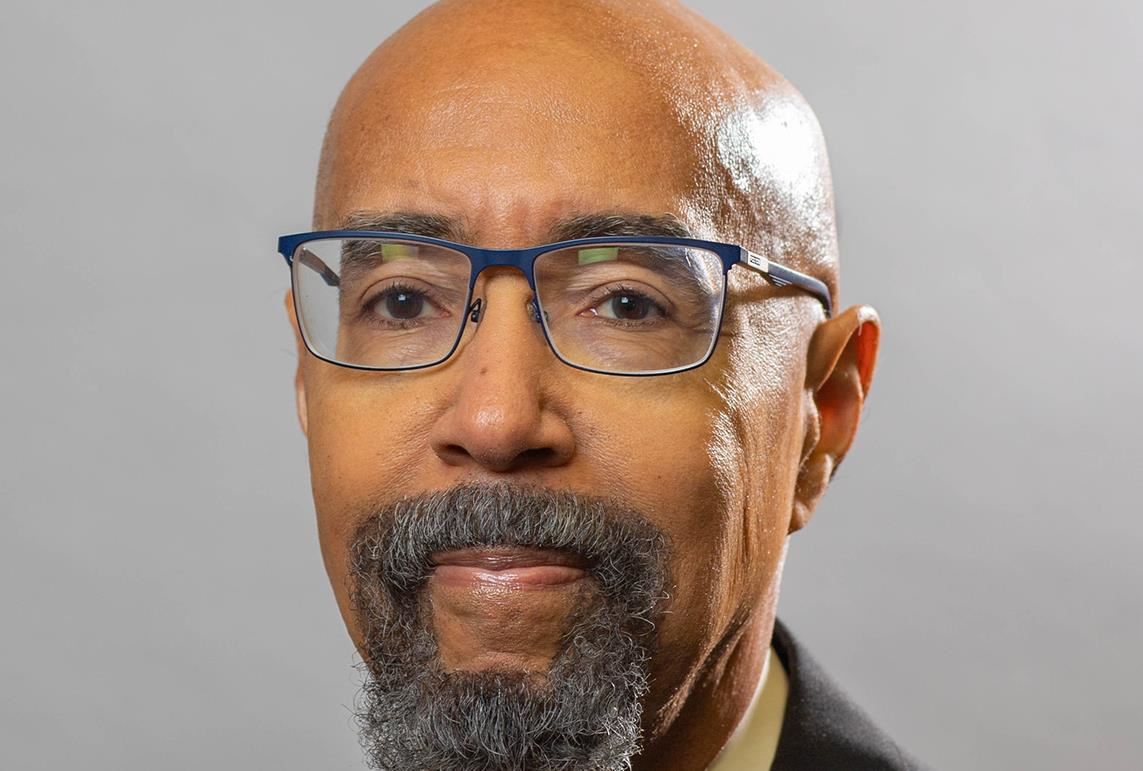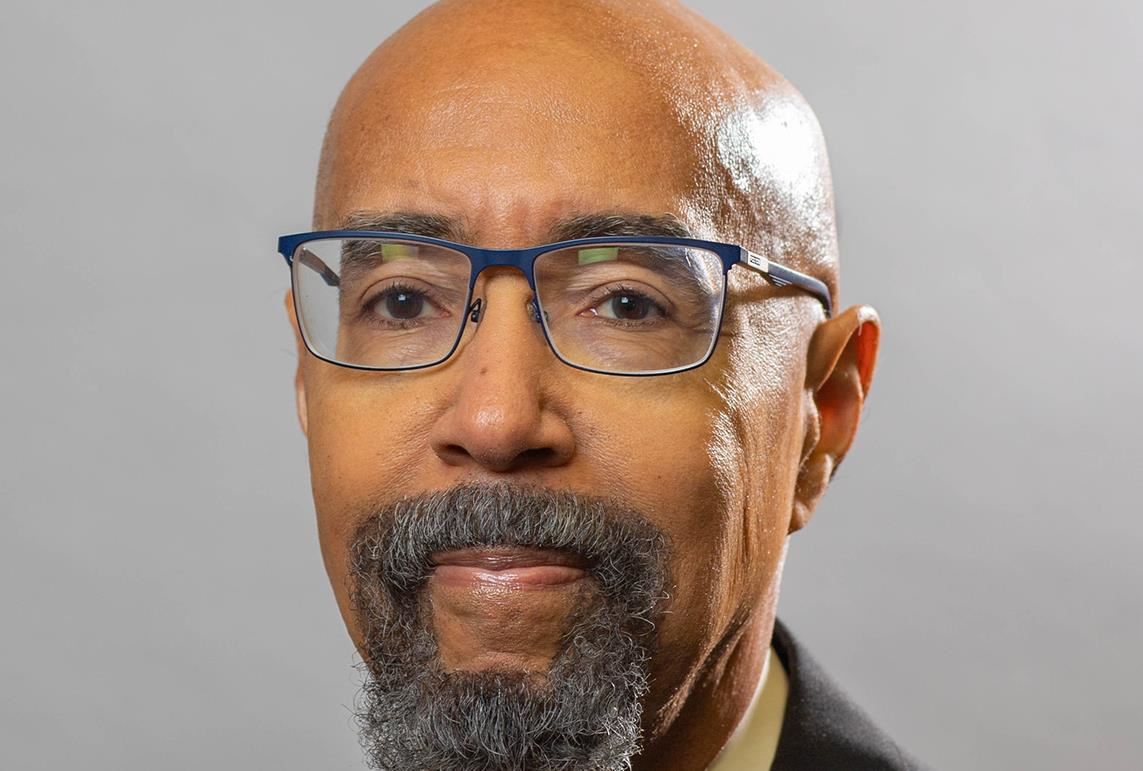 It's Time to Tell the Stories of African American Entrepreneurs
September 1, 2020
By Robert E. Weems, Jr., Willard W. Garvey Distinguished Professor of Business History, Wichita State University
African Americans' long-standing quest for freedom, justice, and equality has been well documented by scholars and other interested parties. Nevertheless, one aspect of the historic and contemporary African American experience, the activities of entrepreneurially-minded blacks, remains relatively understudied. This brief essay will shed some additional light on this phenomenon.
An entrepreneur has been defined as "a person who organizes, operates, and assumes the risk for business ventures." The historical and contemporary record suggests that black business people may be quintessential entrepreneurs. Besides contending with the "normal" risks associated with business enterprise, they have borne the burden of being black in a sometimes overtly hostile white-controlled society.
Entrepreneurship has historically provided individuals, regardless of their race or gender, the opportunity to work for themselves. This desire to be one's own "boss," without having to answer to an outside authority figure, has a special meaning in the context of the African American experience. Since the vast majority of transplanted Africans were brought to these shores as enslaved people, they had little opportunity to exhibit economic self-determination (as entrepreneurs). Moreover, business-minded free blacks, during America's formative years, found that white racism dramatically limited their commercial options.
Notwithstanding the pre-Civil War barriers faced by African Americans in the realm of business formation, the late nineteenth and early twentieth century witnessed a virtual explosion of black entrepreneurial activity. The subsequent proliferation of African American enterprises in such disparate industries as insurance, banking, retail, and manufacturing appears near miraculous considering that the vast majority of ex-enslaved individuals entered freedom with very limited financial assets. This was coupled with the fact that, while slavery had ended, virulent white racism remained alive and well. Nevertheless, in the spirit of the African American tradition of "making a way out of no way," blacks were able to construct an entrepreneurial presence in the United States.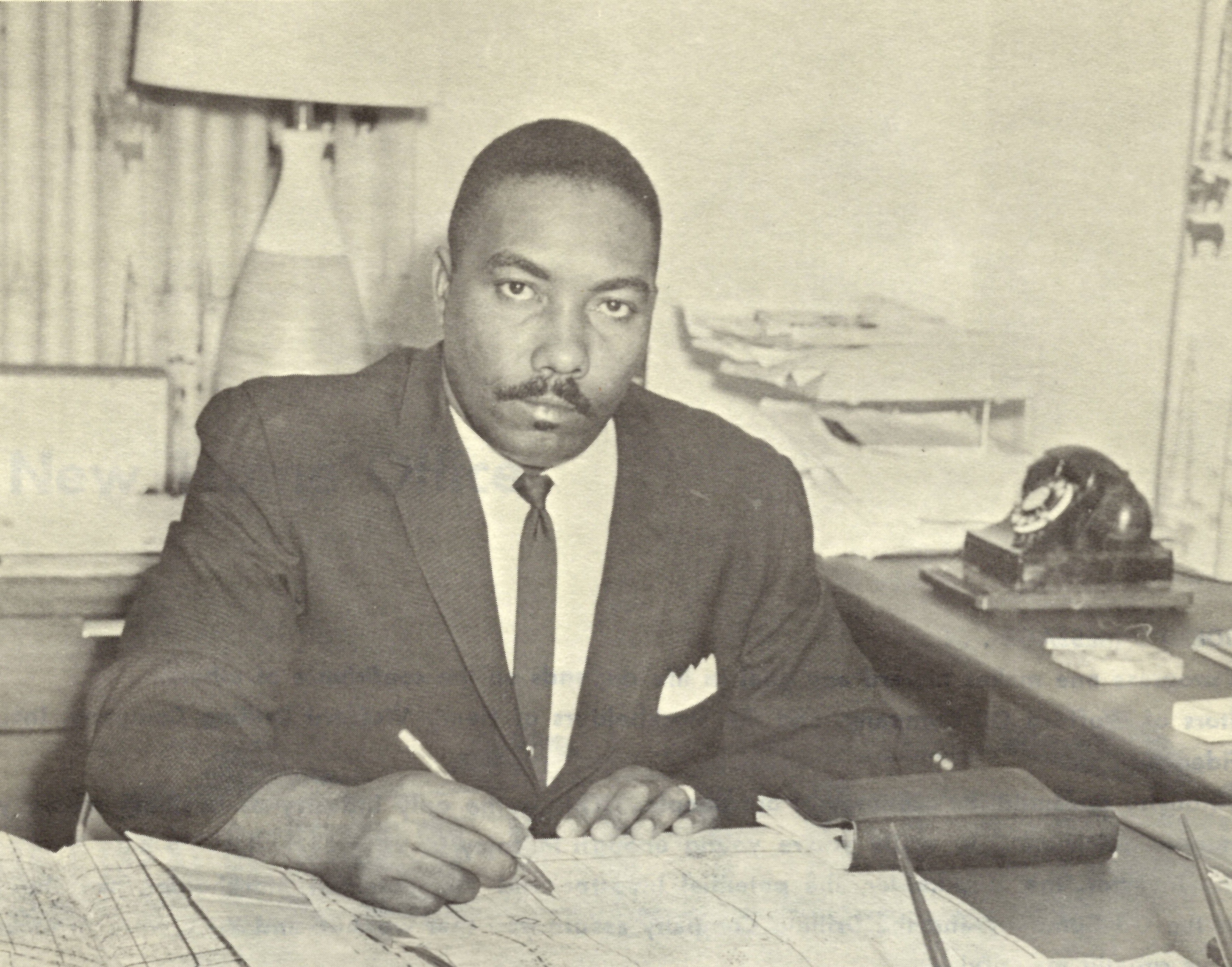 Although African Americans made impressive commercial strides in the decades after Emancipation, one psychological aspect of slavery stifled black business advancement in America. As enslaved people, transplanted Africans were continually bombarded with notions of inherent white superiority and inherent black inferiority. In the realm of business, the reverberations of this aspect of enslavement manifested itself in the historic and lingering belief that African American entrepreneurs are not as competent as their white counterparts ("the white man's ice is colder"). A particularly disturbing case study in this regard involved African American insurance companies.
By the late 1930s, black-owned insurance companies represented the cornerstone of Black America's economic infrastructure. Whereas, most African American banks were casualties of the Great Depression, most black insurers survived this economic downturn. Nevertheless, despite the fact that African American insurers followed the same regulatory guidelines as their white counterparts, these firms struggled to get black consumer support. White insurance companies, during the early twentieth century, not only didn't hire African American agents but also charged black policyholders more than whites for the same coverage. Nevertheless, in 1938, white insurers collected approximately $1,000,000 in weekly premiums from black customers. By contrast, black insurers collected approximately $250,000 from their all-black clientele.
Locally, the "Wichita African American Business History Project," housed in Wichita State University's Ablah Library/Special Collections, provides a unique window to observe how black business people in Kansas's largest city responded to a variety of challenges. In fact, the interviews featured in this database represent a microcosm of what black entrepreneurs have experienced across the country.
About Robert E. Weems, Jr.
Dr. Robert E. Weems, Jr., is the Willard W. Garvey Distinguished Professor of Business History at Wichita State University. From 1999-2011, Weems was Professor of History at the University of Missouri, Columbia. A native of Chicago, Professor Weems received his Ph.D. in History from the University of Wisconsin-Madison. His areas of specialization include African American History, African American Business History, and U.S. History. The recipient of numerous fellowships and grants, including from the Andrew Mellon Foundation, Weems is the author of three books, co-editor of another, and has published almost three dozen journal articles and encyclopedia entries. His recent books include Business in Black and White: American Presidents and Black Entrepreneurs in the Twentieth Century (New York University Press, 2009), Building the Black Metropolis: African American Entrepreneurship in Chicago (University of Illinois Press, 2017); and The Merchant Prince of Black Chicago: Anthony Overton and the Building of a Financial Empire (University of Illinois Press, 2020). Dr. Weems served as a historical adviser and appeared in the documentary Boss: The African American Experience in Business which premiered on PBS in April 2019.
Join the Movement of Ideas
Watch Dr. Weems' Big Idea interview
Spark a Conversation
Read
Watch
Listen