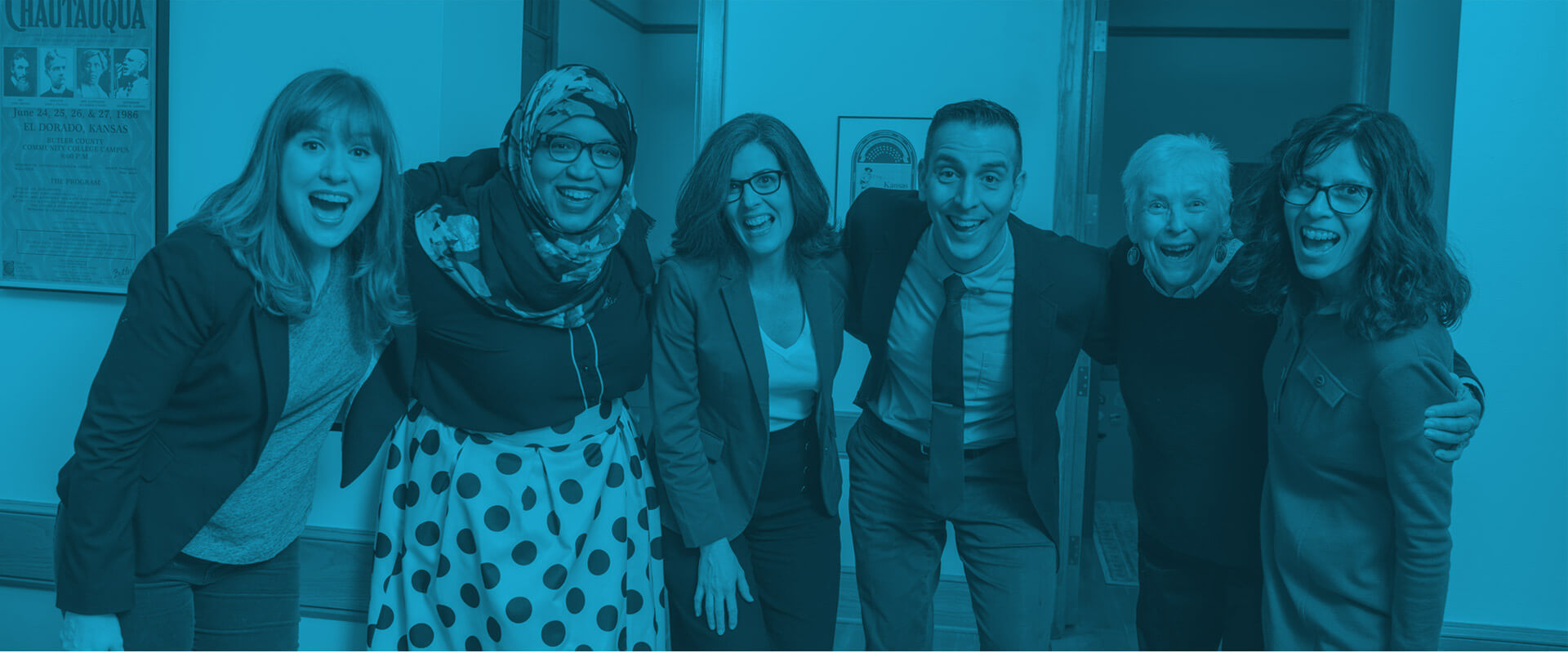 We believe that stories carry our culture and ideas change the world
Since our founding as an independent nonprofit in 1972, Humanities Kansas has pioneered programming, grants and partnerships that share stories to spark conversations — drawing people together and generating new ideas. These stories and ideas inspire each of us in Kansas to play a part in strengthening our communities and our democracy.
Our stories tell us who we were.
Our conversations inform who we are.
Our actions define who we'll become.
Explore the timeline of Humanities Kansas from 1972 to today. View Timeline
We've impacted 105 communities.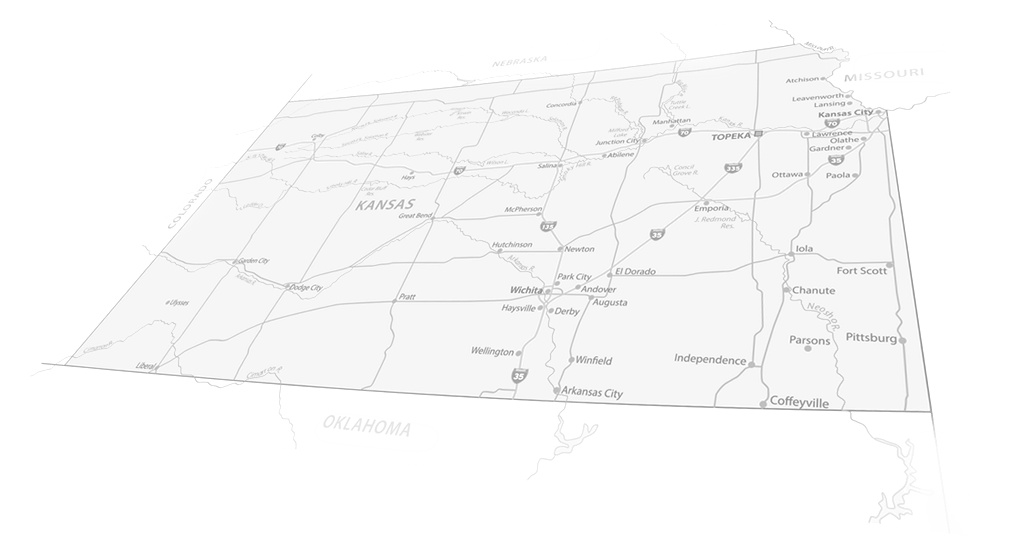 In 2022, our work reached 1 in 6 Kansans across 105 communities.
$386,994 awarded in Culture Preservation, Humanities for All, and Action grants, plus support for Community Resources
430 supported events and grants
173 partnerships with local organizations
1 to 1 match leveraged in community support
We believe that democracy demands wisdom and vision in its citizens — and that the humanities provide a way to gain both. Our programming, grants and resources are designed to share stories that inspire, spark conversations that inform, and generate insights that strengthen civic engagement.
Download Annual Report
Our Board of Directors
Brad Allen, Lawrence
Tom Bell, Topeka
Kent Blansett, Lawrence
Conny Bogaard, Garden City
Trent Dansel, Westwood
Renee Duxler, Salina
Caryl Hale, Norton
Kim Goodnight, Maize
James T. Lane, Olathe
Atim Amy Longa, Garden City
Denise L. McNabb, Waverly
Shawn Naccarato, Pittsburg
Jose Enrique Navarro, Wichita
Eric Norris, Manhattan
Sheilah Philip, Overland Park (Chair)
Pam Saenz, Wichita
Jim Sands, Junction City
Lisa Sisley, Manhattan
Bill Spiegel, Manhattan
Brandon West, Independence
Ginger Williams, Hays
Elizabeth Young, Topeka
Board Member Alumni
Board Member Responsibilities
Nominate Someone
Careers
There are no current job opportunities available at this time. Please check back soon!
What are the Humanities?
The humanities help us understand what it means to be human — to seek connections with people and place. As we draw on our diverse histories, literature, ethics and cultures, we see more clearly who we are as people and define ideas that will shape a future worthy of generations to come.
The humanities start with stories — stories that connect us, that tell us who we are and where we've come from. They help us draw on insights from history, literature and culture to live richer lives.
The humanities generate ideas — ideas that change lives, that make each of us better citizens, and that strengthen the choices we make every day at home, at work and in our communities.
The humanities inspire action — action that changes lives and strengthens communities and our democracy.