Get Involved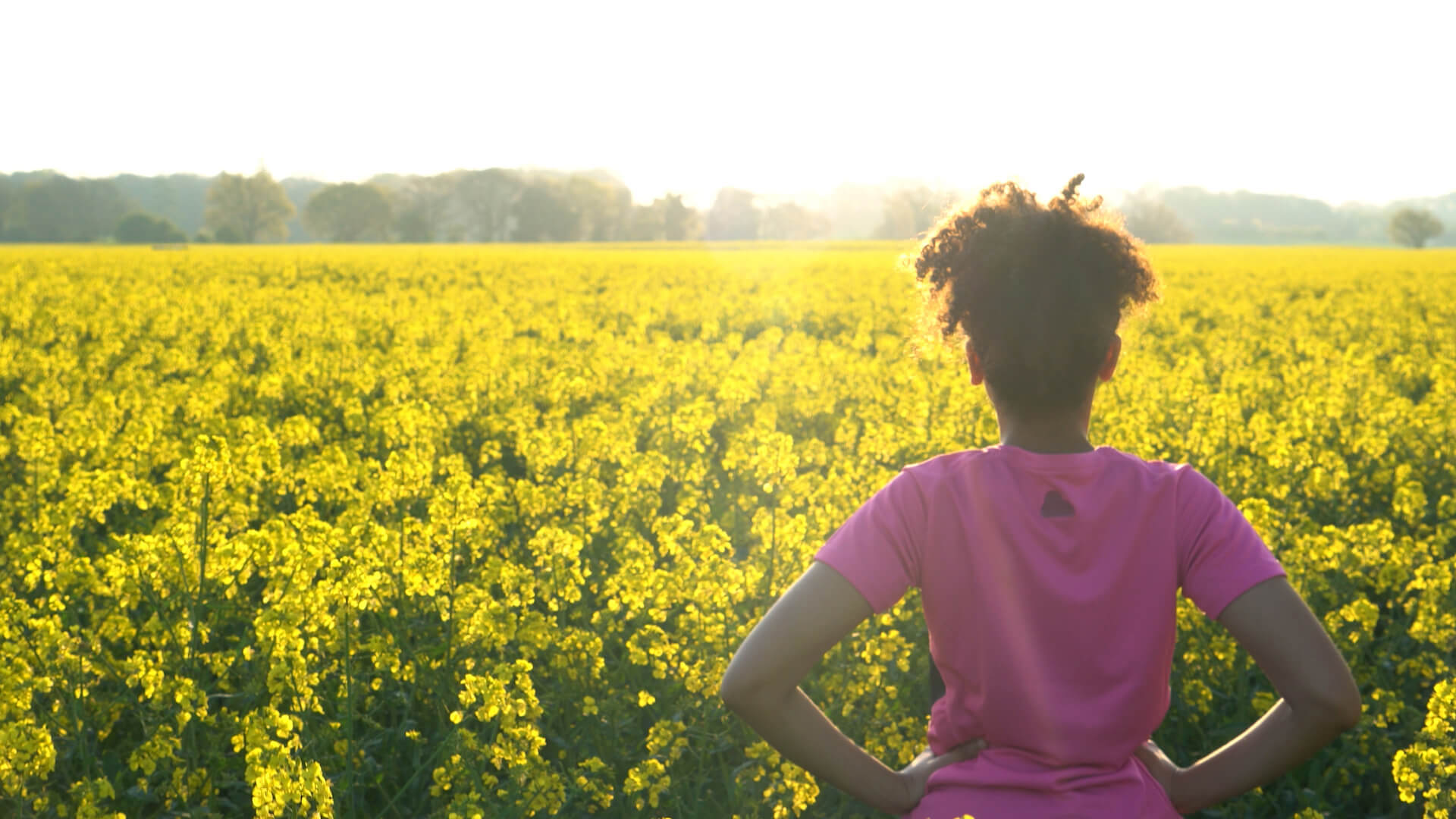 Experience the Humanities
With hundreds of events each year, our community of storytellers and idea lovers is waiting for you. Get involved in the humanities — attend an event, start a conversation, and participate in one of our initiatives.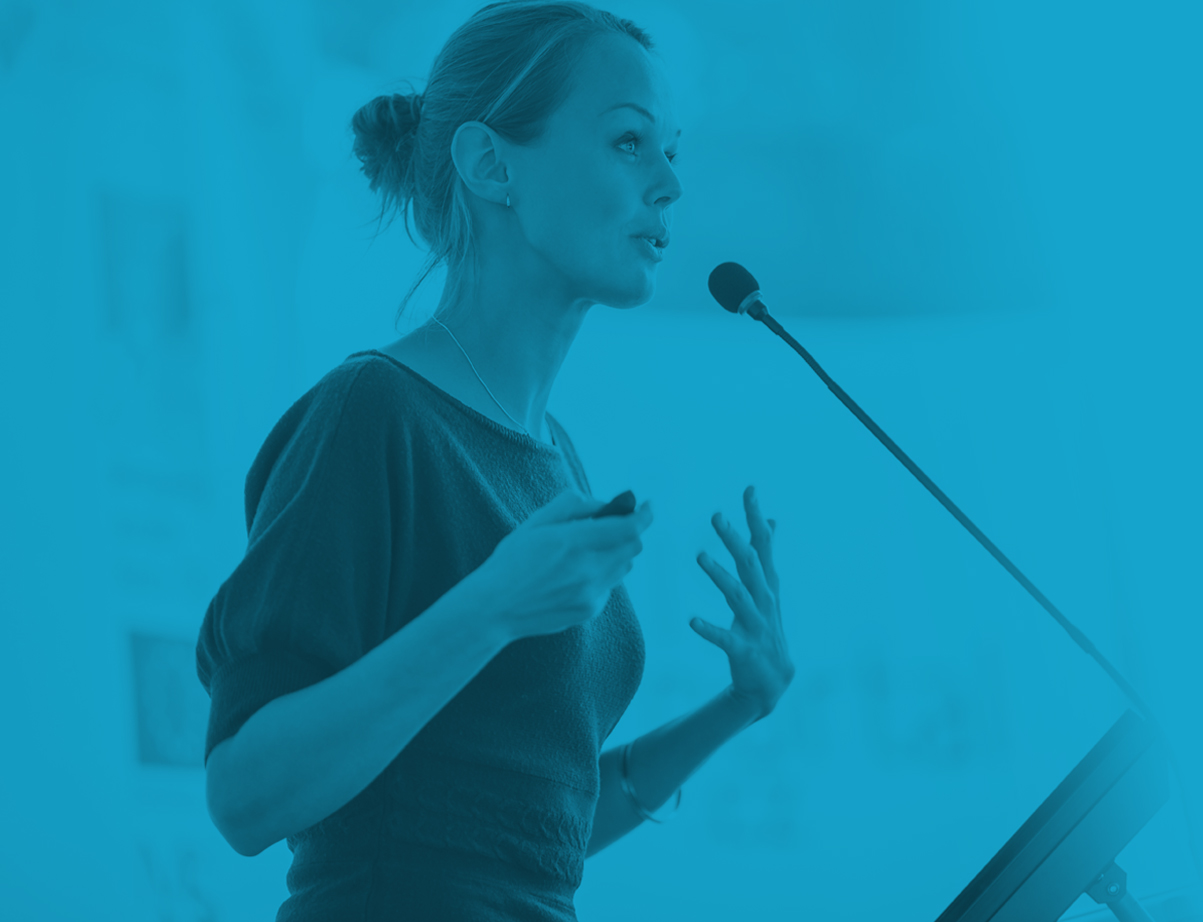 Request a Speaker
Our community is filled with speakers who lead powerful conversations about what it means to be human. Participate in the movement of ideas by bringing a Kansas speaker to your school, organization or community. You'll walk away with new insights — and with ideas about how you can impact the world.
Find a Speaker
Kansas Stories
View All
Stories tell us where we've come from and help define who we are today. Learn about people and events across Kansas that have made a difference in our state.
Spark a Conversation with a Big Idea
What's the Big Idea? Free online discussions featuring insights from historical and current events from Kansas scholars that provide a starting point for conversations about ideas that shape our world. Participate in an upcoming Big Idea event and browse the collection of Big Idea essays to spark a conversation at your next dinner party, book club, or movie night.
Read Big Idea Essays
Engage with fresh ideas from Kansas scholars' research in history and literature that shed light on current events.
Read Big Idea Essays
Find a Big Idea Event
Join HK online at a Big Idea event. Listen to Big Idea scholars discuss their research and participate in the conversation.
Link to Calendar of Events
Share Your Story
Get Social
Join our community online and share your stories.
Like us on Facebook
Follow us on Instagram
Tag @humanitieskansas in photos of your HK events and use #movementofideas.
Share Your Story
Who needs to know about the good work you're doing in your community and the difference you are making? Post stories and photos on social media, contact your local paper, and invite the community to your events.
Media Resources
Why It Matters
HK's work reached 1 in 5 Kansans across 107 communities in FY 2019. There is a movement of ideas happening in Kansas and you are a part of it. Help spread the word.
See Impact
Donate Now
Support the Humanities
Funds donated support grants, programs and community projects across Kansas.
Donate Now