Get Involved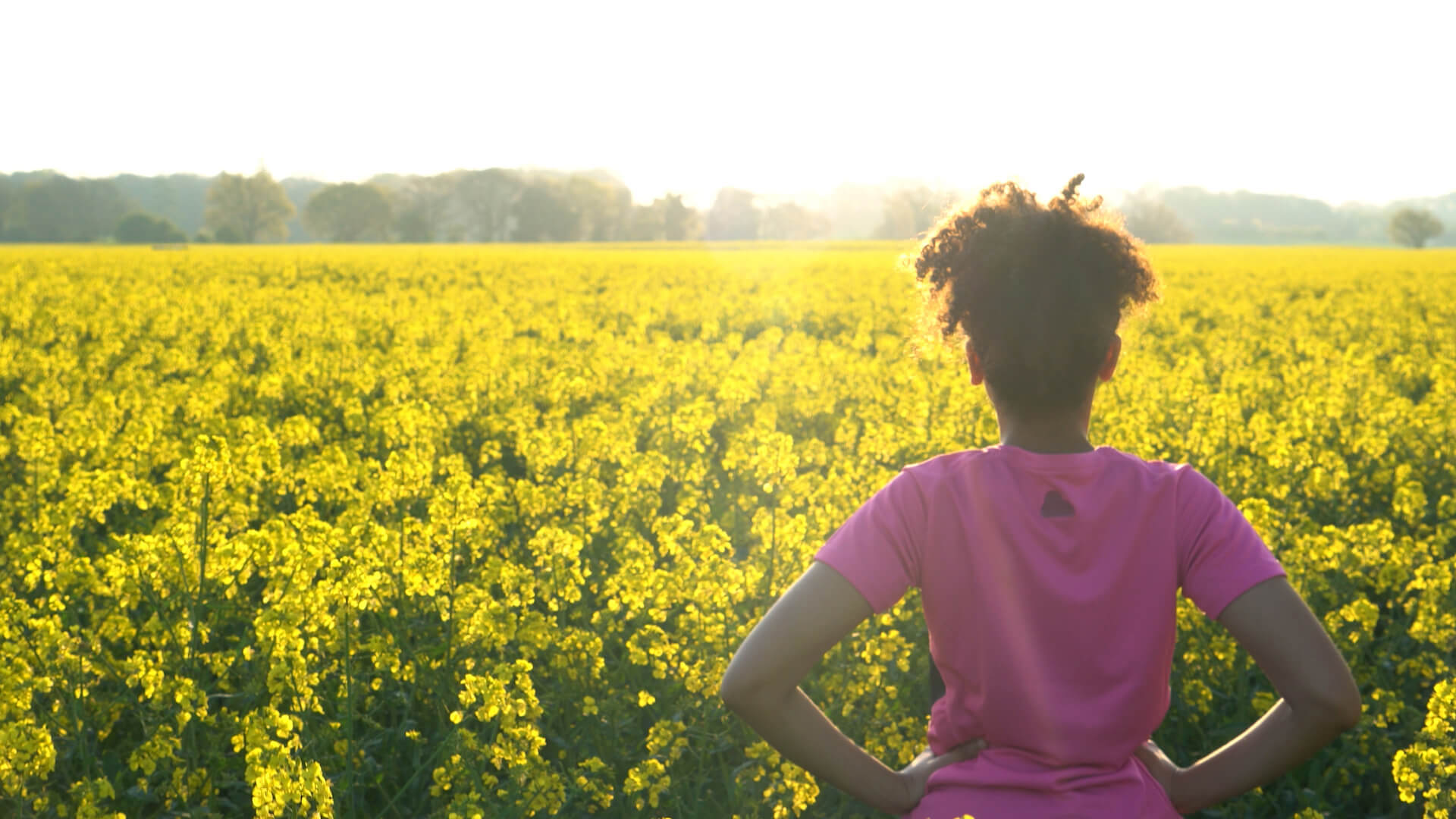 Experience the Humanities
With hundreds of events each year, our community of storytellers and idea lovers is waiting for you. Get involved in the humanities — attend an event, start a conversation, and participate in one of our initiatives.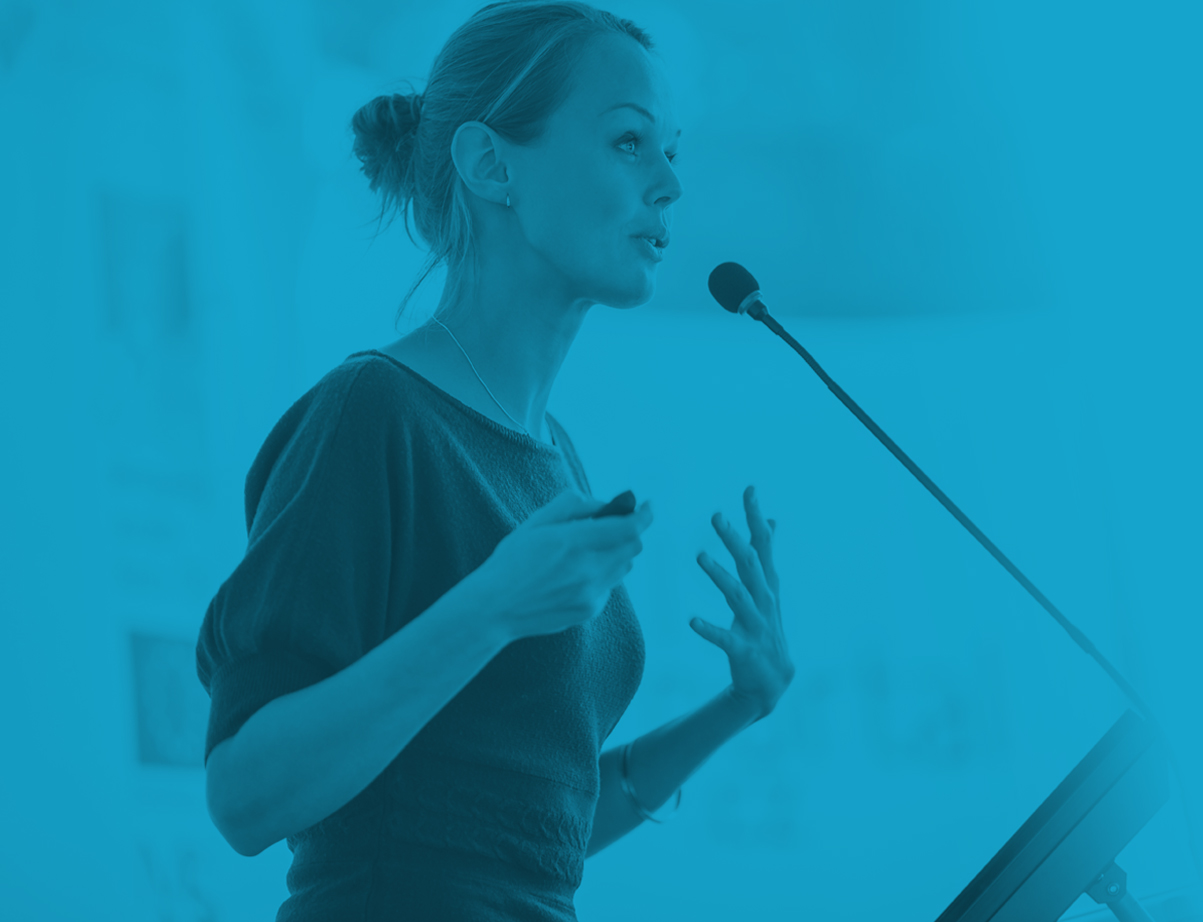 Request a Speaker
Our community is filled with speakers who lead powerful conversations about what it means to be human. Participate in the movement of ideas by bringing a Kansas speaker to your school, organization or community. You'll walk away with new insights — and with ideas about how you can impact the world.
Find a Speaker
Kansas Stories
View All
Stories tell us where we've come from and help define who we are today. Learn about people and events across Kansas that have made a difference in our state.
Spark a Conversation with a Big Idea
What's the Big Idea? Fresh ideas about historical and current events that provide a starting point for conversations about ideas that shape our world. Read more. Browse the collection of Big Idea essays to spark a conversation at your next dinner party, book club, or movie night.
Host a Book Club
Start a conversation and create change in your community with a book club. Our resources and ideas are here to support you.
Big Idea Book Club Reading List
Attend a Dinner Party
When you host a dinner party, you'll have the opportunity to create a space for connection and new understanding. Check out our engaging dinner party topics, and spark a rich, enlightening conversation.
Big Idea Article / Podcast List
Have a Movie Night
Let the flicks and films do the teaching! Hosting a movie night at your home or a film screening in your neighborhood can lead to eye-opening discussions.
Big Idea Film List
Speak Up for the Humanities
Contact Your Representative
Let's make sure Congress knows that federal funding for the humanities makes a difference in Kansas! Contact your member of Congress today to support federal funding for the humanities.
Find Your Rep
Why It Matters
Humanities Kansas depends on federal funding from the National Endowment for the Humanities to support and create public humanities events in our state.
Take Action
Donate Now
Support the Humanities
Funds donated support grants, programs and community projects across Kansas.
Donate Now