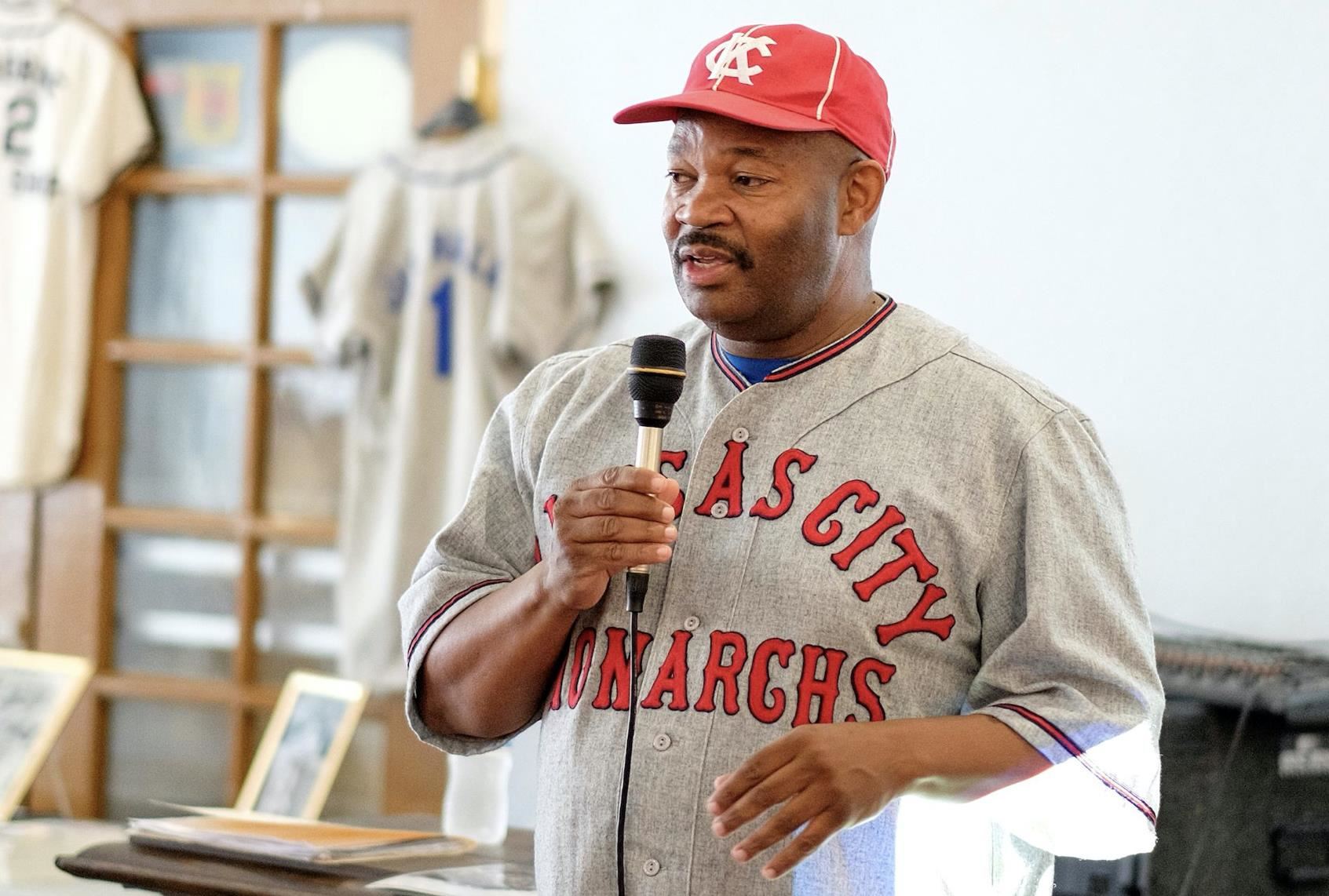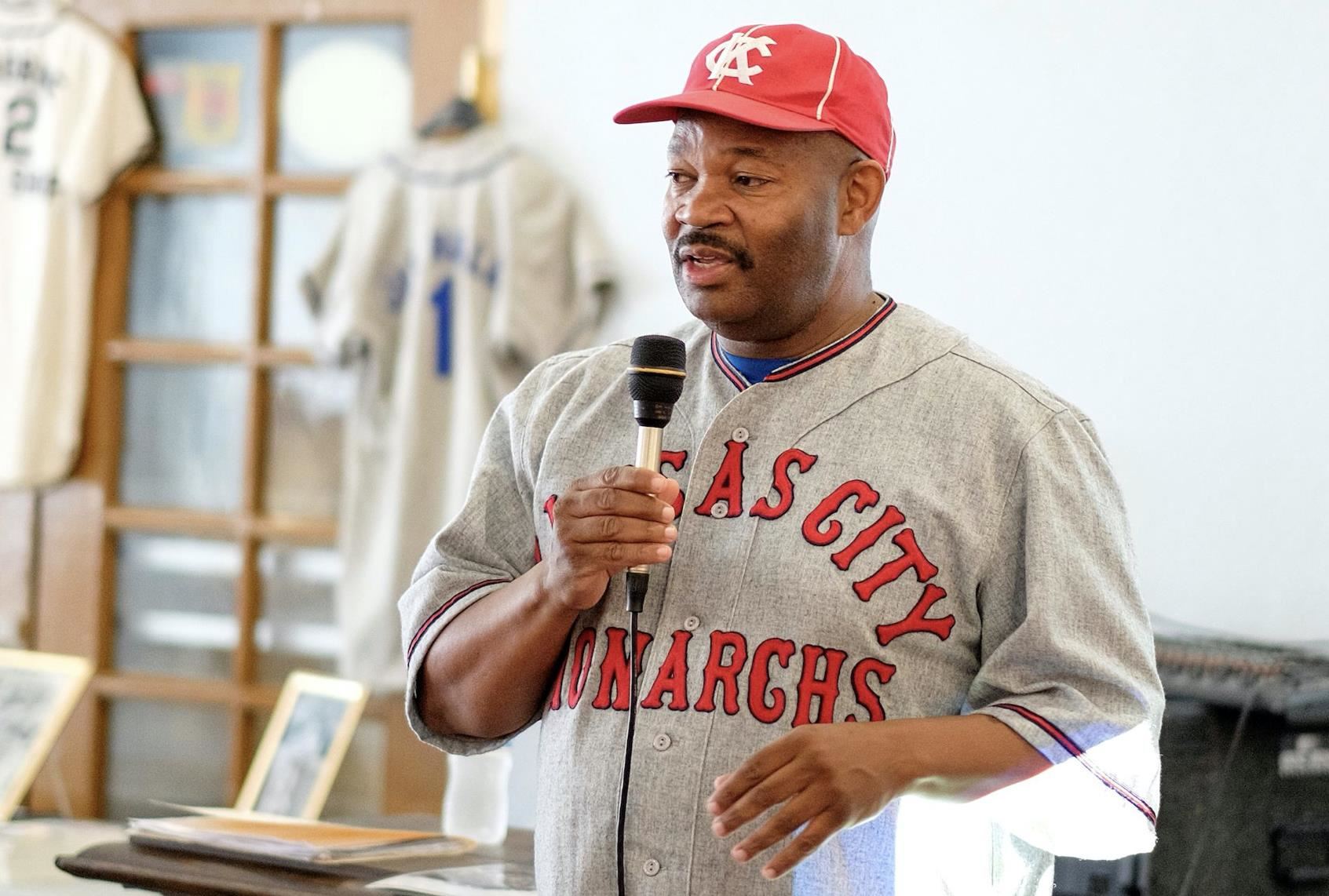 Speakers Bureau
Sharing the diversity of stories in settings across the state sheds light on where we've come from and starts conversations about who we are. The insights and ideas we generate as people in conversation are lighting the road ahead — for each of us and for the state we all proudly call home.
Humanities Kansas Speakers Bureau presentations and discussions are available free to Kansas nonprofits, as funding allows. These are intended for adult, out-of-school audiences.
The new Speakers Bureau application is here! Click APPLY below to get started. Contact HK at 785-357-0359 with questions. We're here to help.
Brown v. Board of Education 70th Anniversary Speakers Bureau
How to Bring a Humanities Kansas Speaker to Your Event
1. Review the Speakers Bureau catalog and select a speaker and topic.
2. Contact the speaker and confirm time, date, location, and equipment needs. It is up to the host organization to provide the equipment necessary for the presentation or to confirm with the speaker that they can bring their own. Presentations can now be conducted online. Contact the speaker to discuss setting up a presentation online. Download this guide with step-by-step instructions for setting up an online presentation.
3. Apply for funding to bring this speaker to your community. Find out how. (Please note: Completed applications must be submitted six weeks before the event date to be considered for funding.) Presentations are intended for out-of-school adult audiences and must be free and open to the public. Humanities Kansas is not able to fund applications that do not meet these requirements.
4. Publicize your event. Download press releases and photos. Download a Humanities Kansas logo poster.
5. Tell us how it went. After the event, download and fill out a Speakers Bureau Evaluation and Cost Share Form. For applications submitted after November 1, 2023, please log in to your applicant dashboard to access your report.
Speakers Bureau is made possible with support from the National Endowment for the Humanities, Freedom's Frontier National Heritage Area, HK Friends of the Humanities, Midwest Energy, and Western Kansas Community Foundation.
Intersted in joining the Speakers Bureau? Click here to learn how more!
Photo Credit: Tom Parker. The opinions expressed by the speakers do not necessarily reflect those of Humanities Kansas.