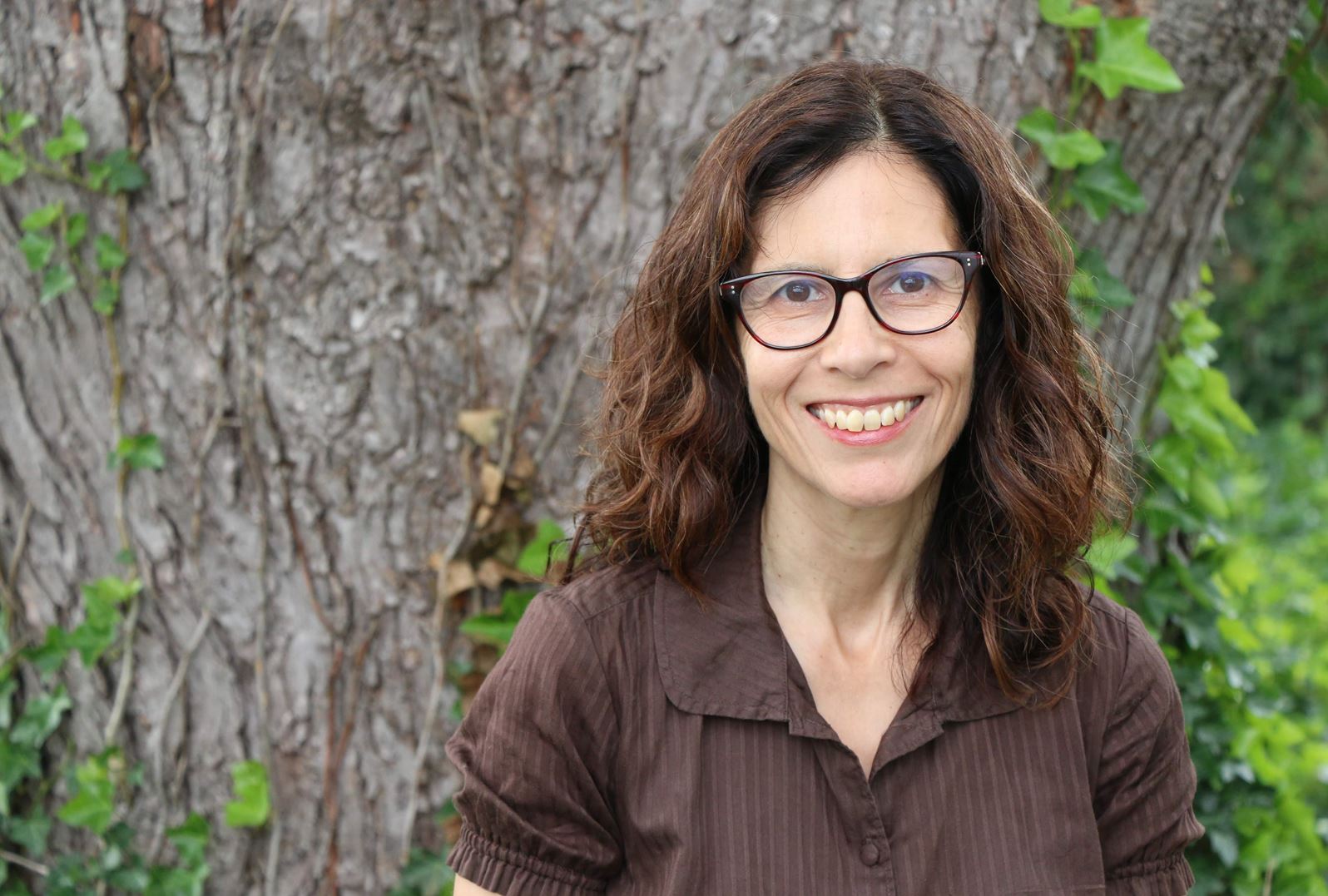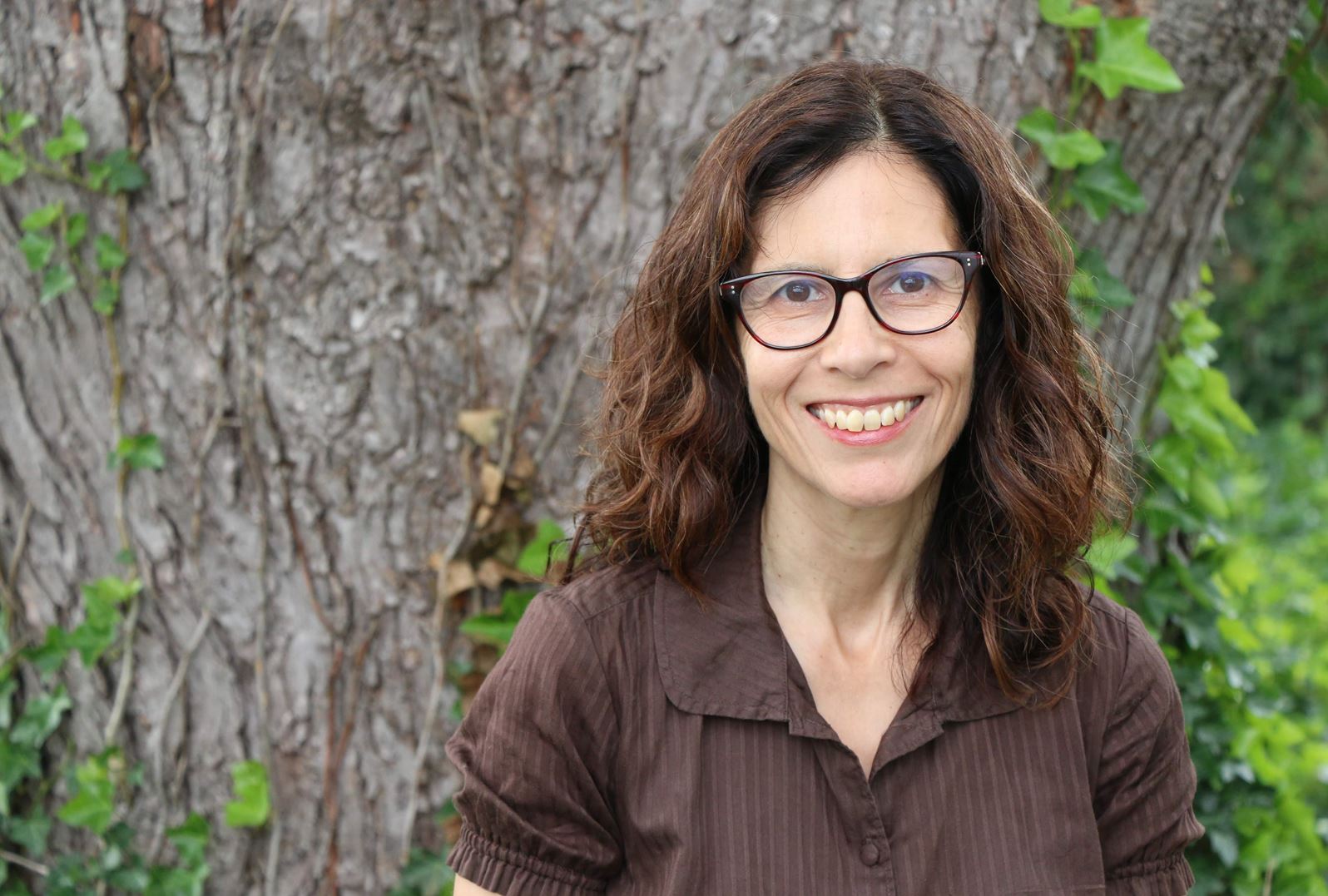 Big Idea: Beyond Brown: Mexican Struggles for Equality in Kansas
February 17, 2023
Most Americans today consider the Brown v. Topeka Board of Education decision to be the end of segregation in our schools. The now-famous Supreme Court ruling that "separate schools were inherently unequal" took place in 1954, and schools across the country were told to desegregate "with all deliberate speed." But what has been lost to history is that Brown v. Board was not the first battle against school desegregation.
Growing up, my grandparents told me stories about taking carry out meals from the back doors of restaurants in Topeka because they were not welcome to use the main entrance. As children, the only time they could swim in the city pool was the day the water was changed. In movie theaters, they had to sit in the balcony. And their Topeka school was for Mexican children, the Branner Annex.
"Americanizing" these students meant spanking them for speaking Spanish. Names such as Maria were changed to Mary, or in my grandmother's case, Jesusa to Hazel. Teacher harassment was common.
Mexican segregation like this was widespread across Kansas. Kansas City established a "tri-racial" system of separate schools for Anglos, African Americans, and Mexican children at the elementary level. Of course, these separate facilities were in no way equal. Clara Barton Elementary and Major Hudson Annex did not meet health department standards in 1939, most notably because of outdoor toilets. Five teachers taught eight grades. A line drawn on the playground kept Mexican children separated from their Anglo counterparts.
In Newton, Mexican children were not encouraged to attend public schools at all until a Spanish-speaking nurse persuaded parents to enroll their children so she could teach them herself. In Hutchinson, Anglo parents gathered 655 signatures to demand a separate school for Mexican children. Their reasoning was "linguistic deficiencies" and a dislike of the "foreign element in the school life." In Dodge City when Mexican students were finally allowed to attend the public schools, they were separated into large special education classes and taught as if they had developmental disabilities. Their curriculum consisted of crayons, scissors, and a pad of paper.
But as these injustices continued to pile up, Mexican parents resisted.
More than two decades before Oliver Brown and twelve other Black families filed their lawsuit against the Topeka Board of Education, segregation in Kansas became an international incident. In 1925, four Mexican students were forced out of Argentine High School in Kansas City because of their race. Their parents appealed to the Mexican Embassy, which asserted that school segregation violated treaties between the United States and Mexico. The state attorney general negotiated with Wyandotte County government to find a way in which "the rights of friendly aliens are protected," and to "correct the condition that exists in Wyandotte County."
The following fall, the four students were admitted back into the public school. Although their classrooms were in the "Mexican Annex" in Rosedale, and thus segregated from the Anglo student body, the students were able to obtain an education. However, it was not until the 1954 Supreme Court ruling in Hernandez v. Texas that minority groups other than African Americans were entitled to equal protection—and integrated schooling—under the Fourteenth Amendment. Although the case was not about access to schools, it opened the doors for Mexican students and others to obtain an education.
Mexican resistance and the fight for equality in Kansas has continued. Influenced by the national Chicano Movement the late 1960s and 1970s, student walkouts in Topeka resulted in expanding the curriculum to include Mexican American history. Activists in Kansas City opened the Aztlan Center with the mission to teach "Chicano young people the language, history, music, art, and literature of their Spanish and Native American cultures and to lead and encourage Chicano young people to find an active and productive role in their Chicano community."
College groups such as the Latin American Student Service Organization (LASSO) at Washburn University supported Hispanic students and gave back to the Topeka Mexican American community by hosting Mexican movies at the Jayhawk Theater, among other activities. The Movimiento Estudiantil de Chicanos de Aztlan (MEChA), a student group at Kansas State University, hosted a conference for Latino high school students in the 1970s to promote pride in culture and to encourage them to attend college.
During the same period, Topekans chartered a local chapter of the League for Latin American Citizens (LULAC). My parents and grandparents were founding members—and let me tell you, they were busy! Within their first decade, they founded a senior center (which is still in existence today), started an educational center to encourage local high school students to attend college, and hosted a national conference about elder issues in the Hispanic community, and more. I am proud to say that they are still advocating for Latino civil rights to this day.
Spark a conversation