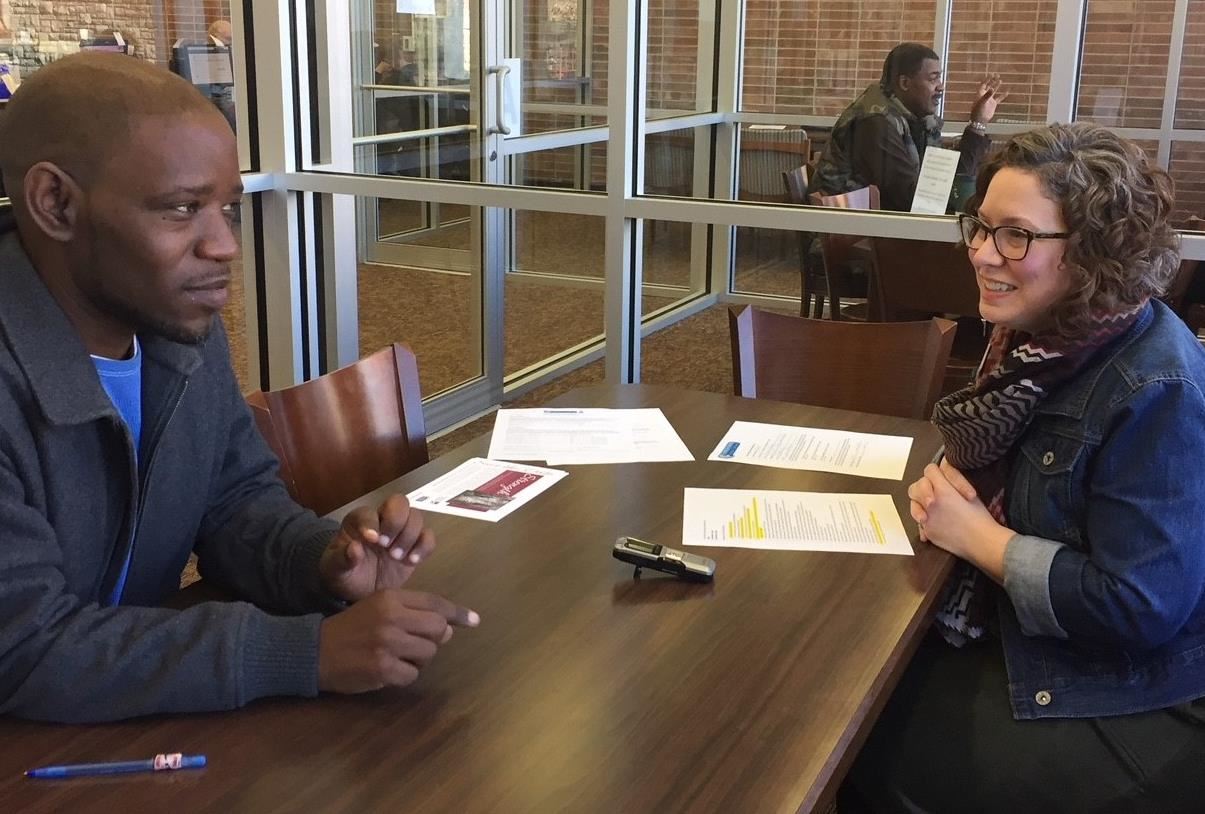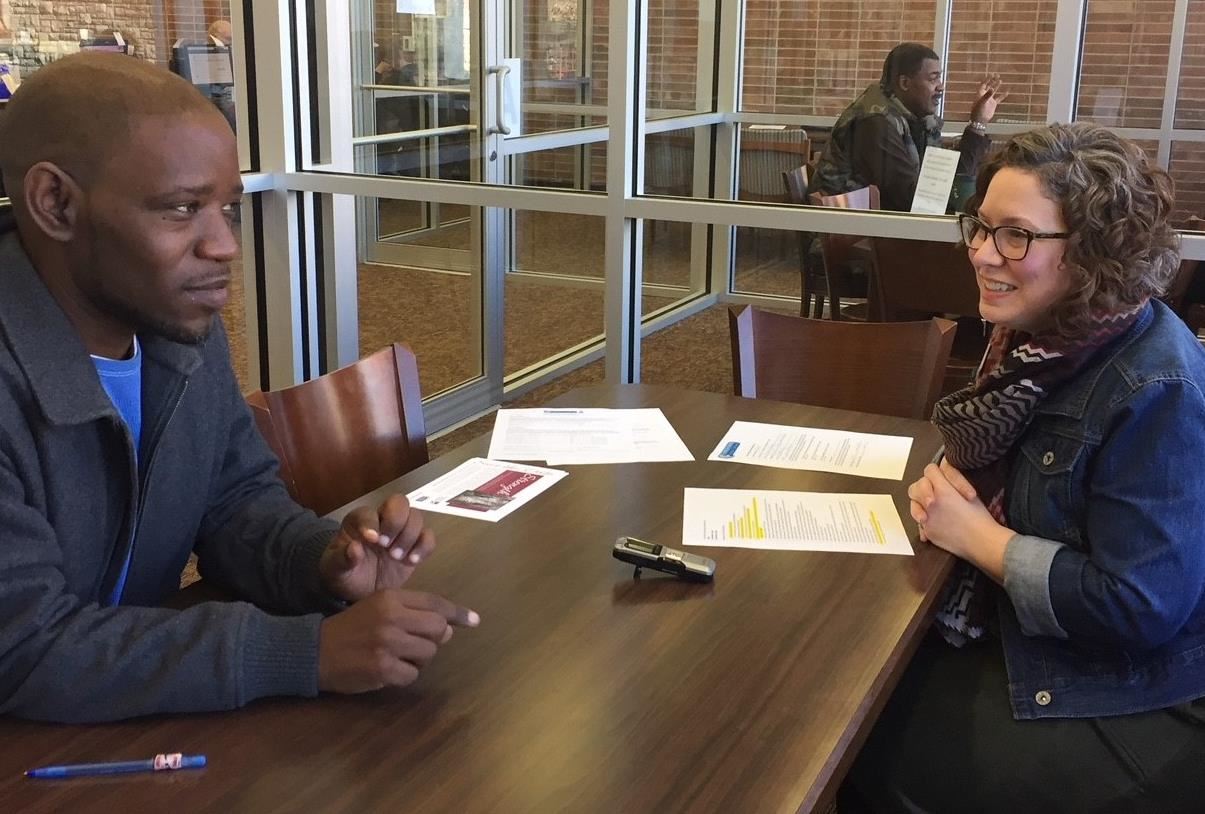 Culture Preservation Grants
Culture Preservation Grants support projects that preserve and create access to historical or cultural resources that document stories of life in Kansas.
Goals:
Preserve stories that document the human experience
Increase public access to our shared cultural heritage
Enhance organizational capacity through the use of a Project Consultant
Types of Projects HK Supports
Oral histories, digitization efforts, transcription, collections care, language preservation, hands-on training, and other creative preservation projects are eligible. Using the knowledge of a Project Consultant and implementing best practices are the keys to a successful application. This program is a partnership between Humanities Kansas and the Kansas Historical Society.
To be competitive for funding, proposals should clearly define the scope of work,
explain the process, and articulate why the material is important. The best proposals focus on a single story or collection of material.
Who Can Apply
In-state nonprofit organizations are eligible, except colleges and universities
501(c)(3) status is not required
A DUNS number is required. What is a DUNS number? The nine-digit number is used to track federal funding. DUNS numbers are free and never require a processing fee. Receive a DUNS number free-of-charge by calling 866-705-5711 or by visiting http://fedgov.dnb.com/webform. Need help? Follow the simple, step-by-step "How to Get a DUNS Number" cheat sheet.
Organizations with an open HK grant from a previous cycle are ineligible
Award Amounts and Deadlines

Amount: Up to $3,500
Deadlines: Applications are reviewed three times a year
Spring 2019
Draft: Due Jan 30, 2019
Final Application: Due Feb 27, 2019
Notification by HK: By Apr 3, 2019. Projects can begin after Apr 17, 2019.
Summer 2019
Draft: Due Apr 24, 2019
Final Application: Due May 22, 2019
Notification by HK: By Jul 3, 2019. Projects can begin after July 17, 2019.
Fall 2019
Draft: Due Aug 28, 2019
Final Application: Due Sep 25, 2019
Notification by HK: By Nov 6, 2019. Projects can begin after Nov 13, 2019.
For more information, contact Murl Riedel, director of grants, at murl@humanitieskansas.org or 785-357-0359.