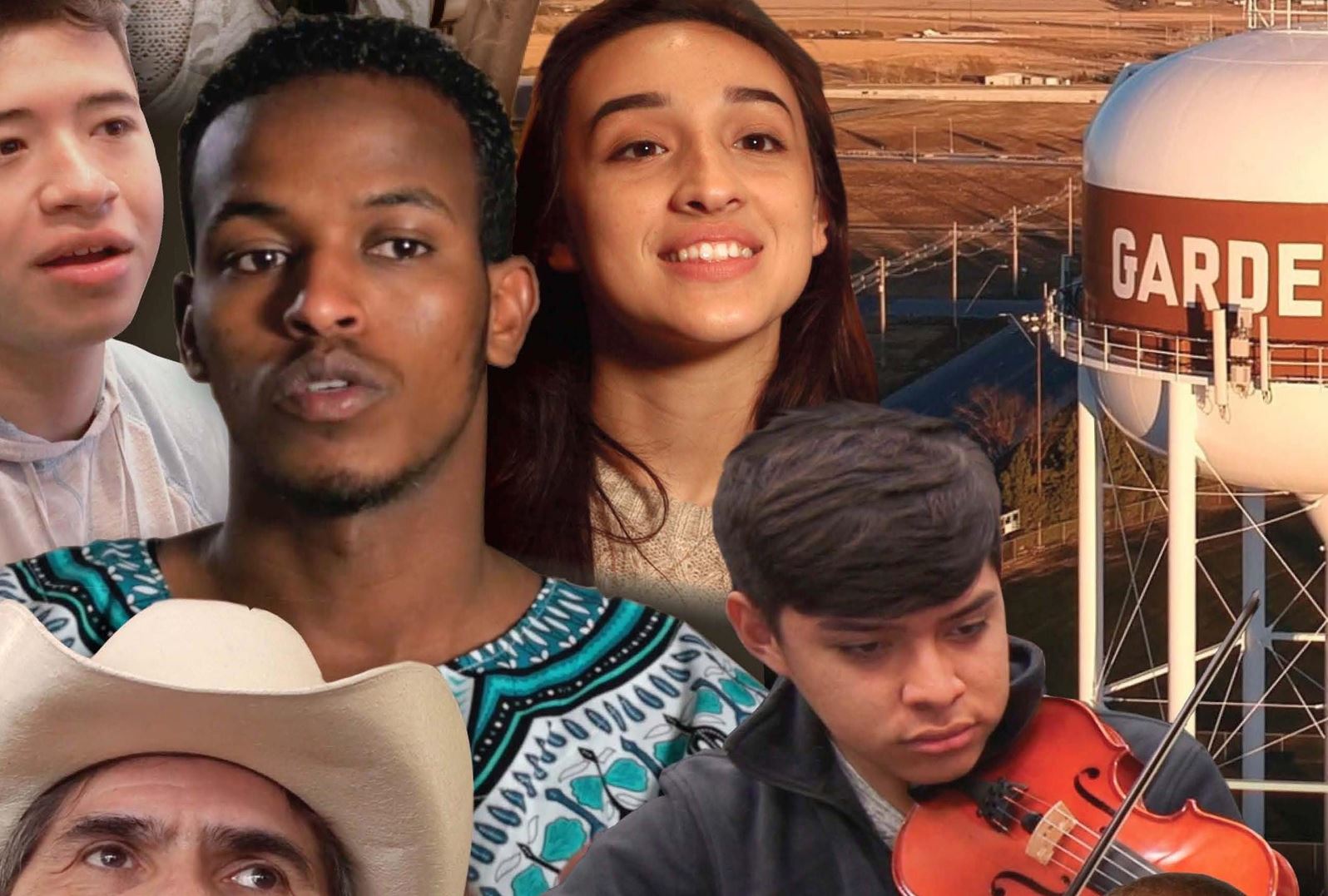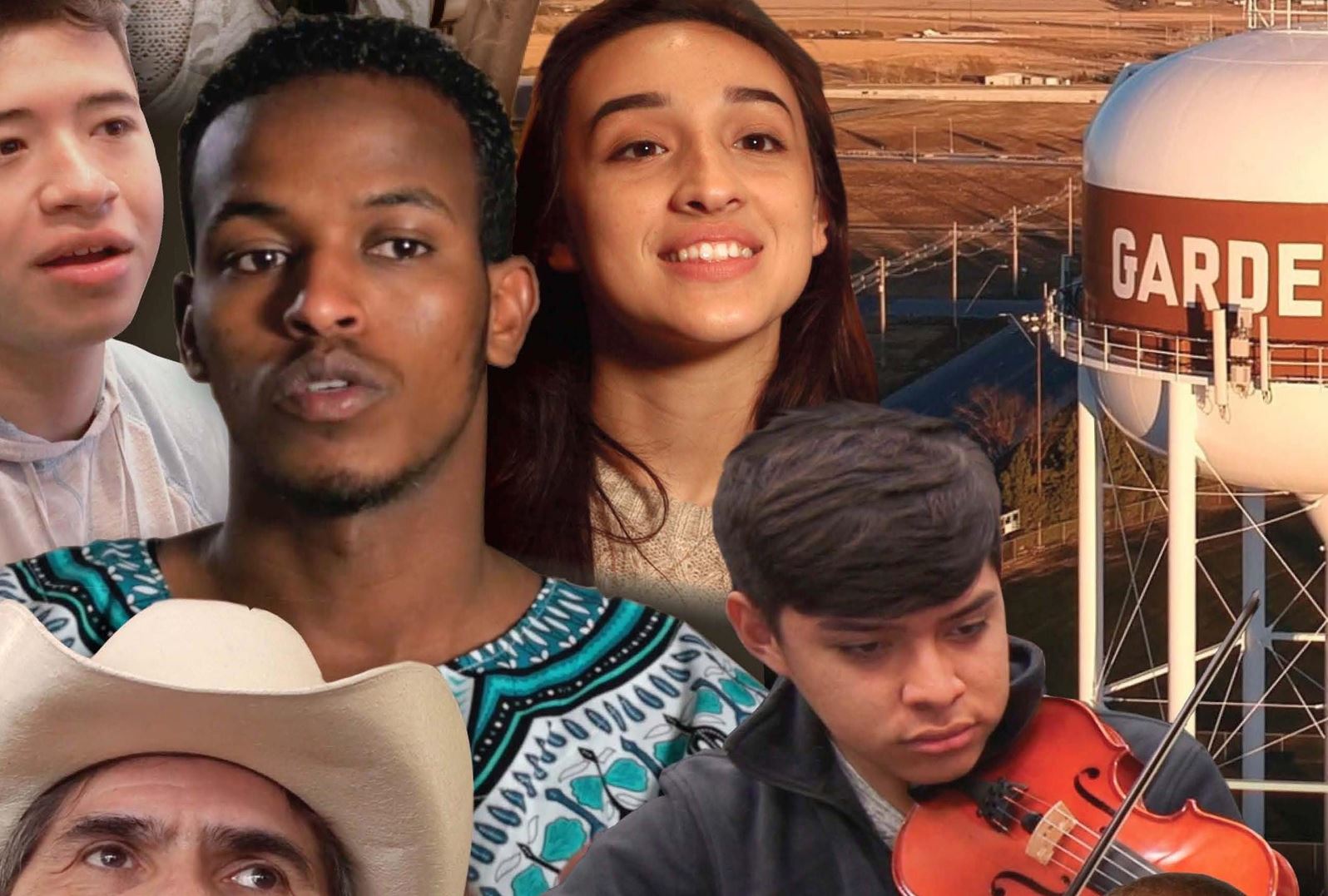 Journey Stories
April 2, 2020
Kansas communities are resilient and strong. In large part, that's due to the diversity of immigrants who have been attracted to the state's agricultural and industrial capital over the centuries and who have taken a leap of faith to make new homes in an unknown place. In this kit, we explore some of the stories of recent immigrants to Kansas and consider our own roots.
Watch: Strangers in Town
We start with Strangers in Town, a short documentary film by Kansas filmmaker Steve Lerner and the Finney Historical Society, that takes a close look at the immigrant community in Garden City. As the local meatpacking industry has attracted new arrivals from Somalia, Mexico, Honduras, Myanmar, Uganda, and elsewhere, Garden City residents have learned to grow and change together in order to establish a new sense of identity and community.
New Traditions
Second, we consider some of the simple but unexpected joy that new customs and traditions can bring to a community with "Paletero," an article that gives us a day-in-the-life of Francisco Solis, a paletero, or Mexican frozen confection salesman, in Liberal, Kansas. Hawking paleta in a variety of flavors that are new to many Kansans but nostalgic for many Mexicans—from chamoy, a salted and pickled fruit flavor, to chicle, a flavor akin to lightly sweetened bubblegum—Solis's story is both heartwarming and informative.
Big Idea
Next, we turn to Kandace Creel Falcón's essay "Big Idea: It's Time to Change the Way We Talk About Immigrants." Falcón, who is an Associate Professor and the Director of Women's and Gender Studies at Minnesota State University Moorhead as well as a University of Kansas graduate and a native of Manhattan, Kansas, shares her thoughts about how the mainstream media has historically relied on harmful stereotypes and played up fears and anxieties when representing immigrant communities.
What's Your Journey Story?
And finally, we take a look at our own backgrounds. Many of us arrived in Kansas from somewhere else, and though that may have been centuries ago or months ago, we can all tell stories about a moment in which we found ourselves in a new place trying to get along as best we can. Valerie Mendoza's article, "From There to Here/De Allá Para Acá: Immigrant Stories of Kansas," encourages us to tell these stories.
What better time than right now to take a look back at your life's journey, to consider moments in which you were an outsider, and to think about how you found community. And if you feel like sharing, we're listening. Post your micro-story on Facebook and Instagram (@humanitieskansas) or Twitter (@humanitiesks) with the hashtags #storychasinghk #humanitiesathome #movement of ideas. Don't do social? Email us at tracy@humanitieskansas.org, and we'll post a selection of what we receive to our social media accounts.