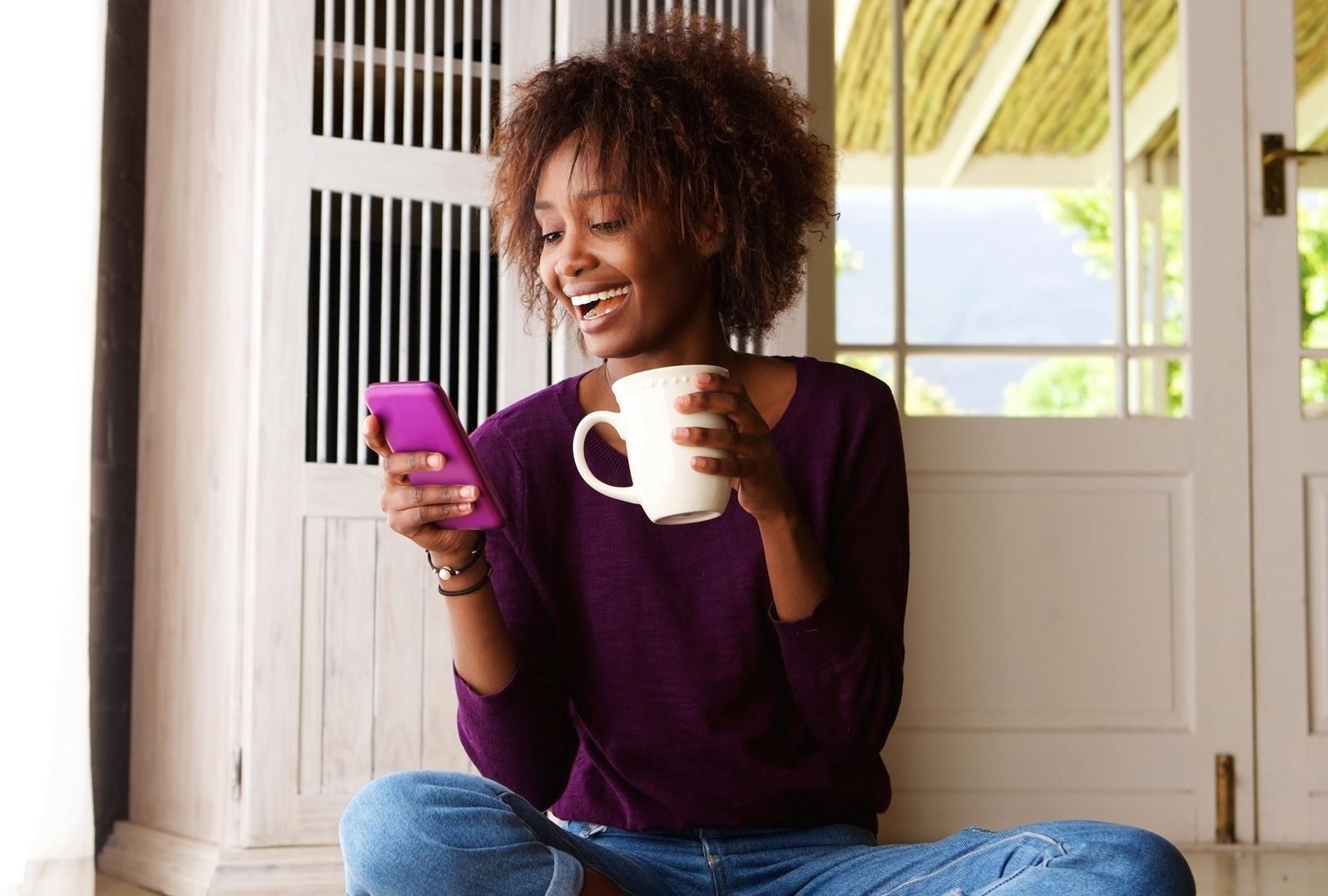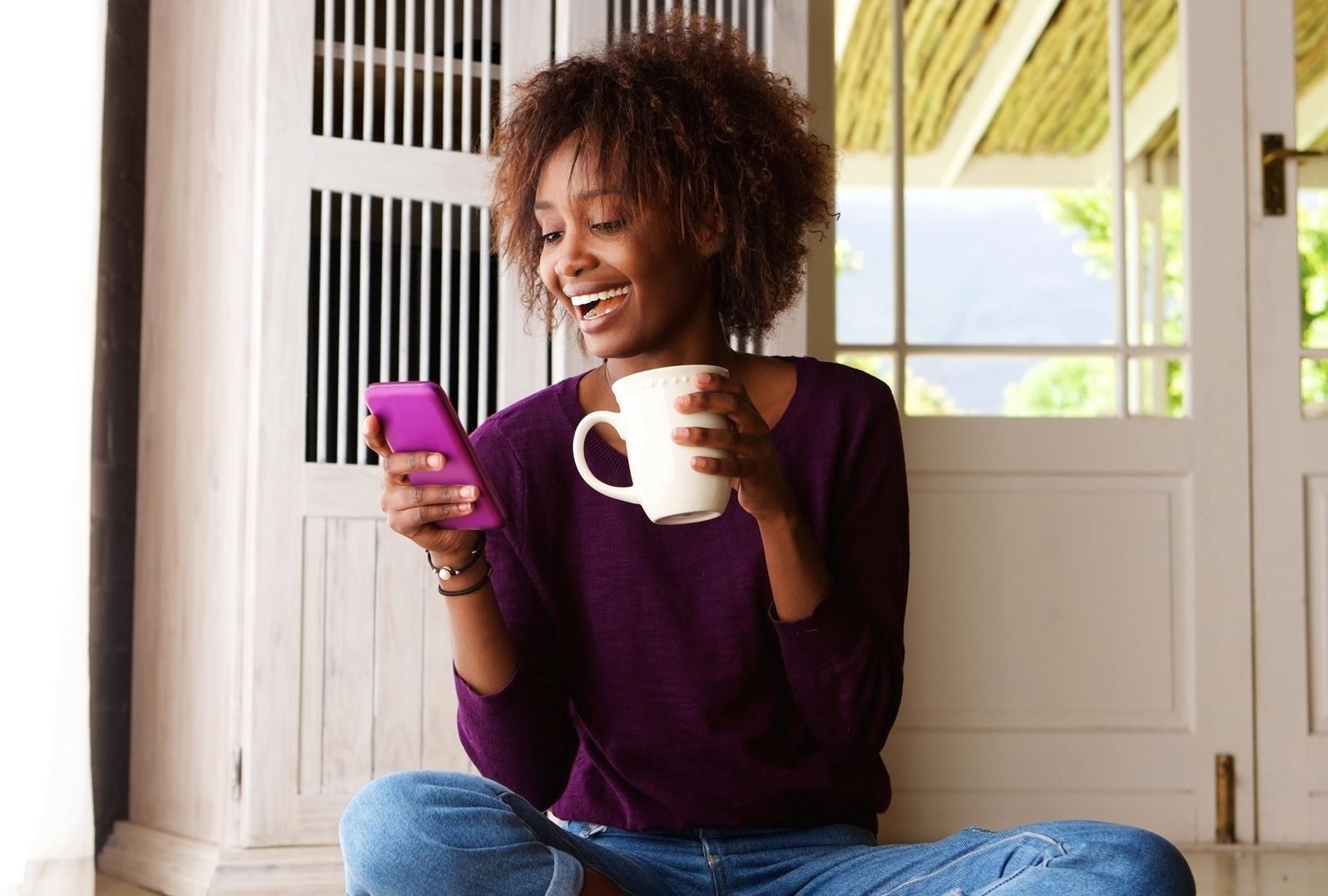 Stories Don't Stop
March 18, 2020
Welcome to the first of HK's Movement of Ideas Kits, a collection of curated humanities activities you can do at home to connect with others and spark conversations.
This kit calls Story Chasers to activate by:
Last year, Humanities Kansas put out a call for "Story Chasers," curious Kansans who are committed to getting out into the world, experiencing something new about Kansas history, art, or culture, and then sharing their stories with the rest of us on Instagram.
As many of us curtail our outings and social gatherings for the health and safety of ourselves and others, stories persist. They seep into our homes through the pages of a book, tumble out of our television sets and computer screens, appear magically in the kind but unexpected gestures of friends and family, and arise slowly but surely in our minds as we process this new world.
During this time, Humanities Kansas is shifting our approach to our Story Chasers initiative. We ask you to continue posting your stories to Instagram, but we encourage you to seek out stories closer to home. Show us a picture of the book you're reading, share an image of your work-from-home setup, or capture a video clip of what your family is doing to stay active and entertained (and sane!) during this time of close quarters.
To become a Story Chaser, do the following:
1) Stay home
2) Snap a photo and tell your story on your own Instagram feed.
3) Tag @humanitieskansas in your post.
4) Use the hashtag #storychasershk
HK will share Story Chasers stories on HK's Instagram feed. Each month, all Story Chasers will be entered into a drawing for a prize.
Not on Instagram? No problem.
During this time, we'll also be expanding our Story Chasers initiative to Twitter (@humanitiesks) and Facebook (@humanitieskansas) so that you can post your own micro-stories (Twitter: 140 characters max, Facebook: try to keep it to 150 words or less) about what you've experienced.
Not on social media? You can still participate.
And for those who don't do social media, we're excited to see your photo and read your micro-stories of 150 words or less too! Send an email with your photo and story to tracy@humanitieskansas.org and HK will share it on social media.
Not sure what stories to tell? Here are some prompts to get you started:
1) What books are you reading right now and why? Are you picking different types of books than you normally would?
Twitter Example: @humanitieskansas I'm reading Stations Eleven by Emily St. John Mandel. Processing the real world through fiction! #storychasinghk #movementofideas

2) What creative ways are you finding to connect with others while maintaining social distancing restrictions? Share a story about a novel way you found to connect.
Email Example: My name is Janelle, and I've been storychasing from my home in Pittsburg, KS. Last night, my son showed me how to use Facetime to talk to my sister in Connecticut. We haven't talked in ages, and it was exciting to be able to see her face and hear her voice at the same time. While our new global society can have its drawbacks, it also has amazing moments of connectivity like this one. I hope to talk to her again next week. Please feel free to share my story on social media.
3) How are you coping with stress and anxiety right now? Do you see connections between what you are doing, and what Kansans' have done during national emergencies in the past?
Facebook Example: Antonio here, storychasing from Dodge City. So many people are talking about the Spanish flu, but I keep thinking about the "black blizzards" of the Dust Bowl and how we handled the economic havoc it wreaked on our country. Like the Midwesterners who were displaced during that time, I hope I'll be able to adjust to whatever new circumstances come my way. I like reading about families who were affected by the drought of the 1930s that went on to not only survive but thrive. @humanitieskansas #storychasinghk #humanitiesathome #movementofideas
Your experiences right now will go down as a unique chapter in Kansas history. Stories persist. Share them with us.