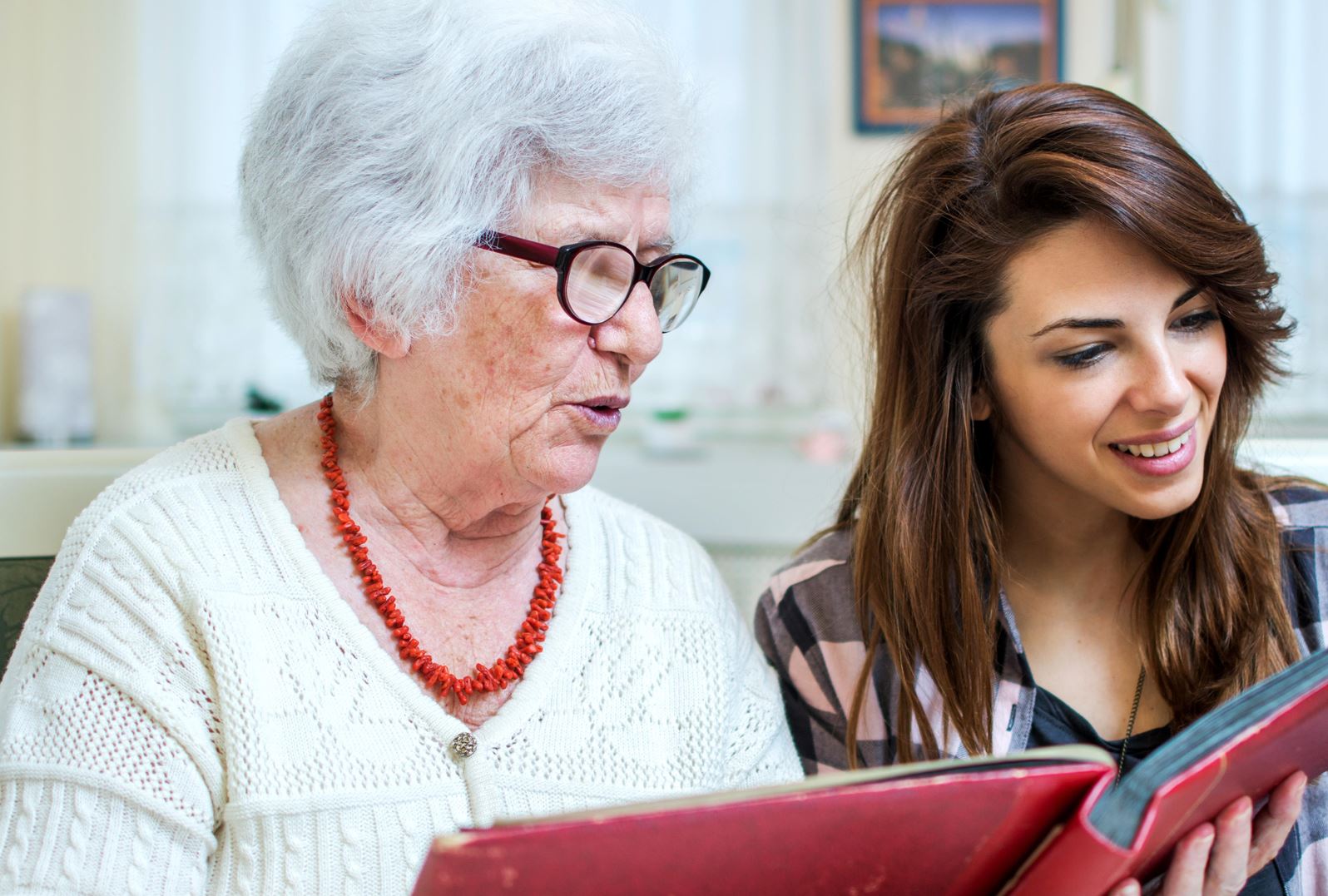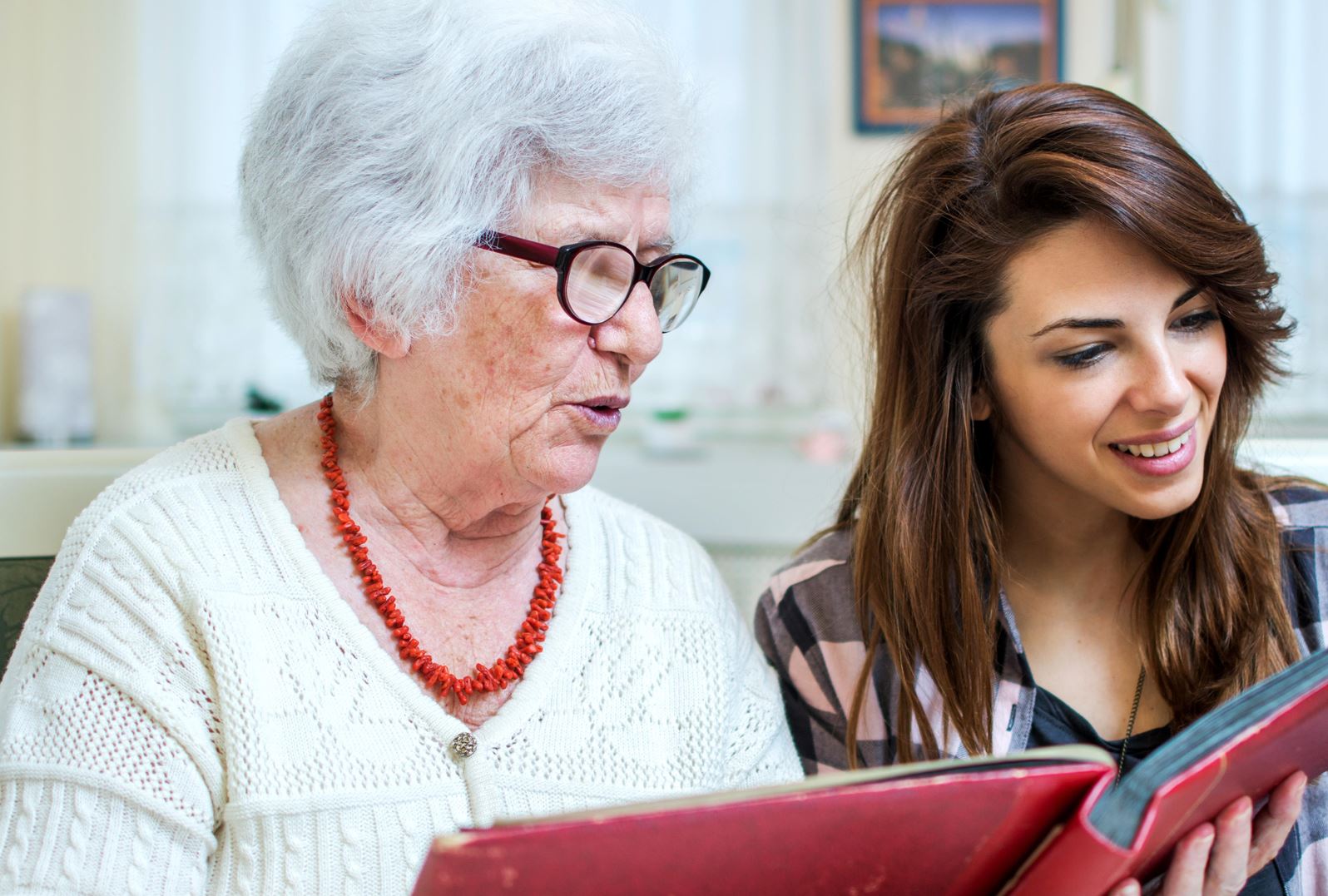 Oral Histories at Home
April 1, 2020
Oral histories allow us to learn about the past through the voice of someone who lived it. These days at home are a perfect opportunity to explore some of the amazing oral histories of your fellow Kansans while maybe taking time out to conduct a few oral history interviews of your own.
Get Inspired
Patterns of Change in Kinsley
First, get inspired by checking out Kinsley's Patterns of Change. In this short documentary film created by Kinsley Library in southwest Kansas, you'll see how a group of small-town librarians were inspired to conduct oral history interviews in order to record their community's stories before they disappeared. In the process, they uncovered some incredible tales about Kansans' experience of the Great Depression, World War II, the polio epidemic, and more. Check out Kinsley Public Library's YouTube for video interviews with Kinsley residents.
Kansas Stories of the Vietnam War
Next, explore the moving oral histories of Kansas Vietnam War veterans that Kansas Public Radio conducted for "Kansas Stories of the Vietnam War," an oral history project sponsored by Humanities Kansas, in partnership with the David Woods Kemper Veterans Foundation, the Veterans History Project at the Library of Congress, and 12 Kansas community organizations. With stories about basic training, combat, and the home front, these tales provide a range of voices through which to better understand how Kansas veterans experienced this conflict. Watch this short film for more stories for Kansas Vietnam War veterans.
Ashland City Library
Finally, delve into Ashland City Library's Firebook Interviews with those who experienced the 2017 Starbuck wildfire that occurred in Clark and Comanche Counties, burning over 450,000 acres of Kansas land. Learn more about the history behind this project in this article from the Dodge City Daily Globe.
Make Your Own History
Interview a Family Member
Now that you've had the chance to explore some oral histories, try your hand at conducting one! The University of California Los Angeles provides a useful set of guidelines and tips to help you conduct oral histories with family members, including an excellent set of questions to enable you to learn even more about the people you know best.
Do a Phone Interview
Home alone? Try conducting an oral history over the phone with a loved one. You might even check out Wired Magazine's list of ways to record an interview over the phone so that you can preserve your interview for posterity, but be sure to get your interviewee's permission to record the call first.
As always, we'd love it if you and your interviewee agreed to share some snippets of your conversations with us on social media. Post on Facebook and Instagram (@humanitieskansas) or Twitter (@humanitiesks) with the hashtags #storychasinghk #humanitiesathome #movementofideas. Don't do social? Email us at tracy@humanitieskansas.org, and we'll post a selection of what we receive to our social media accounts. Happy interviewing!