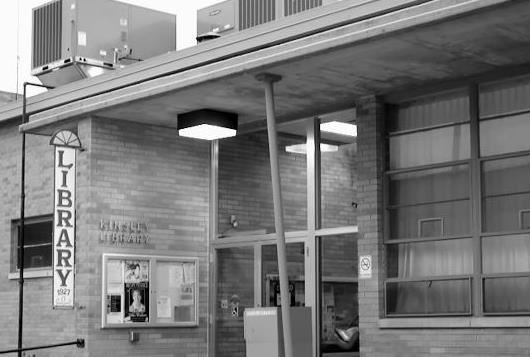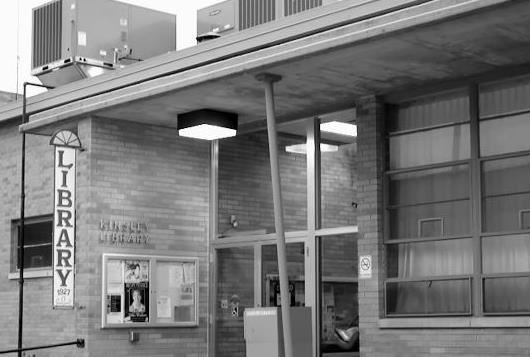 Kinsley's Patterns of Change
With the help of a Cultural Preservation Grant from HK, the Kinsley Public Library undertook an oral history project that recorded the histories and experiences of community members who lived through the Great Depression, World War II, local floods, and more. Beyond recording these oral histories, the Kinsley Public Library—with the support of Humanities Kansas—worked hard to ensure that these histories were easily accessible to regional community members through digitizing the recordings and even posting them to YouTube.
In addition to digitizing the oral histories, Joan Weaver—director of the Kinsley Public Library—organized events and community gatherings to showcase these histories and to bring community members together to share their own experiences. Learn more by watching HK's short documentary about the project.