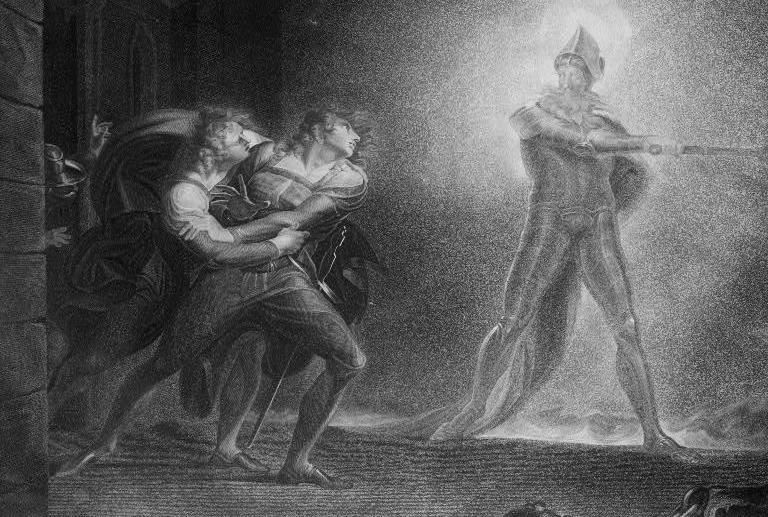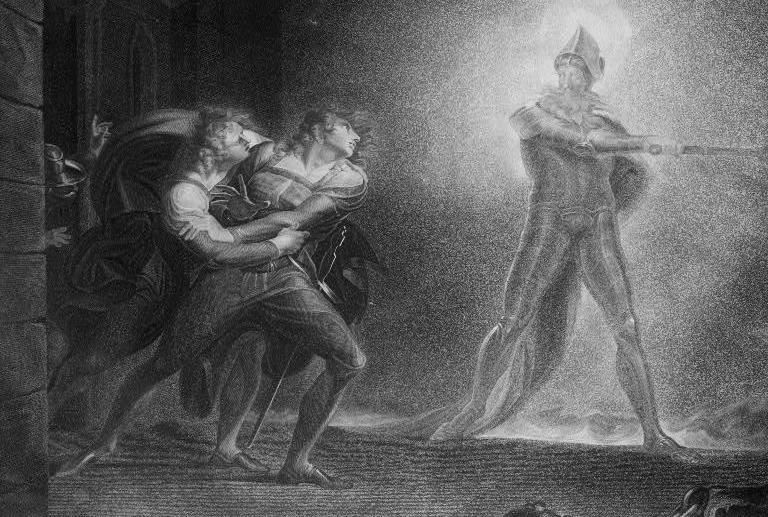 Hotline: Ghosts in Literature
November 5, 2020
Ghosts appear in the literature of every culture, including Western literature, where ghosts pop up in everything from The Odyssey to Hamlet to The Haunting of Hill House. Kim Stanley, professor of English at McPherson College, discusses the role of ghosts in literature. Listen to see if your favorite literary ghost is mentioned.
Listen to "Ghosts in Literature"
This recording is part of the Humanities Kansas Hotline, a series of bite-sized micropresentations about Kansas stories – both serious and light-hearted – that are researched and presented by experts across the state.
Image courtesy of the Library of Congress