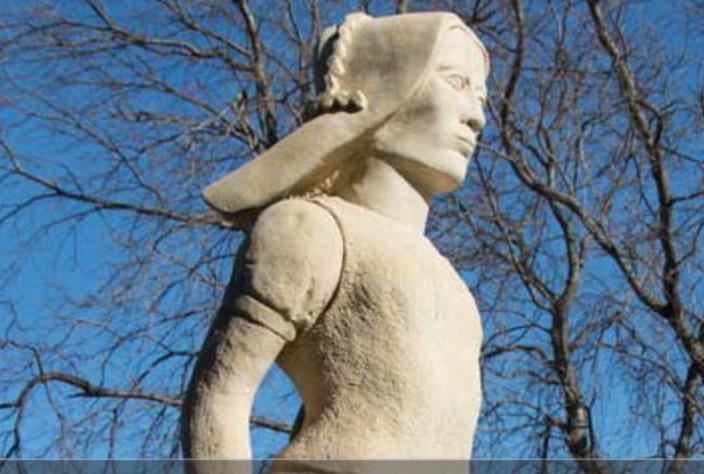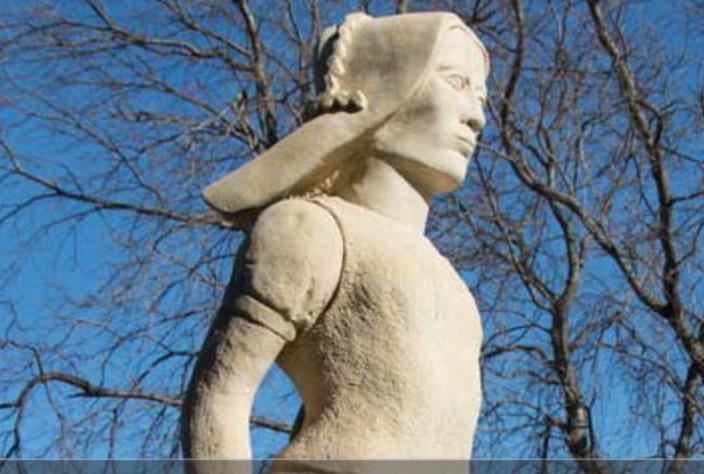 Hotline: The Legend of the Blue Light Lady
November 5, 2020
Generations of Hays residents have stories about seeing or seeking out the "Blue Light Lady," a female apparition in a blue dress and white bonnet who is surrounded by a blue light. Jim Hoy, English professor emeritus at Emporia State University, tells the tale of Elizabeth Polly, aka the "Blue Light Lady."
Listen to "The Blue Light Lady"
This recording is part of the Humanities Kansas Hotline, a series of bite-sized micropresentations about Kansas stories – both serious and light-hearted – that are researched and presented by experts across the state.