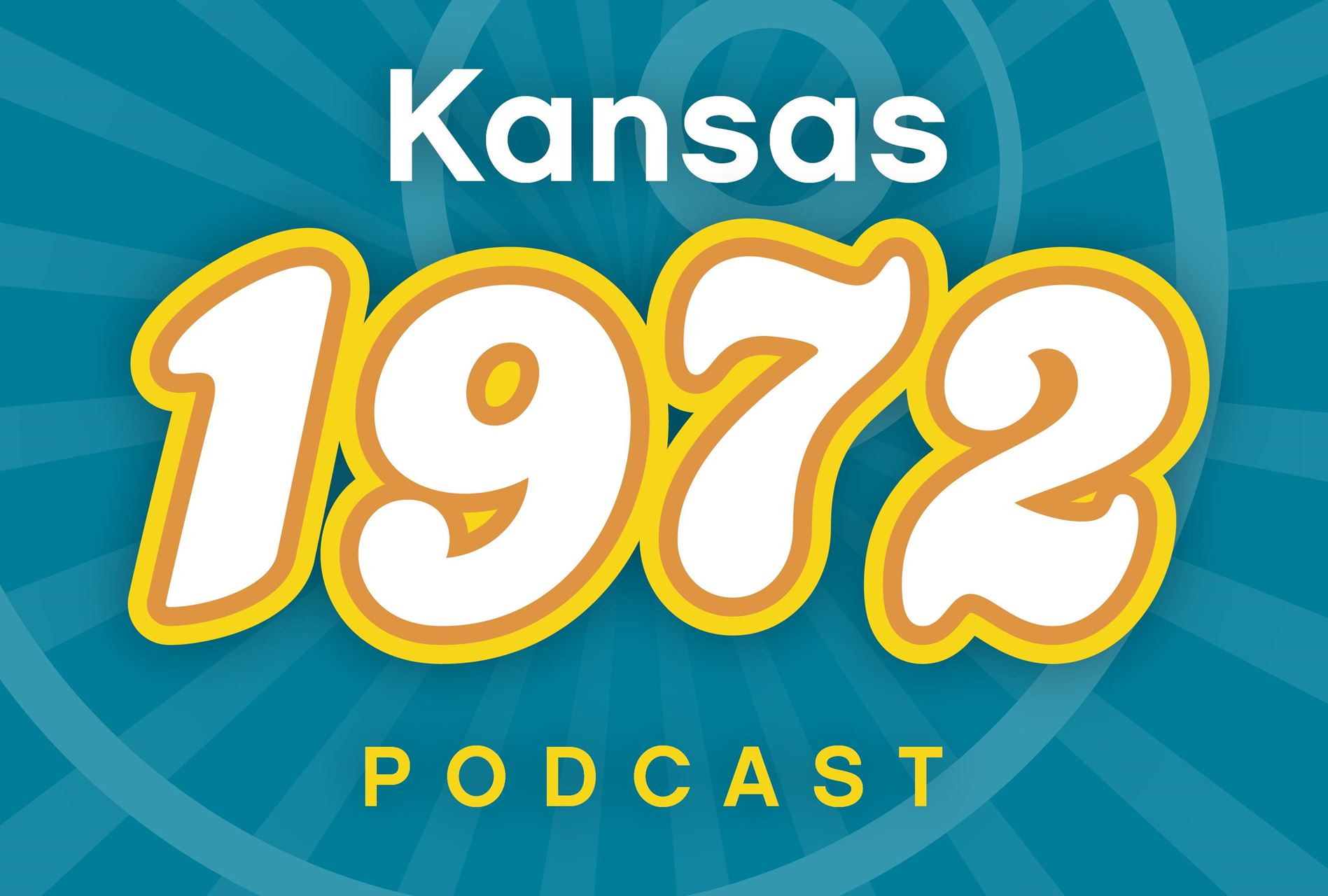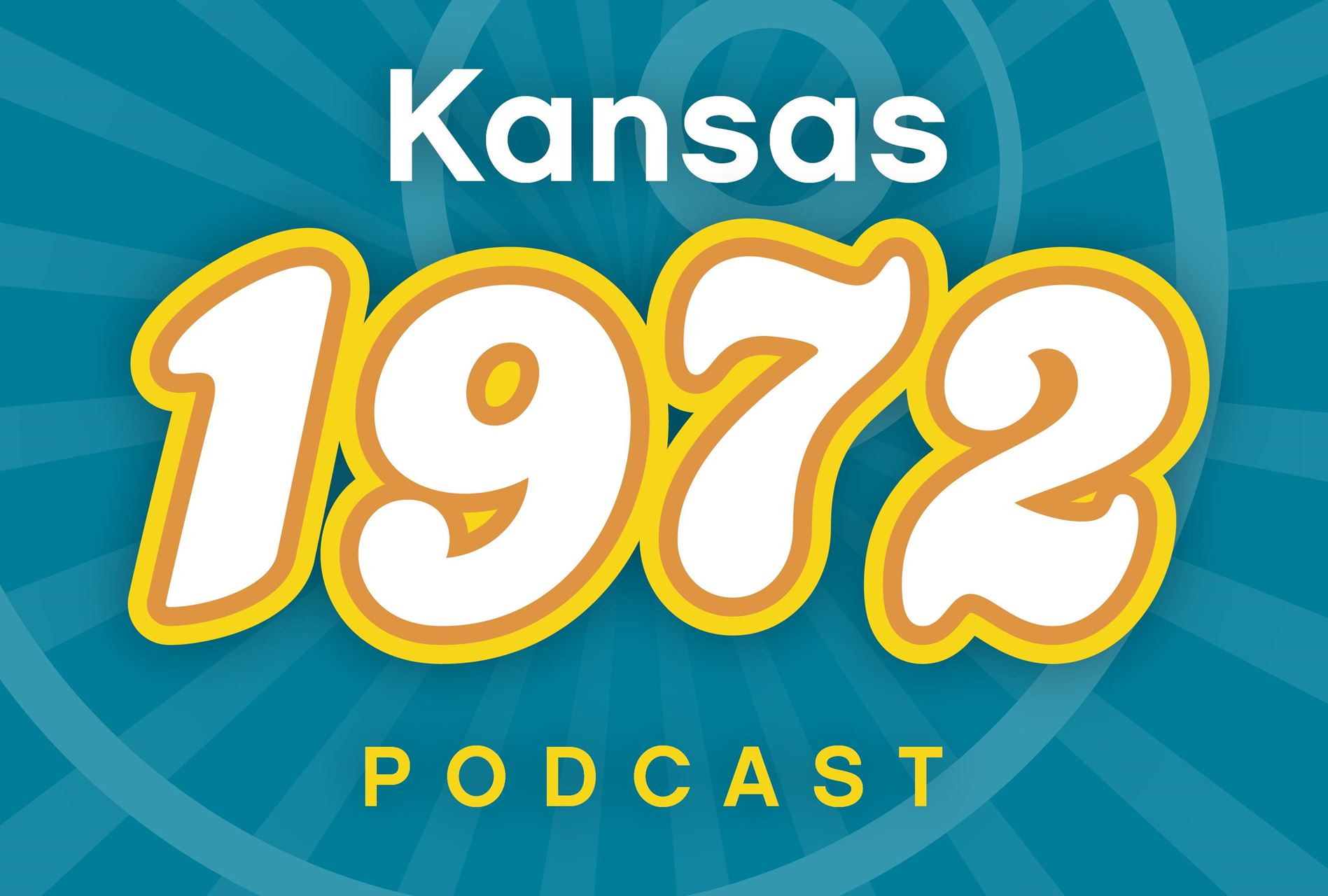 Kansas 1972 Podcast
Humanities Kansas turns back the clock to 1972 with a new podcast series to commemorate HK's 50th anniversary in 2022. The podcast, a first for HK, connects national events from 1972 to local events in Kansas, including the founding of the Kansas Committee for the Humanities, now known as Humanities Kansas.
The 1972 podcast documents Kansas's connection to national events, including the Equal Rights Amendment, the American Indian Movement, and the presidential campaign of Shirley Chisholm. It also goes local. You'll learn about the lettuce boycott in Topeka in support of the Farm Labor Movement; why western Kansas farmers protested space race funding; and the link between Smokey Bear, the conservation movement, and a Kansas artist. Through it all, we'll consider how and why Humanities Kansas got its start and its enduring importance.
Support for the Kansas 1972 podcast has been provided by the Friends of Humanities Kansas.

Episode 1: From a Seed Ideas Grow
Welcome to Kansas 1972! This episode looks at the story behind the State Humanities Councils, the founding of Humanities Kansas (then the Kansas Committee for the Humanities) 1972, and the cultural climate of Kansas in the early 1970s. Listen to Episode 1.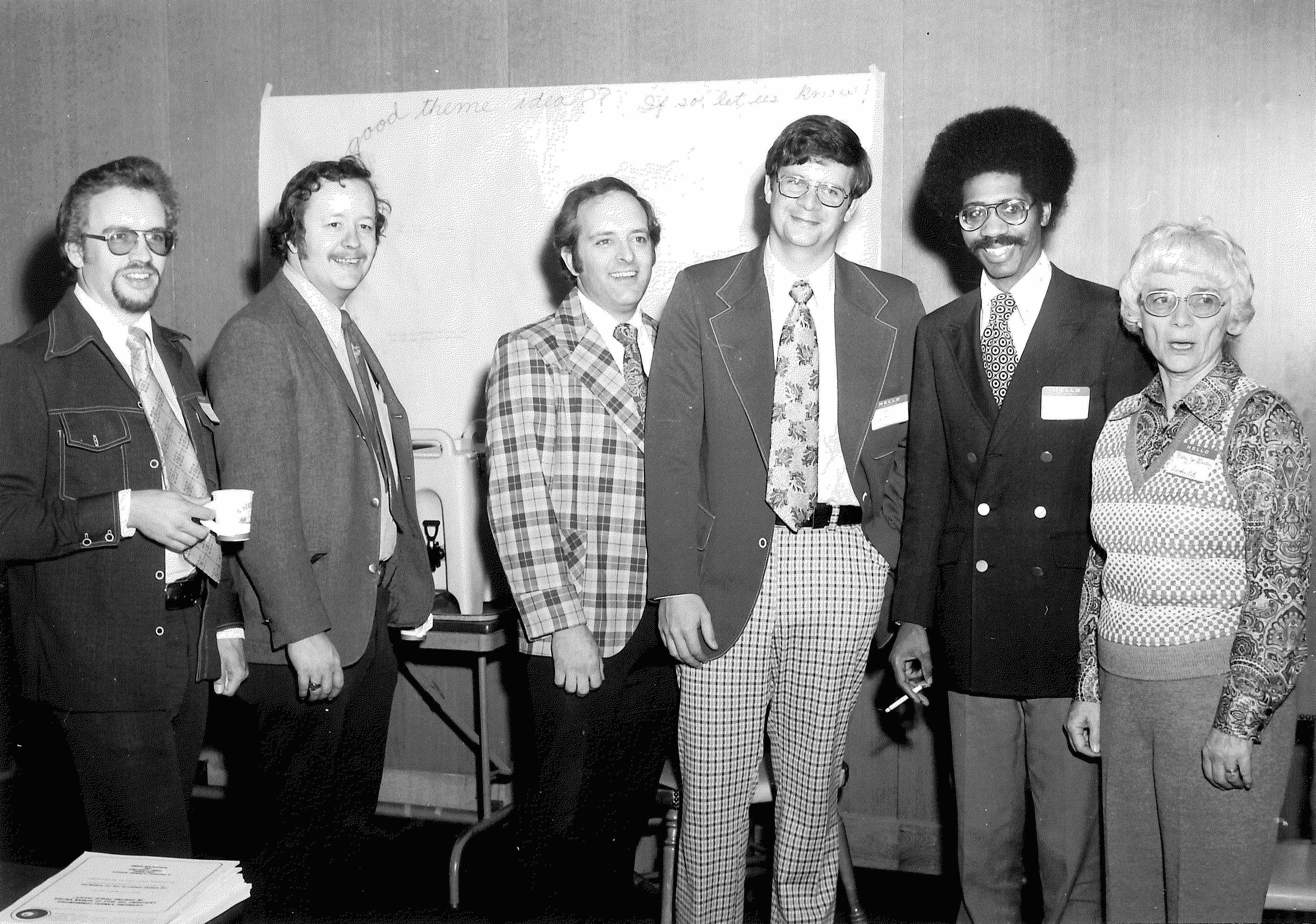 Test Your 1972 Knowledge
Listen to this podcast teaser. Can you name all the people featured in the audio clips? Answers here (no peeking!)