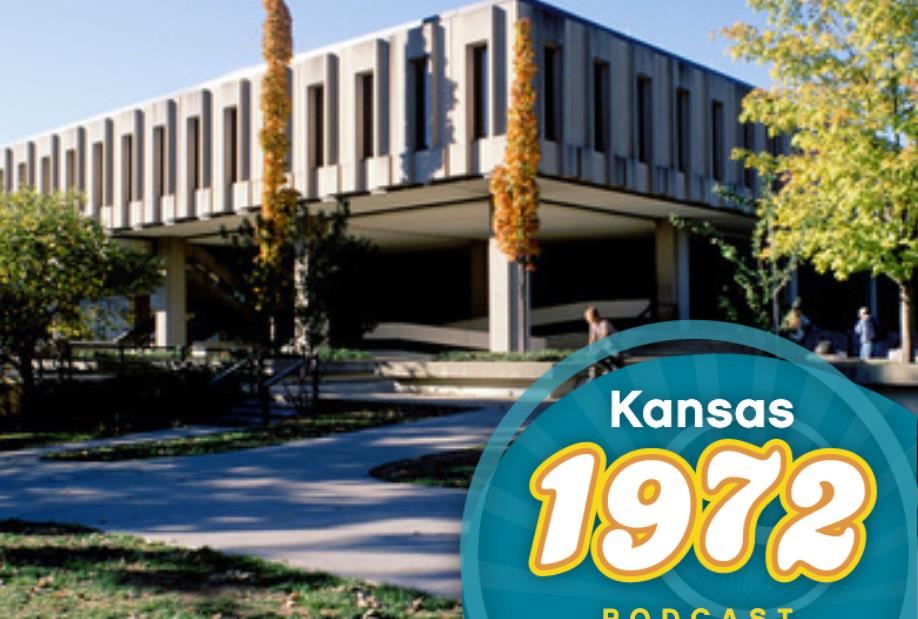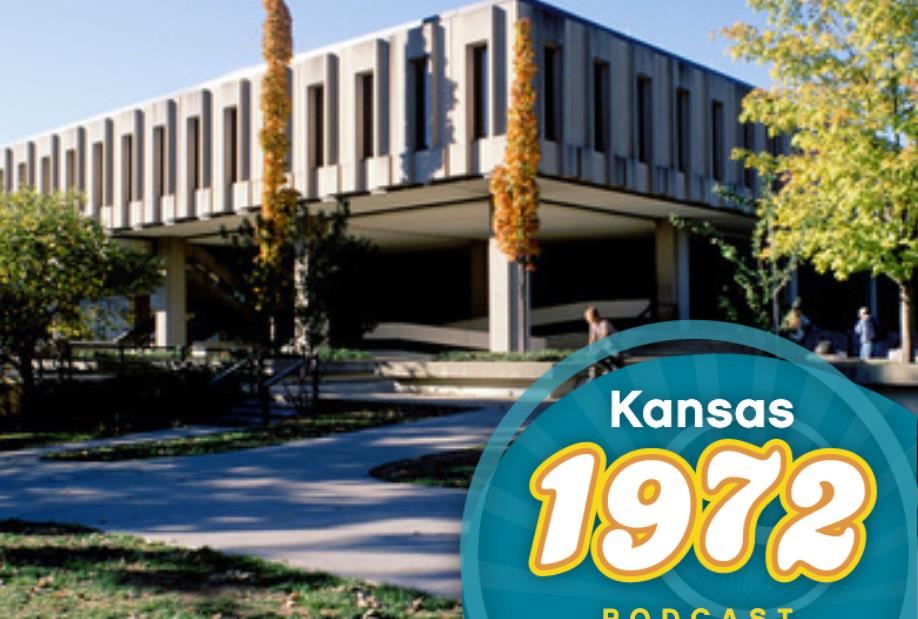 Kansas 1972: Ramp It Up!
March 2, 2022
Why was the construction of Wescoe Hall at the University of Kansas halted in 1972? In this bonus episode of Kansas 1972, learn how Roger Williams used the courts to make the building and the rest of Kansas accessible to wheelchair users.
Go Deeper
Archival Audio Sources
CBS Evening News, 504 Demonstrations
Primary Sources
Roger Williams obituary, Lawrence Journal-World, 01-08-1993
Secondary Sources
Ray Mizumura-Pence, "Teaching the Able Majority: Roger B. Williams and the Rehabilitation Act of 1973 at the University of Kansas" Manuscript.
Interviews
Music
Intro, Outro, and background music by: Clelia Walking
Banner Photo: Wescoe Hall, University of Kansas. Image courtesy of KU-University Archives.