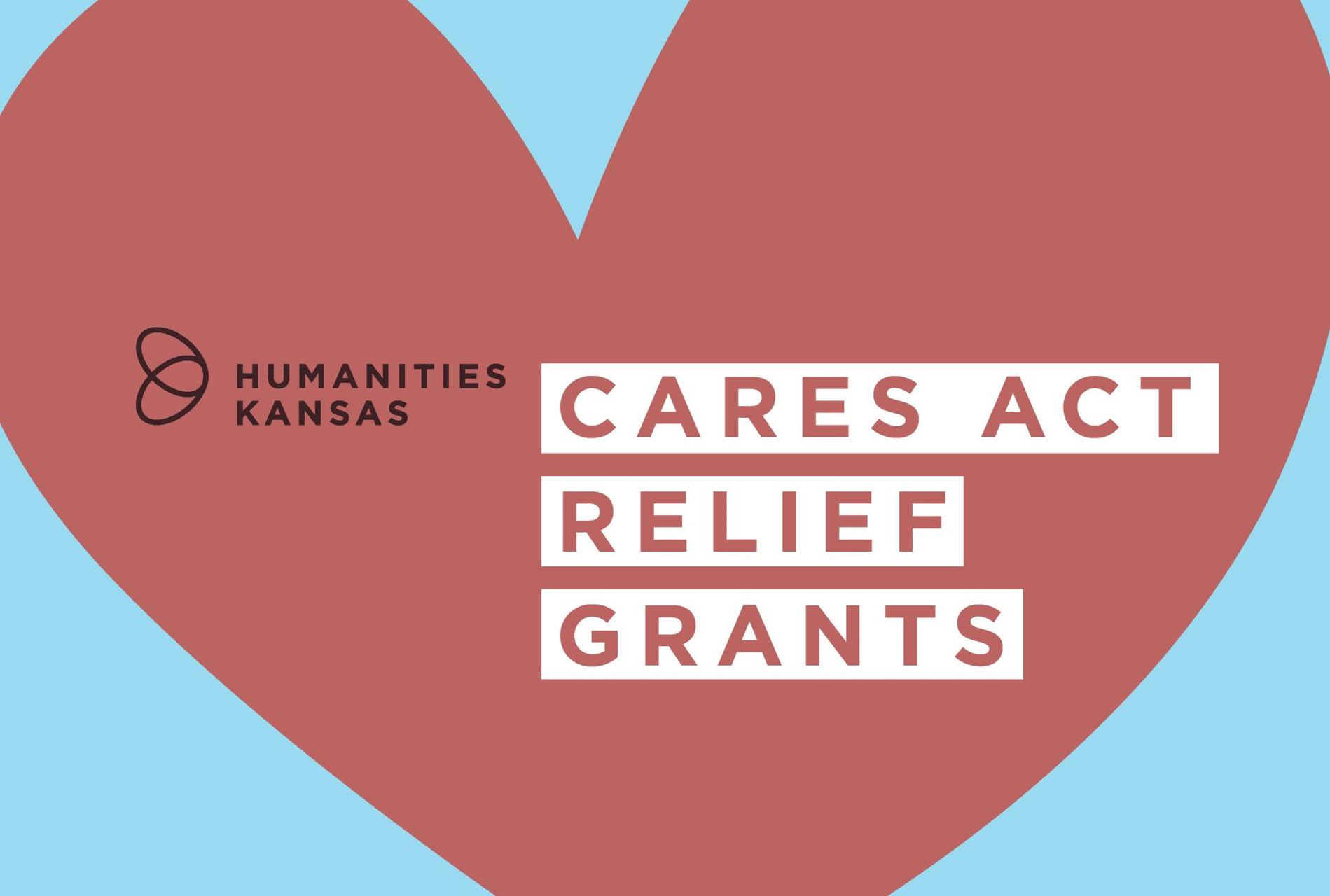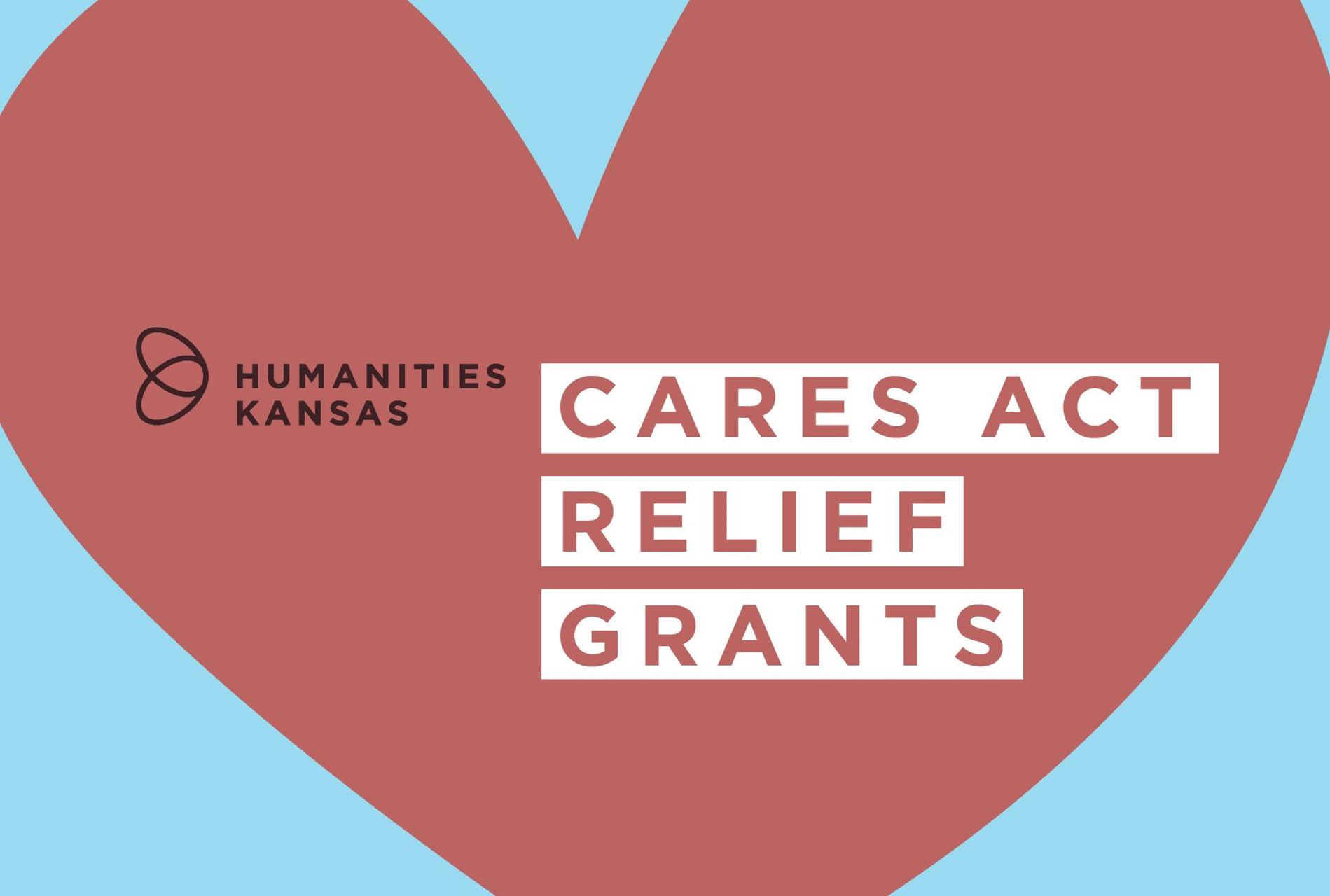 CARES Act Relief Grants
Application Portal Closed
The Humanities Kansas CARES Act Relief grants support Kansas cultural organizations that provide humanities programming and are facing financial hardship due to the coronavirus. Grants are intended to be used for emergency general operating support and staff retention in the humanities and cultural nonprofit sector. The grant application period was May 13 - June 14, 2020.
AT-A-GLANCE
Purpose
These are general operating support grants intended to support salaries, rent, and utilities not to exceed two months of expenses and to be used immediately.
Amounts
Maximum award amounts depend on an organization's annual budget.
Organizations with an annual budget less than $100,000 may request up to $10,000.
Organizations with an annual budget between $100,000-$500,000 may request up to $15,000.
Organizations with an annual budget more than $500,000 may request up to $20,000.
Cost Share
Cost share is not required, but reporting cost share helps Humanities Kansas to meet its dollar-for-dollar matching requirement for federal funding. We encourage you to report cost share for your project to help us meet our federal match. Organizations may use other federal dollars. non-federal income, and donated goods and services that are not funded by this grant as cost share.
Eligibility
Applicants must be nonprofit organizations located in Kansas and whose primary work is in the humanities. Examples include but are not limited to museums, libraries, archives, historical societies, historical sites. A 501(c)(3) letter of determination is not required.
Applicant organizations are required to have a DUNS number. A DUNS number is a nine-digit number used to track federal funding. They're free to get, but it can take up to two weeks to receive. While not required to apply, funds cannot be dispersed without it. Review the "How to get a DUNS Number" document.
Availability
Applications can be submitted through the Humanities Kansas online grants process from May 13 through June 12, 2020. The application is closed.
Application Review
Weekly by a panel of independent reviewers from across the state
Notification
Applicants will be notified of the status of their application within 10 business days of submission. Payment will occur after the grant award agreement is signed and returned.
For Grant Recipients
For more information, contact Leslie VonHolten, LVH@humanitieskansas.org.
About CARES Act Relief Grants
Funding for these grants has been provided by the National Endowment for the Humanities (NEH) as part of the Coronavirus Aid, Relief and Economic Security (CARES) Act economic stabilization plan
Gallery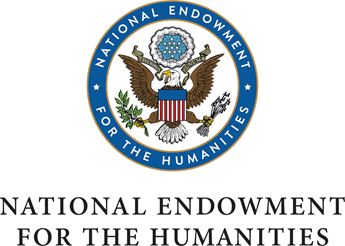 View