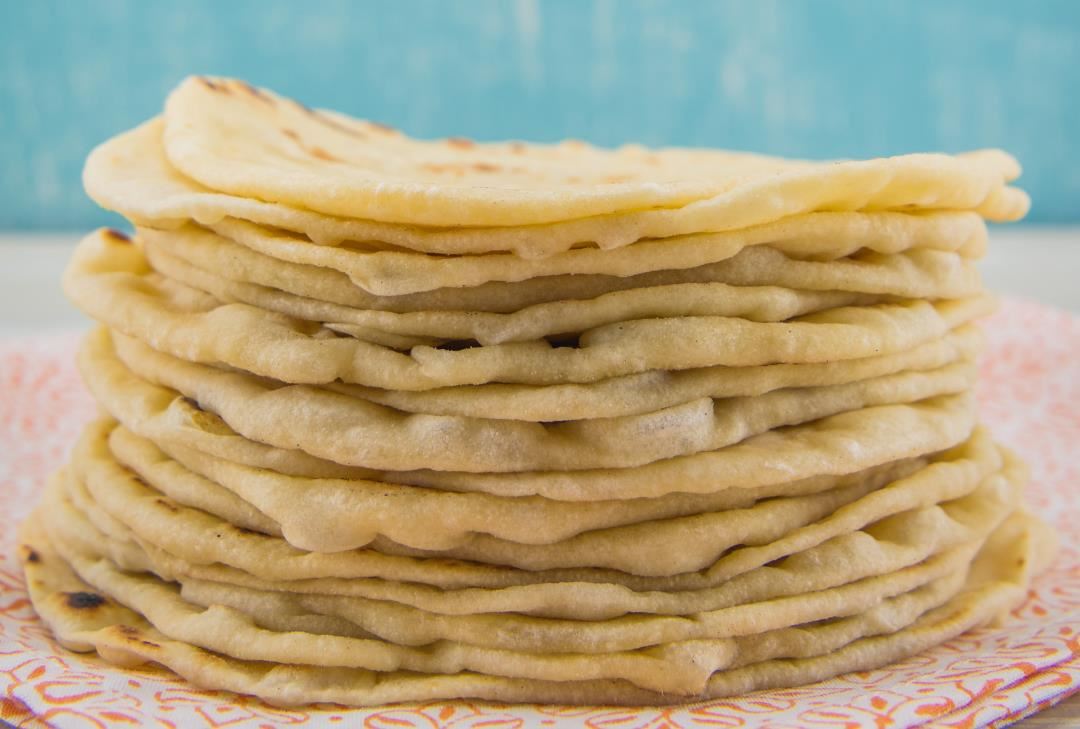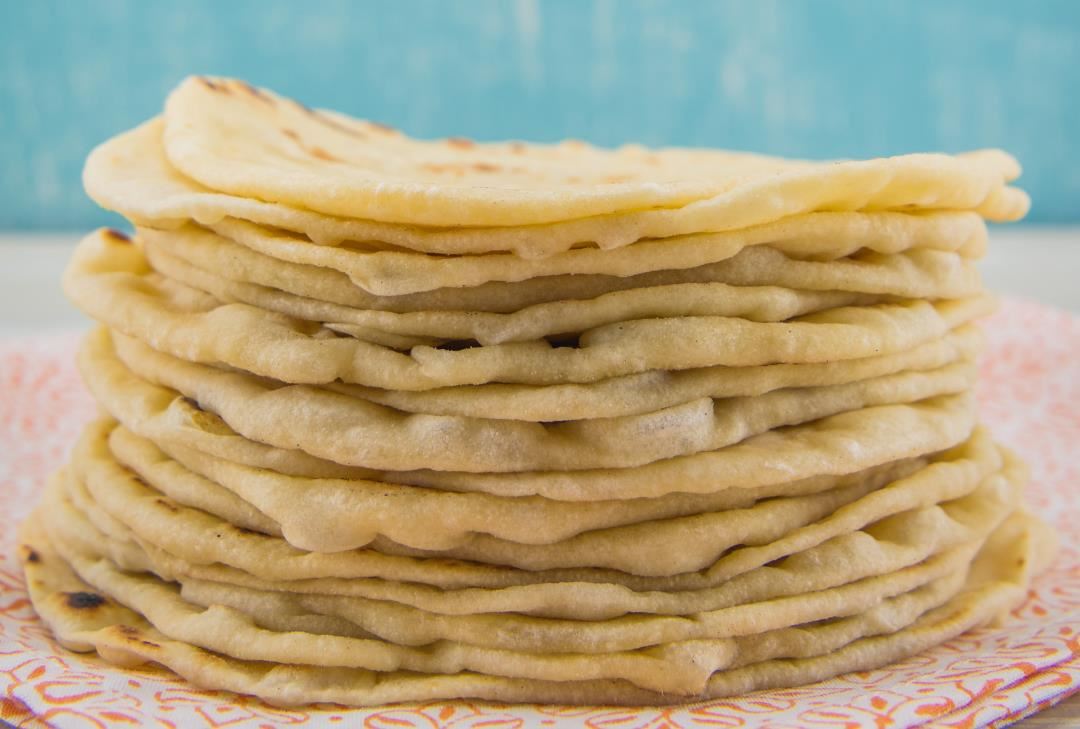 Hotline: The History of the Tortilla
December 2, 2020
Flour power! Listen as Gene Chávez recounts the centuries of story of the tortilla and shares a recipe for a flour tortilla.
Listen to "The History of the Tortilla"
This recording is part of the Humanities Kansas Hotline, a series of bite-sized micropresentations about Kansas stories – both serious and light-hearted – that are researched and presented by experts across the state.