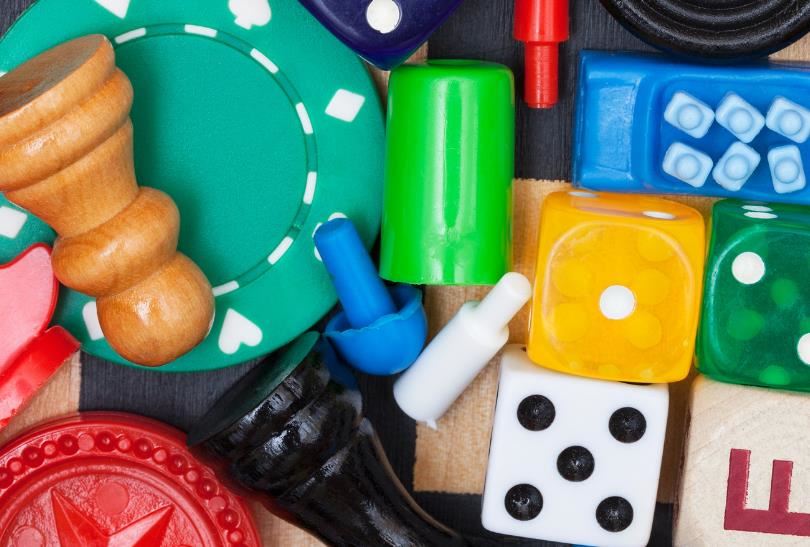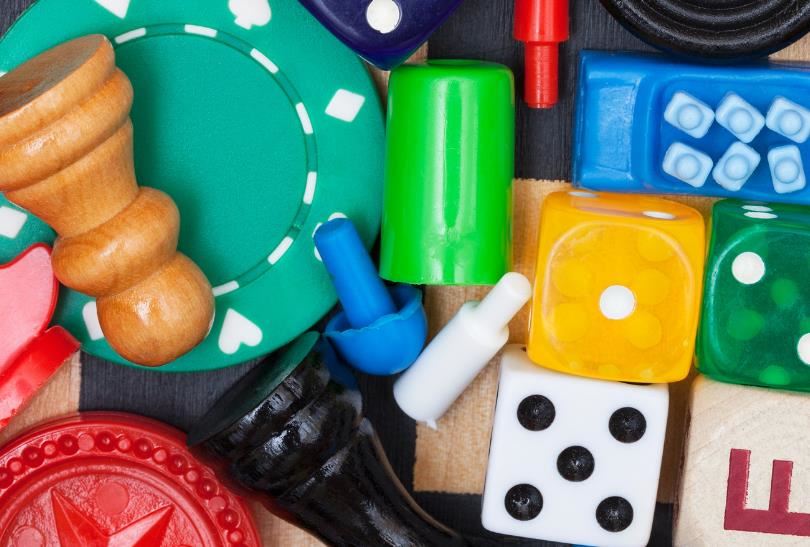 Hotline: The History of Board Games
November 16, 2020
What board games do you play with your family? Daniel Ireton of Kansas State University shares the history of the board game and how playing board games creates a shared cultural experience.
Listen to "The History of the Board Game"
This recording is part of the Humanities Kansas Hotline, a series of bite-sized micropresentations about Kansas stories – both serious and light-hearted – that are researched and presented by experts across the state.