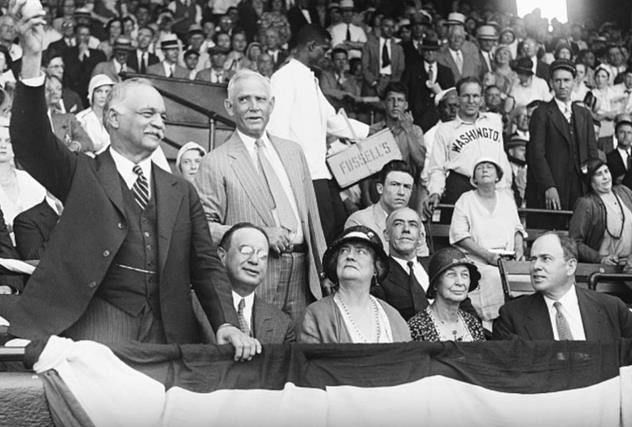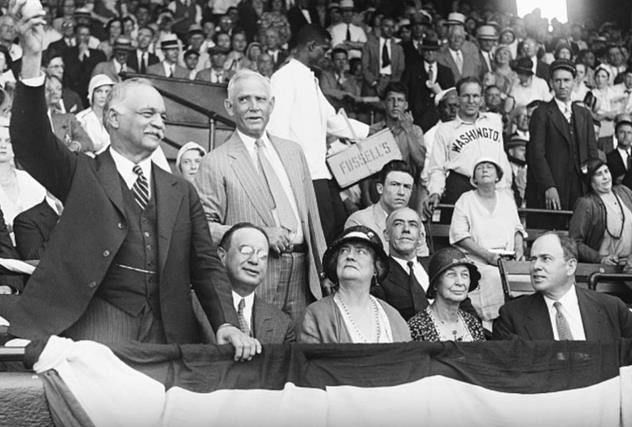 Our Charley: Charles Curtis "A Boy Forced to Choose"
Produced by the Shawnee County Historical Society with the support of an HK Humanities for All Grant.
The Senate Majority Leader and U.S. Vice President of Herbert Hoover, Charles Curtis was born in Topeka, Kansas Territory, in 1860. Curtis was a descendant of both Kanza and English lineage. After the death of his Kaw mother, Ellen Pappan, Curtis lived with his maternal grandparents on the Kaw Reservation until the situation between the U.S. Federal Government and the Native American Nations became too hostile.
Charles Curtis had to choose between his diverse cultures in an era of great suffering and hostility between the U.S. Government and the nation's Native Peoples.