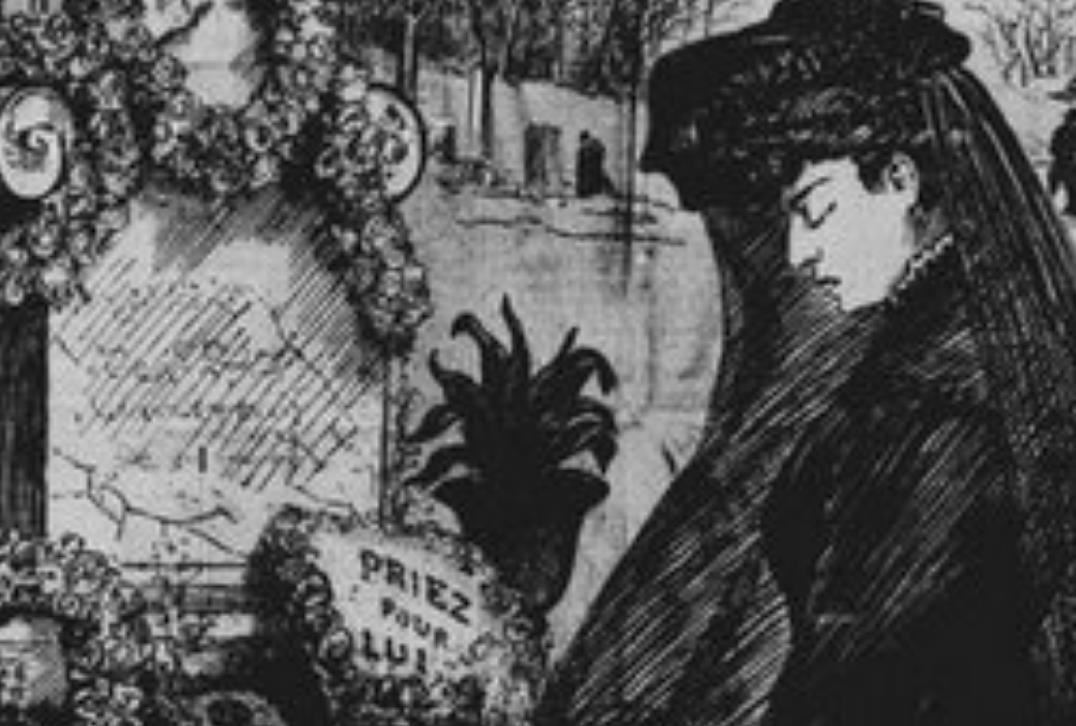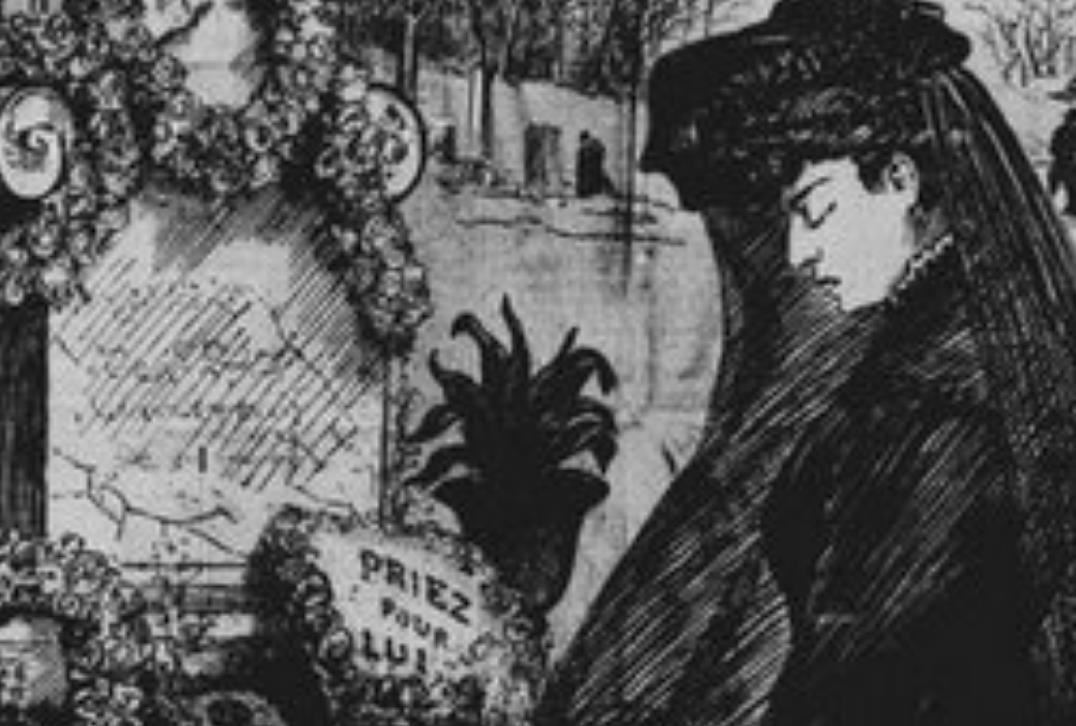 Hotline: The Mystery of the Black Fans
November 5, 2020
Black fans were a common sight at funerals of the 19th century. Dennis Etzel, Jr., poet and lecturer at Washburn University, discusses the custom of the black fans and how they were a "memento mori," a symbolic reminder of the inevitability of death.
Listen to "The Mystery of the Black Fans"
This recording is part of the Humanities Kansas Hotline, a series of bite-sized micropresentations about Kansas stories – both serious and light-hearted – that are researched and presented by experts across the state.