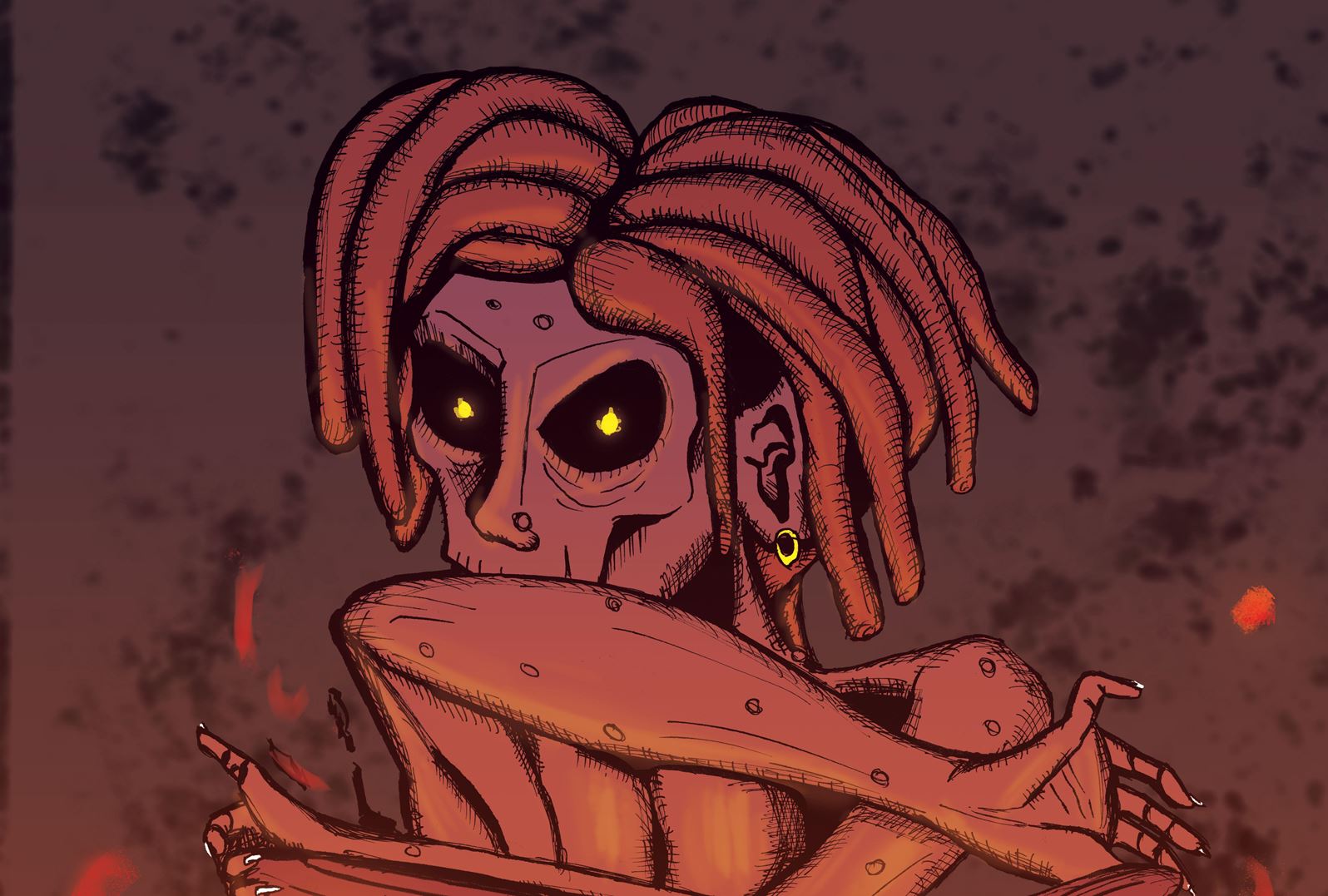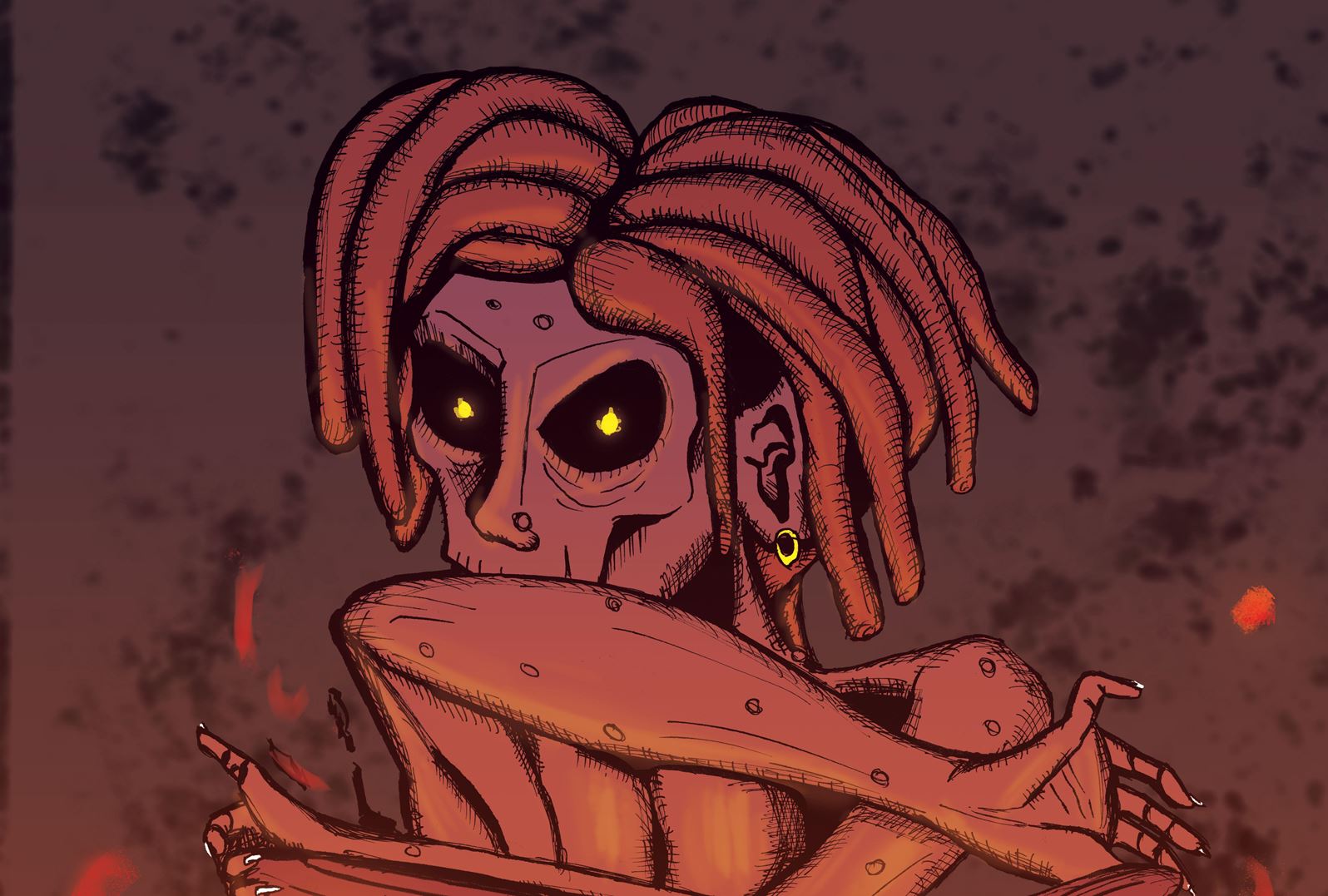 Hotline: The Folklore of the Soucouyant
November 5, 2020
The soucouyant is a vampiric, shapeshifting character of Caribbean folklore. Giselle Anatol, professor of English at the University of Kansas, talks about the story of the souyoucant and explores why this character is always a female.
Listen to "The Folklore of the Soucouyant"
This recording is part of the Humanities Kansas Hotline, a series of bite-sized micropresentations about Kansas stories – both serious and light-hearted – that are researched and presented by experts across the state.