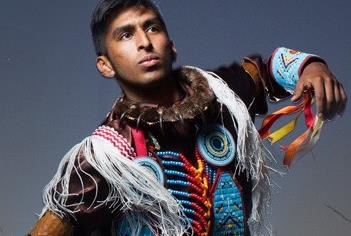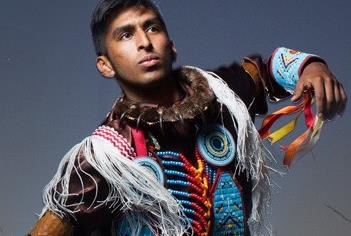 Hotline: The History and Significance of Powwows
June 2, 2021
Freddy Gipp, Founder and CEO of Lead Horse, LLC, shares the history and significance of powwows.
This recording is part of the Humanities Kansas Hotline, a series of bite-sized micropresentations about Kansas stories – both serious and light-hearted – that are researched and presented by experts across the state.
Image courtesy of Freddy Gipp.