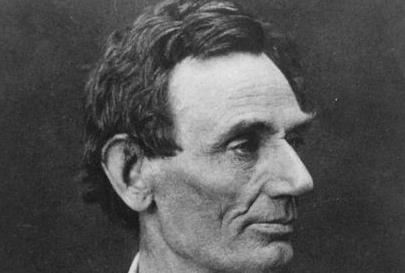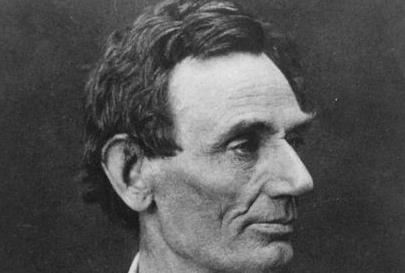 Hotline: Lincoln in Kansas
June 2, 2021
"If I went West, I think I would go to Kansas--to Leavenworth or Atchison. Both of them are, and will continue to be, fine growing places." - Abraham Lincoln
Abraham Lincoln made his one and only visit to Kansas in 1859. Sister Rosemary Kolich, professor of English at the University of Saint Mary, recounts Lincoln's visit to northeast Kansas.
This recording is part of the Humanities Kansas Hotline, a series of bite-sized micropresentations about Kansas stories – both serious and light-hearted – that are researched and presented by experts across the state.
Image courtesy of kansasmemory.org, Kansas Historical Society. Copy and reuse restrictions apply.