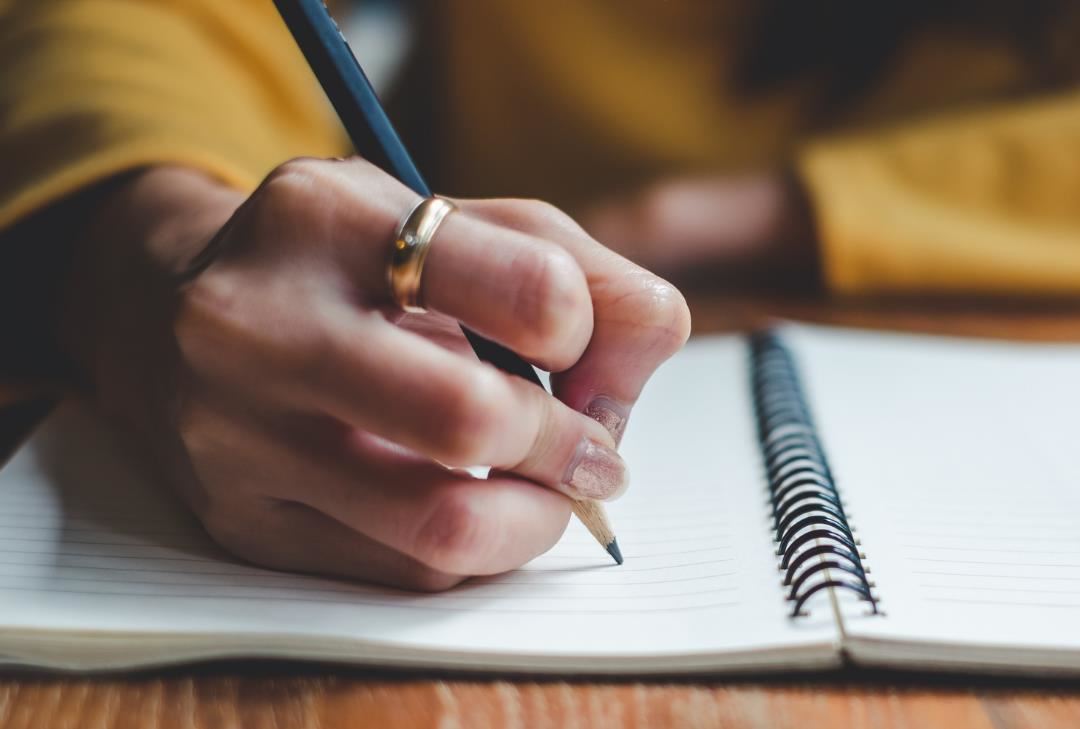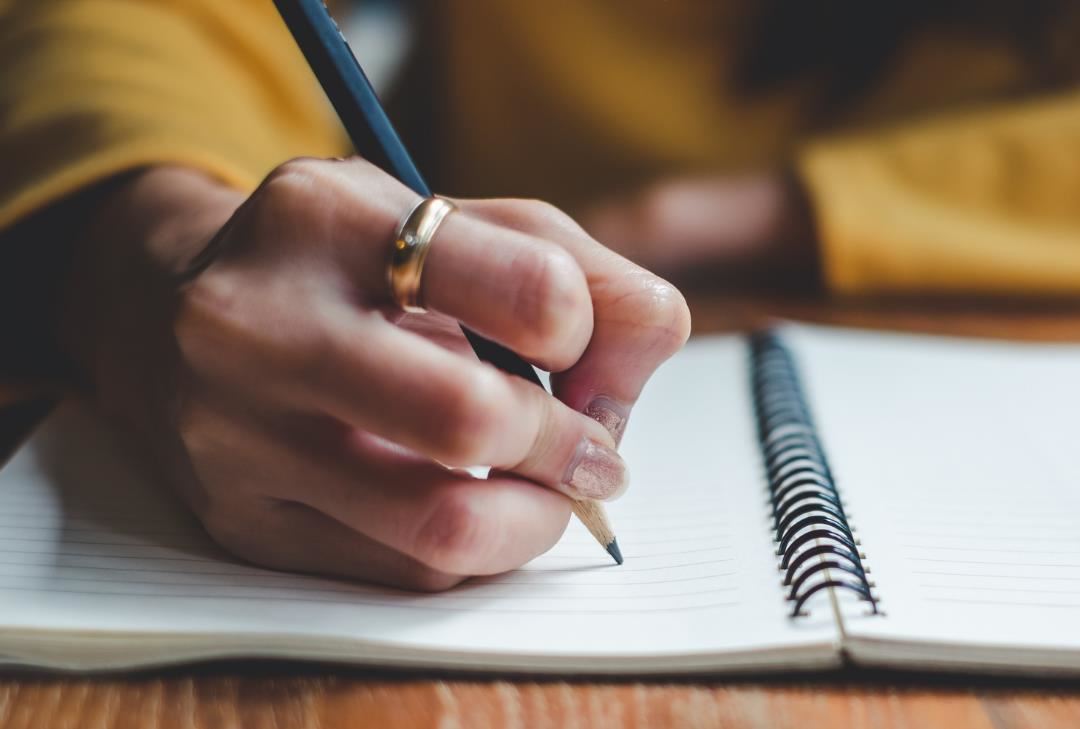 Hotline: Inspiration and Craft
March 1, 2021
Poet, writer, and author Mercedes Lucero reflects on the connection between inspiration and craft.
This story was adapted from "Toward Inspiration as Craft" by Mercedes Lucero. Read the full article here.
This recording is part of the Humanities Kansas Hotline, a series of bite-sized micropresentations about Kansas stories – both serious and light-hearted – that are researched and presented by experts across the state.