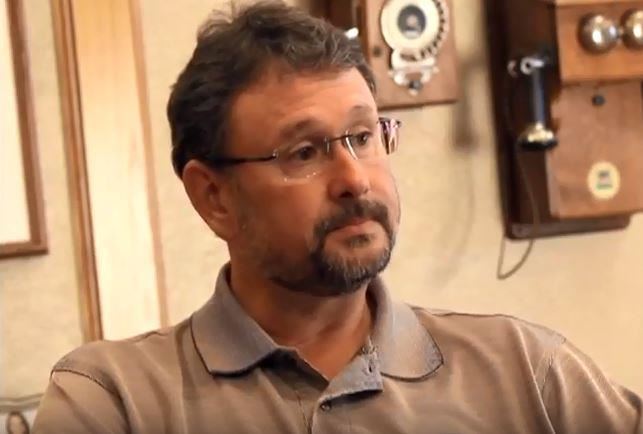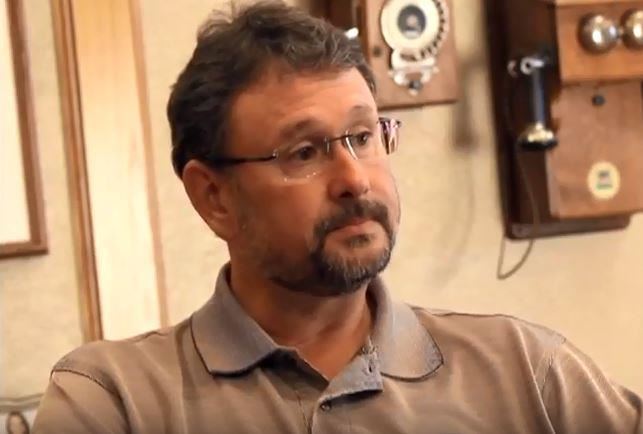 C.L. Brown and Kansas Independent Telephony
Produced by Dickinson County Heritage Center, Abilene, with the support of an HK Humanities For All Grant.
Watch this documentary about C.L. Brown's magnificent contributions to Abilene, KS! In 1899, Brown established the local Brown Telephone Company, which Brown then blossomed into several other businesses and community initiatives. Predominantly, the Brown Telephone Company employed hundreds of community members, which economically benefitted the region for generations.
In addition to owning 85 companies, C.L. Brown gave back to the Abilene, Kansas, community in fantastic ways. Through Brown's success he was able to establish the Brown Memorial Fund as well as a welfare office for community members.