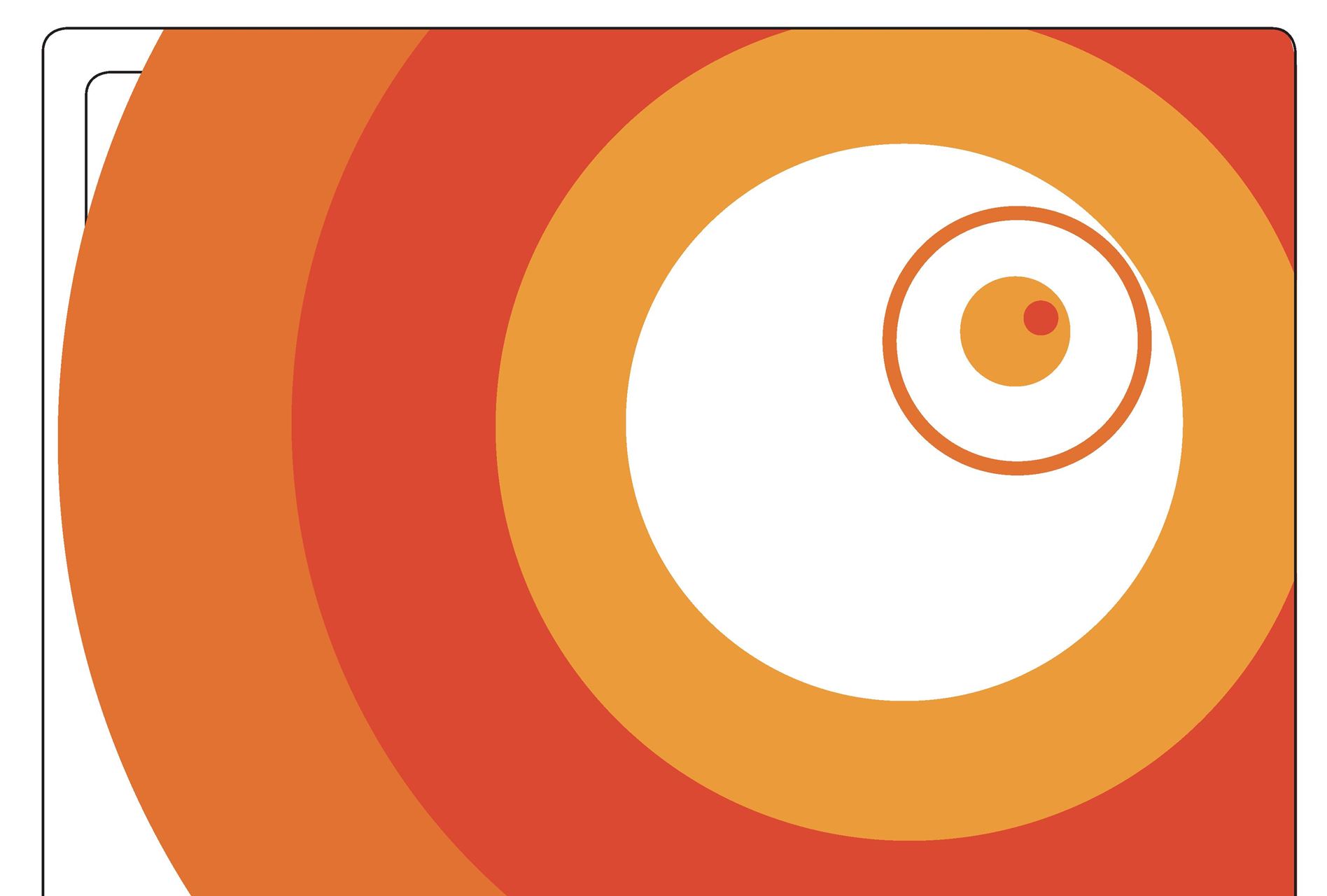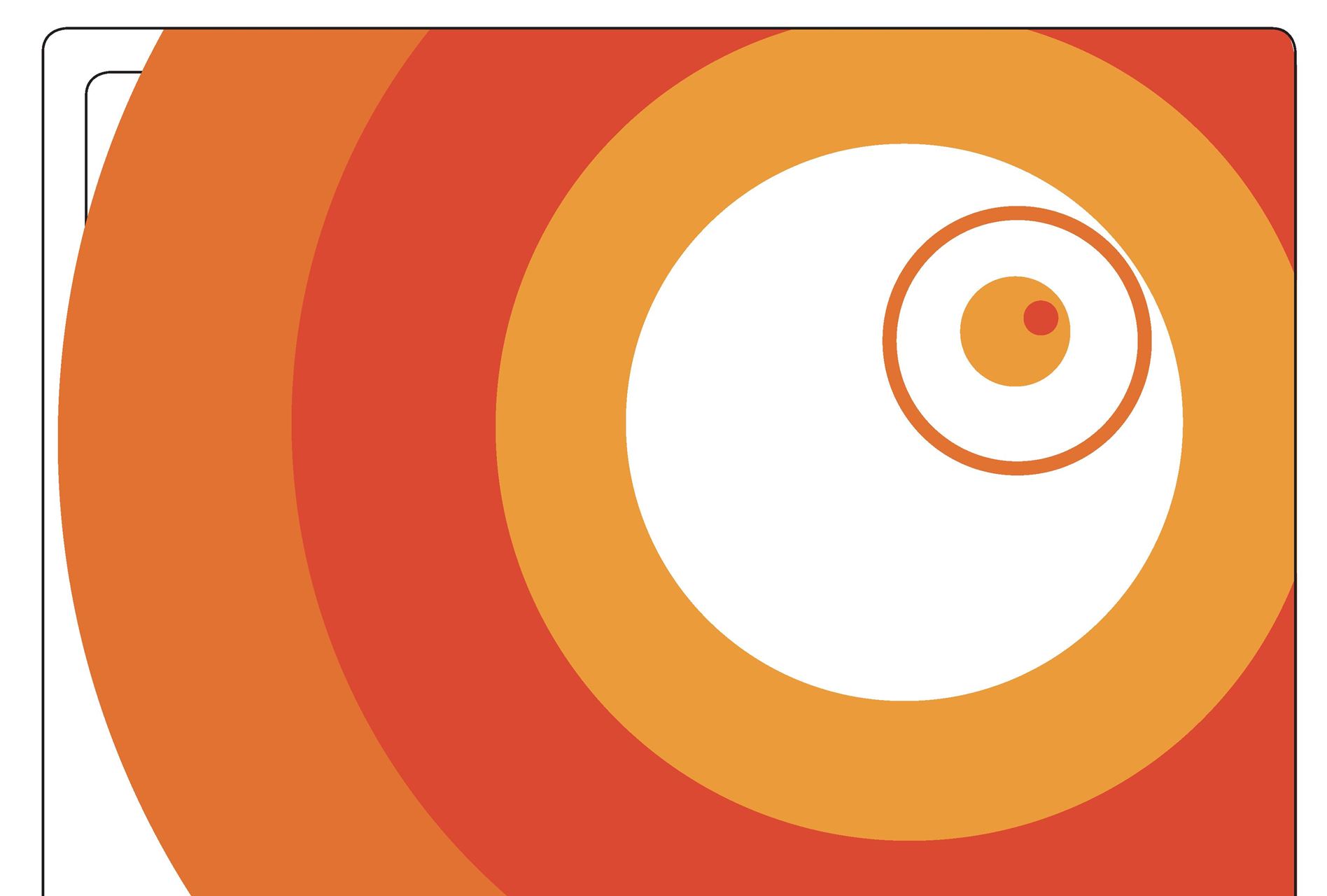 1972 Podcast
Humanities Kansas is turning back the clock to 1972 with a new podcast series to commemorate our upcoming 50th anniversary in 2022. The podcast, a first for HK, connects national events from 1972 to local events in Kansas, including the founding of the Kansas Committee for the Humanities, now known as Humanities Kansas.
The 1972 podcast documents Kansas's connection to national events, including the Equal Rights Amendment, the American Indian Movement, and the presidential campaign of Shirley Chisholm. It also goes local. You'll learn about the lettuce boycott in Topeka in support of the Farm Labor Movement; why western Kansas farmers protested space race funding; and the link between Smokey Bear, the conservation movement, and a Kansas artist. Through it all, we'll consider how and why Humanities Kansas got its start and its enduring importance.

Support the 1972 Podcast
The 1972 podcast has been 50 years in the making. Your tax-deductible donation to Humanities Kansas makes it a reality in 2022.

Stories Wanted
It's crystal clear that 1972 was a fascinating year nationally and statewide. HK is interested in stories about 1972 and about Humanities Kansas for the 1972 podcast. Here is what we are looking for:
Your Community's 1972 Stories: Are you a librarian, museum curator, archivist, scholar, or community cultural expert? HK wants your help to learn what was happening in your community in the early 1970s. HK is interested in finding out what artifacts, photographs, and stories you're preserving from this era – articles about the first female mayor, ribbons from the county fair, buildings that went on the historic register, advertisements for local clothing stores, court cases about urban renewal. Need more guidance? A list of local stories topics we are especially interested in hearing can be found here. Send your stories to Kara Heitz, 1972 podcast project director Kara Heitz kheitz@kcai.edu
Your Stories about Humanities Kansas: We are also interested in learning how Humanities Kansas has impacted your community over the past 50 years. Has your organization partnered with Humanities Kansas? If so, what are some notable examples? How have partnership projects with HK impacted your community or organization? And if you have photographs, brochures, films, or stories, from these projects, we would love to see them. Email them to Tracy Quillin, Associate Director, or call 785-357-0359.

Test Your 1972 Knowledge
Listen to podcast teaser. Can you name all the people featured in the audio clips?
Answers here (no peeking!)