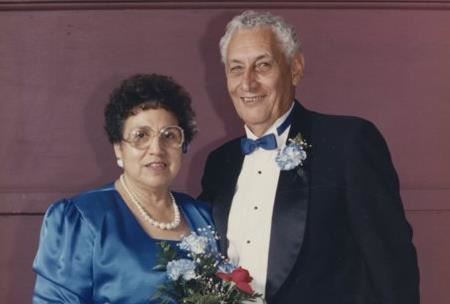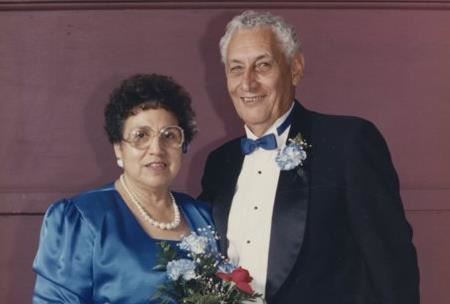 Hotline: Hazel Gomez
April 1, 2021
Valerie Mendoza, Director of the Title III Strengthening Institutions grant at Washburn University, tells the story of Hazel Gomez, a beloved leader of Topeka's Hispanic community.
This recording is part of the Humanities Kansas Hotline, a series of bite-sized micropresentations about Kansas stories – both serious and light-hearted – that are researched and presented by experts across the state.
Photo Credit: Hazel and Robert Gomez, 1987. Images courtesy of kansasmemory.org, Kansas Historical Society. Copy and Reuse restrictions apply.