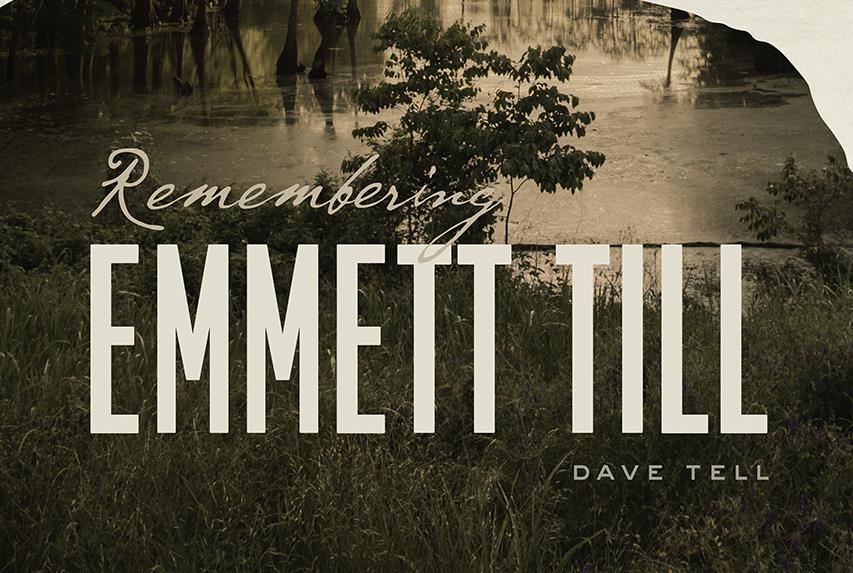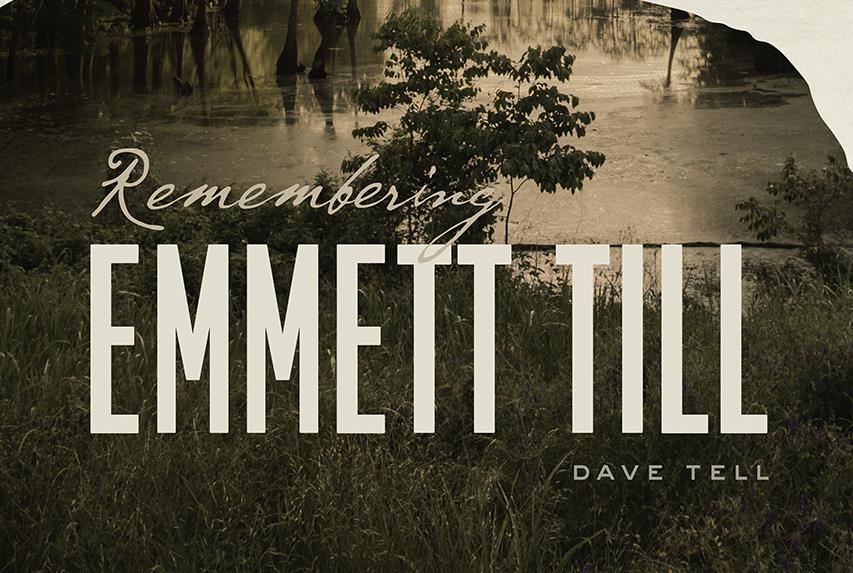 Place and Memory
February 5, 2020
Dave Tell presents his Speakers Bureau topic "The Murder of Emmett Till" at the University of Kansas Edwards Campus in Overland Park on Thursday, February 6 at 6:00pm. The event is free and open to the public. Tell is a University of Kansas Communication Studies professor who studies race, memory, and place. Since 2014, Tell's research has focused on the legacy of the murder of Emmett Till in the Mississippi Delta. Tell is the author of Remembering Emmett Till (University of Chicago Press), a consultant for the Emmett Till Memorial Commission, and a founding member of the Emmett Till Memory Project. Tell's presentation introduces the audience to Emmett Till and uses memorials to him to tell the story of his murder and its impact on the civil rights movement.
14-year-old Emmett Till was accused of whistling at a white woman at a Mississippi grocery store on August 24, 1955. Three days later, the African American boy from Chicago was kidnapped, tortured, murdered, and thrown into the Tallahatchie River. The story made national news, with photos from the open-casket funeral conveying the brutality of the murder. Less than one month later, two white men were tried and acquitted of the crime by an all-white jury.
"The story of Emmett Till can't be confined to 1955," Tell told the New York Times in October 2019, "Till's story is still going." Proof of this can be found in the repeated destruction of historical markers commemorating Till. In 2008 the first sign was erected on the banks of the Tallahatchie River to mark the site where Emmett Till's body was recovered. That sign was subsequently stolen and thrown into the river. The second and third signs were shot and riddled with bullets. This past October, a new 500-pound, bulletproof memorial sign was installed. Tell wrote the prose for the 2019 sign and dedicated it alongside three members of the Till family. He argues that the vandalized signs play an important role in the ongoing story of Emmett Till and that they should be preserved and displayed.
In addition to his book and his public presentations, Tell is working with the Emmett Till Memory Project, a place-based smartphone app that underscores the importance of critical thinking and serves as a model for remembering and commemorating historical events across generations. The app features stories and archival documents. Tell explains that "[The app is] a living memory – and that's a little assurance that that the story is moving forward in the future." (Undwinding Podcast, December 2019)
Kansas nonprofits can bring Dave Tell and his "The Murder of Emmett Till" Speakers Bureau presentation to their community through HK's Speakers Bureau. Speakers Bureau discussions are available free to Kansas nonprofits and are designed to share stories that shed light on our past and start conversations about our future. For more information about HK's Speakers Bureau, contact Abigail Kaup, HK Program Officer.
Join the Movement of Ideas