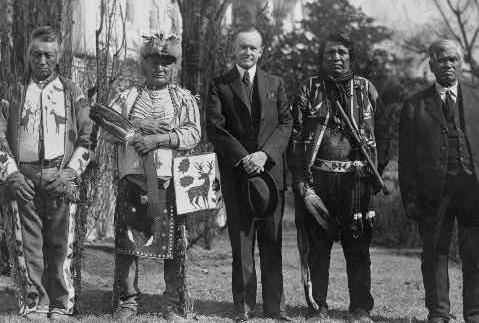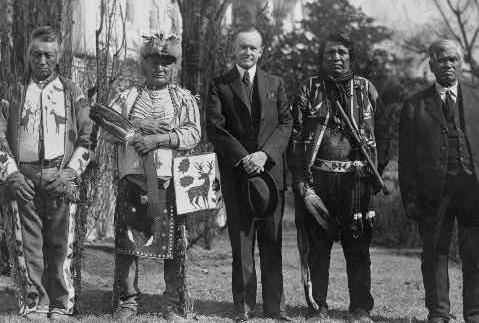 Hotline: Native American Voting Rights
October 15, 2020
The Indian Citizenship Act of 1924 granted citizenship to Native Americans born in the United States, but did voting rights follow? Erin Raux of the Mid-America All-Indian Museum in Wichita answers this question and more with a brief history of Native American Voting Rights.
Listen to "History of Native American Voting Rights"
This recording is part of the Humanities Kansas Hotline, a series of bite-sized micropresentations about Kansas stories – both serious and light-hearted – that are researched and presented by experts across the state.