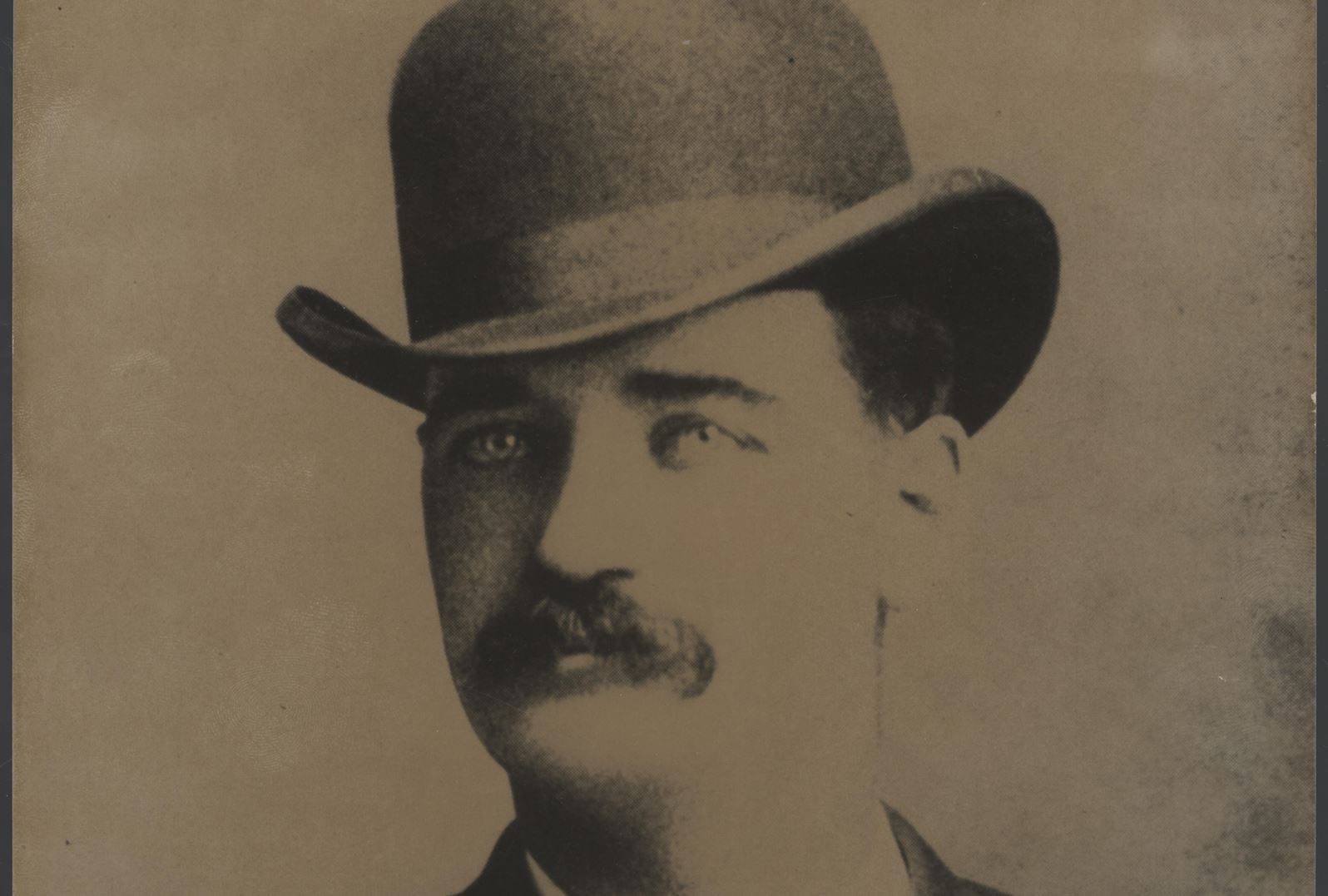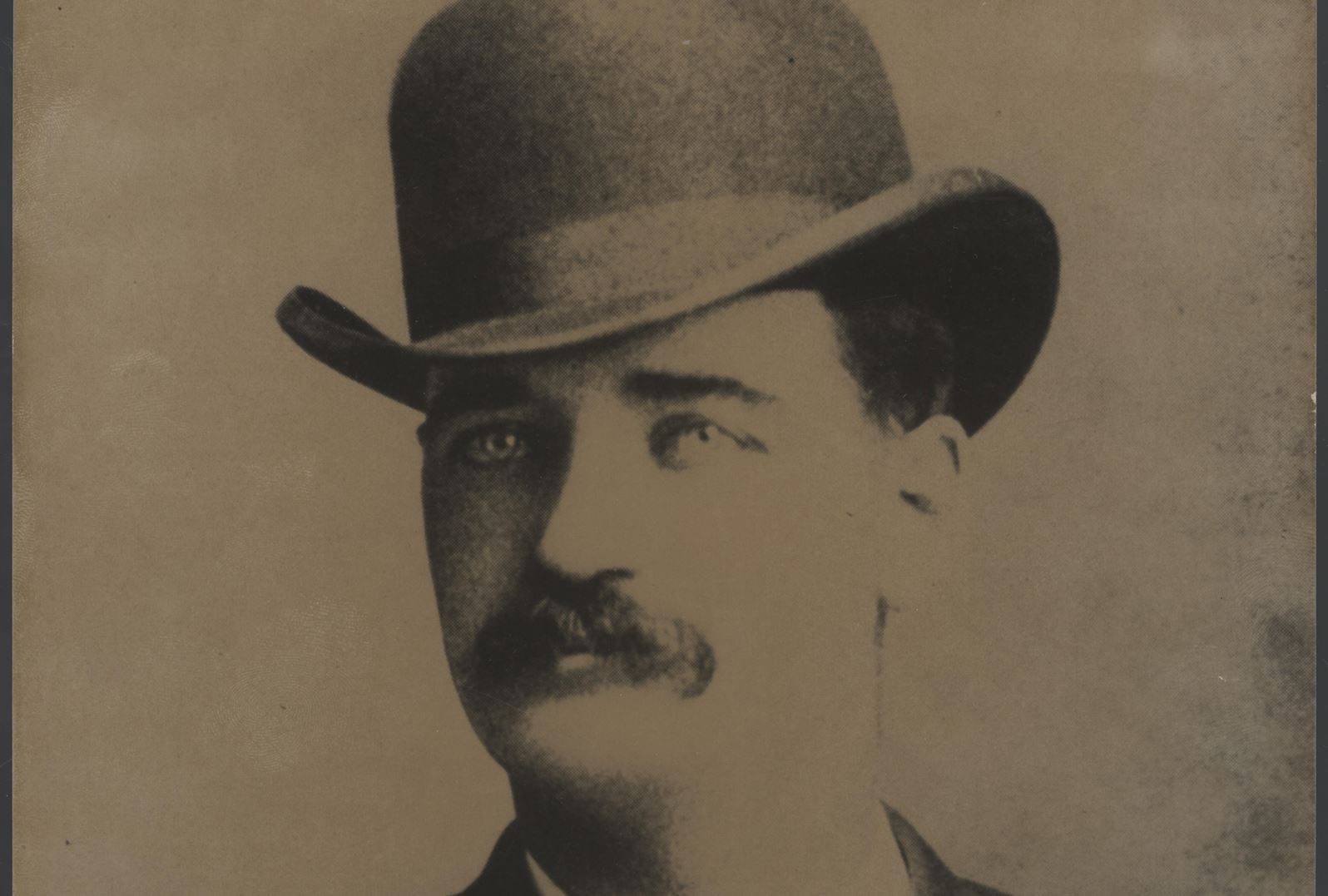 Voices and Votes: Respectfully, W.B. Masterson
March 13, 2023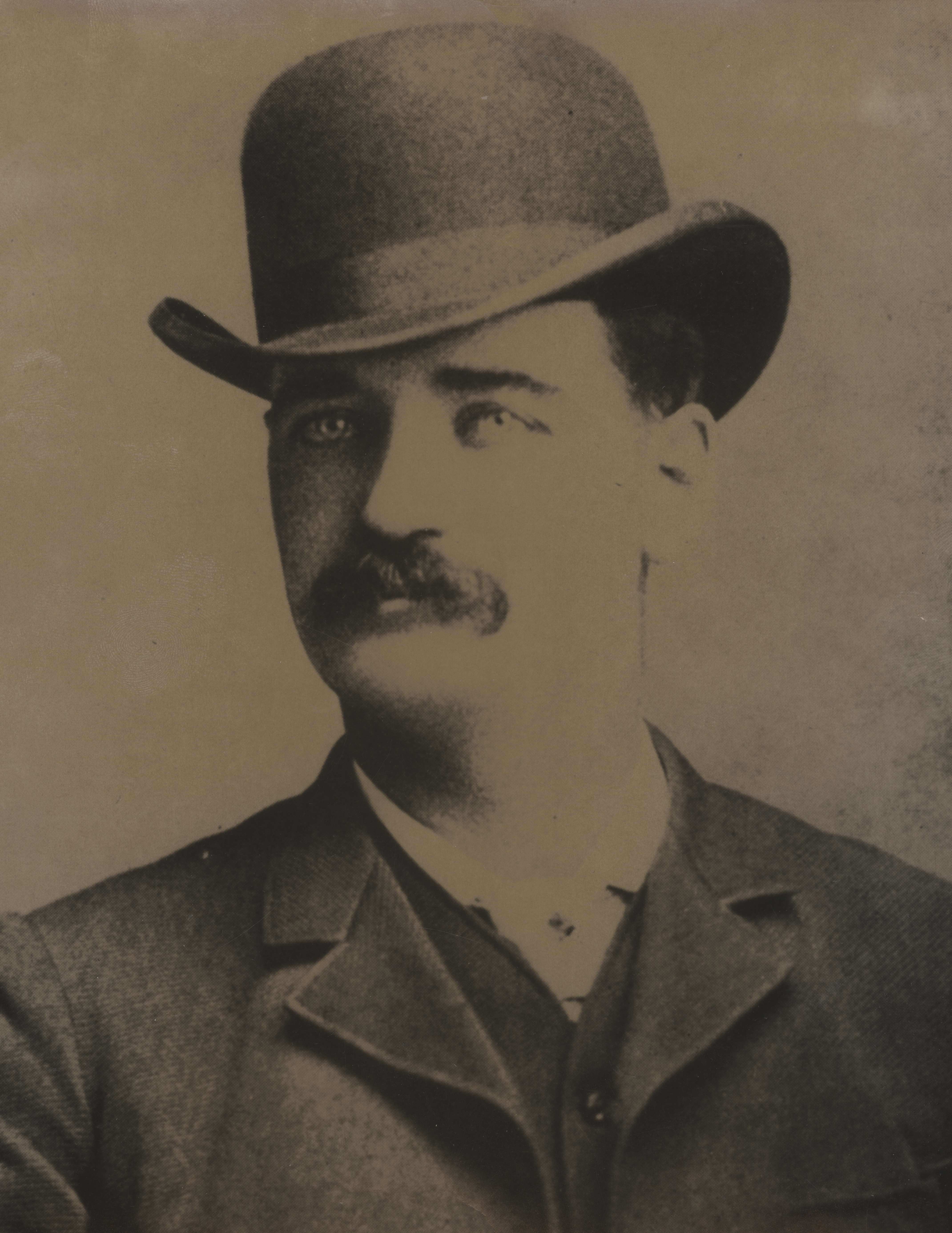 In November 1877, William Barclay "Bat" Masterson was elected Sheriff of Ford County by three votes. While Masterson, a well-known gunfighter and lawman, was known to be quick with his pistols when he felt he was wronged, most of his altercations never involved a shot being fired. The political unrest of early Dodge City is the stuff legends are made of, and Masterson's election by his constituents is no exception. Turns out, most of what is often thought of as frontier law was decided by the ballot, not the bullet.
​Bartholomew William Barclay "Bat" Masterson was born November 26, 1853, in Henryville, Quebec, Canada. ​His family lived in New York and Illinois before settling near Wichita. In 1872, Masterson, with brothers Ed and James, came to southwest Kansas to help build the railroad.
By the mid-1870s, Masterson was in Dodge City supporting himself by gambling and investing in local saloons, even though many of Dodge City's founders disapproved of both. Nonetheless, in early 1876 Masterson and his friend Wyatt Earp became law officers in Dodge City. Both served as special policemen under Ford County Sheriff Charles Bassett. Masterson saw the importance of protecting right over wrong, but sometimes his vision was blurry.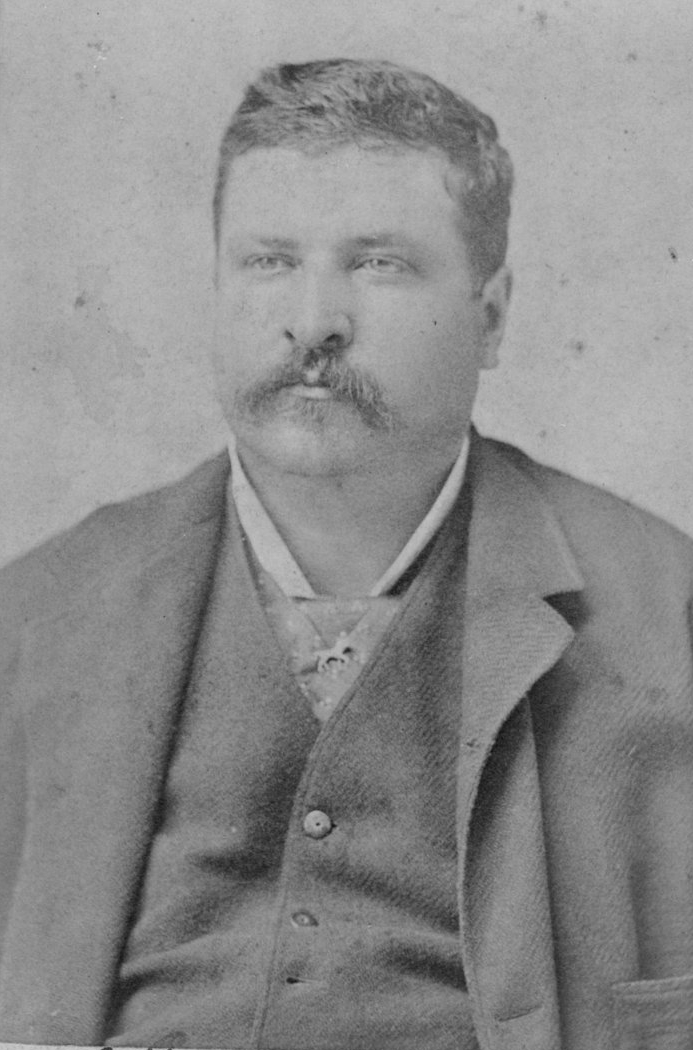 In June 1877, Masterson was arrested for interfering with the arrest of local character Bobby Gill. The incident was described in the Dodge City Times on June 18, 1877: "Robert Gilmore [aka Bobby Gill] was making a talk for himself in a rather emphatic manner, to which Marshal [Larry] Deger took exceptions, and started for the dog house [jail] with him. Bobby walked very leisurely – so much so that Larry felt it necessary to administer a few paternal kicks in the rear. This act was soon interrupted by Bat Masterson who wound his arms affectionately around the Marshal's neck and let the prisoner escape." Although the charges against Masterson were dropped in July, he did not forget the incident and it led to his decision to run for sheriff against Larry Deger.
"Mr. W.B. Masterson is on the track for Sheriff and so announces himself in this paper," reported the Dodge City Times on October 7, 1877. "'Bat' is so well known as a young man of nerve and coolness in case of danger. He has served on the police force of this city, and also as under-sheriff, and knows just how to gather in the sinners. He is qualified to fill the office, and if elected will never shrink from danger."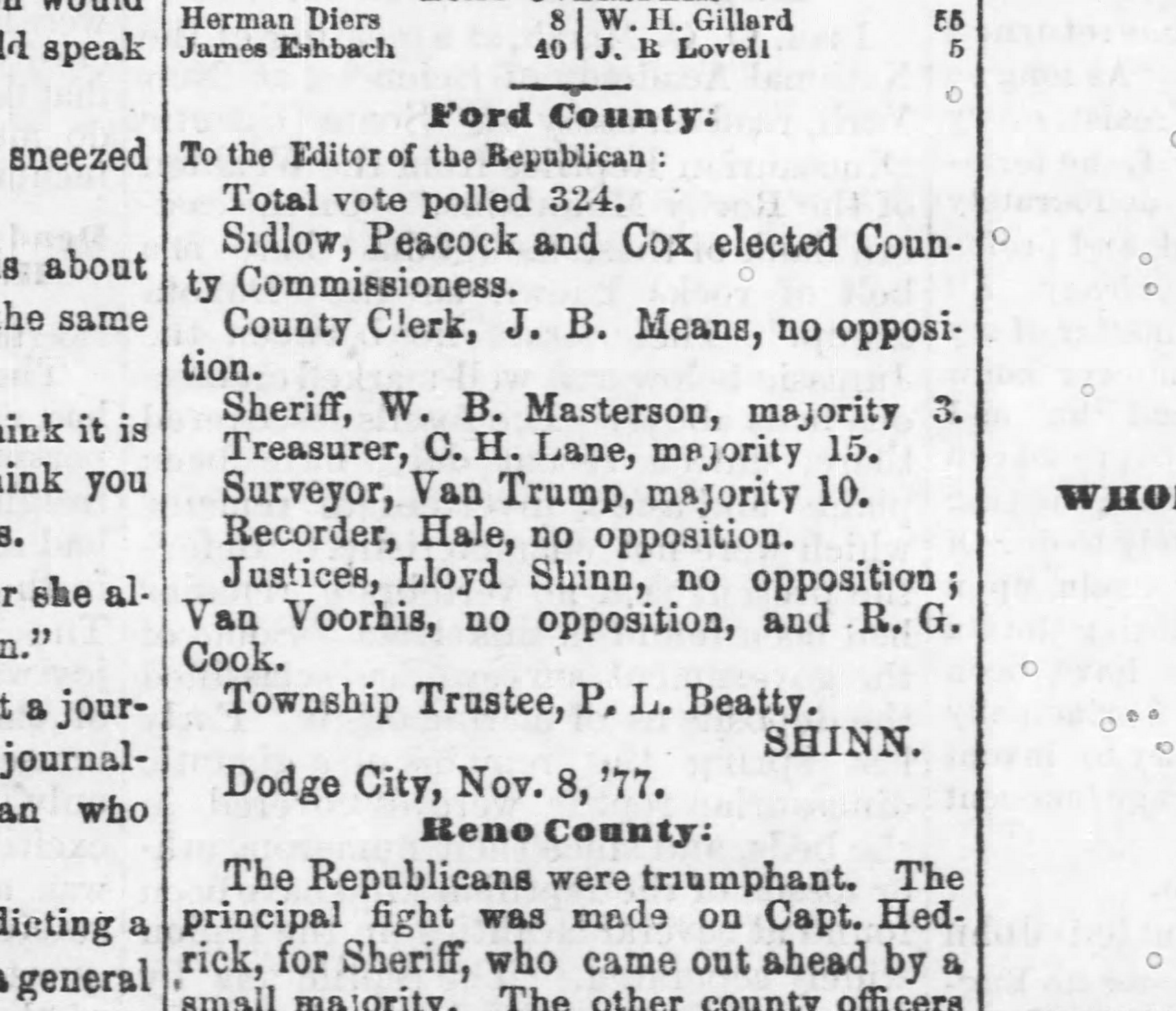 Masterson won the election by three votes. The Hays Sentinel wrote "Larry Deger only lacked three votes of being elected Sheriff of Ford County. His successful opponent, Bat Masterson, is said to be cool, decisive, and a 'bad man with a pistol.'"
"Bat Masterson is known for being a legend of the Old West, but he also shaped the early politics of Dodge City,"
Within two weeks of Masterson taking office in January 1878, he made news when he and his posse captured robbers on a Kinsley train. The Newton Kansan described the capture – and Masterson – in glowing terms. "The nerve, skill, and energy of Sheriff Masterson and gallant posse is recorded as a brilliant achievement and is receiving just tribute for so daring a venture accomplished so adroitly and maneuvered with the skill of a warrior."
​Tragedy struck on April 9, 1878, when Jack Wagner killed Masterson's older brother, Ed, who was a marshal. Ed thought he had disarmed the drunken cowboy, but Wagner had a second pistol and shot Ed at close range in the abdomen. A gun battle followed, which involved Masterson and other lawmen. Wagner was mortally wounded, and one of his compatriots, Alf Walker, was seriously hurt. Ed died surrounded by Masterson and friends.
During the spring and summer of 1878, Masterson spent his time capturing horse thieves and returning stolen horses, among other duties expected of a frontier lawman. At the start of the new year, Masterson replaced the slain H.T. McCarty as deputy United States Marshal. The political tides turned in November 1879 when George T. Hinkle defeated Masterson for sheriff of Ford County in a bitter election. "Our politics are as everything else in Dodge City, 'red, hot, and still heating,'" observed the Dodge City Daily Globe prior to the election on November 4, 1879. "Our old Sheriff, 'Bat' Masterson, has a foeman worth of his steel in Mr. Geo. T. Hinkle." As his last act, Sheriff Masterson escorted two horse thieves to prison at Leavenworth in December 1879.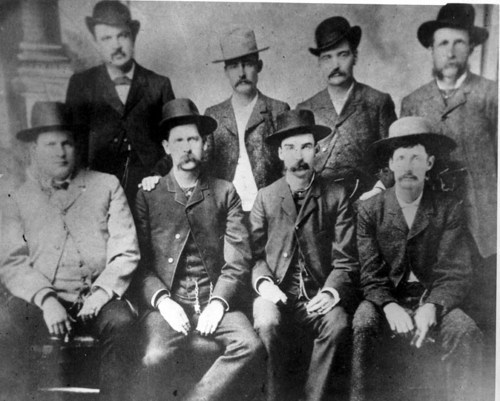 Masterson was in and out of Dodge City during the early 1880s. In 1883, he came back as a member of the Dodge City Peace Commission defending friend Luke Short during the Saloon Wars. Around 1885 Masterson left Dodge City never to return. He died October 25, 1921, while working for the New York Morning Telegraph as a sports editor. 
"Bat Masterson is known for being a legend of the Old West, but he also shaped the early politics of Dodge City," said Lyne Johnson, director of the Boot Hill Museum. "Our Voices and Votes companion exhibition offers an opportunity to explore Dodge City politics through Masterson's election to Sheriff and to take a closer look at democracy on the Kansas frontier."
The Boot Hill Museum in Dodge City traces Bat Masterson's rise to "respected" Dodge City lawman in "Respectfully, W.B. Masterson," their companion exhibition to the Voices and Votes: Democracy in America Smithsonian traveling exhibition. Both exhibitions will be on display March 25 – May 7, 2023. Visit www.boothill.org for more information, including events and hours of operation.