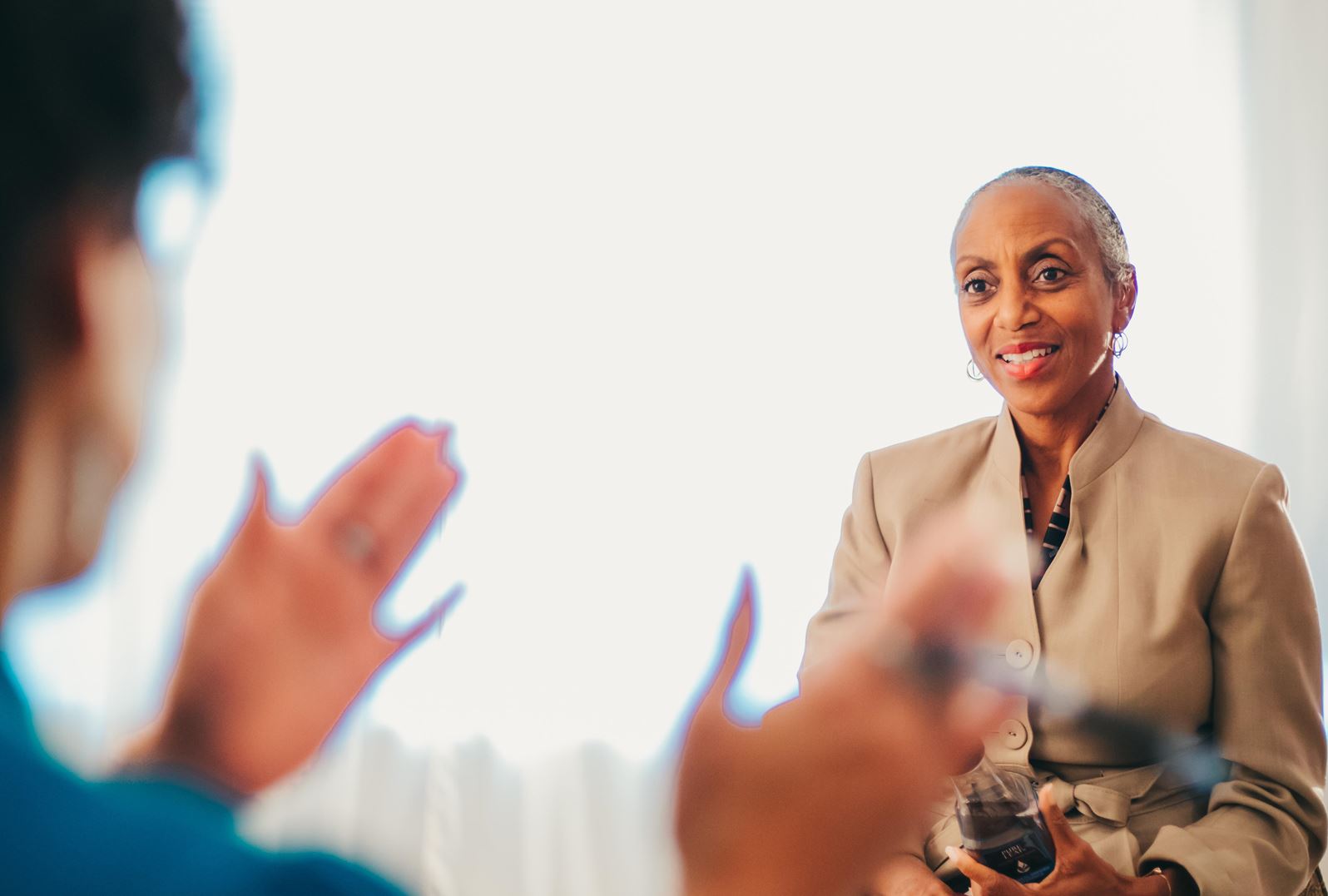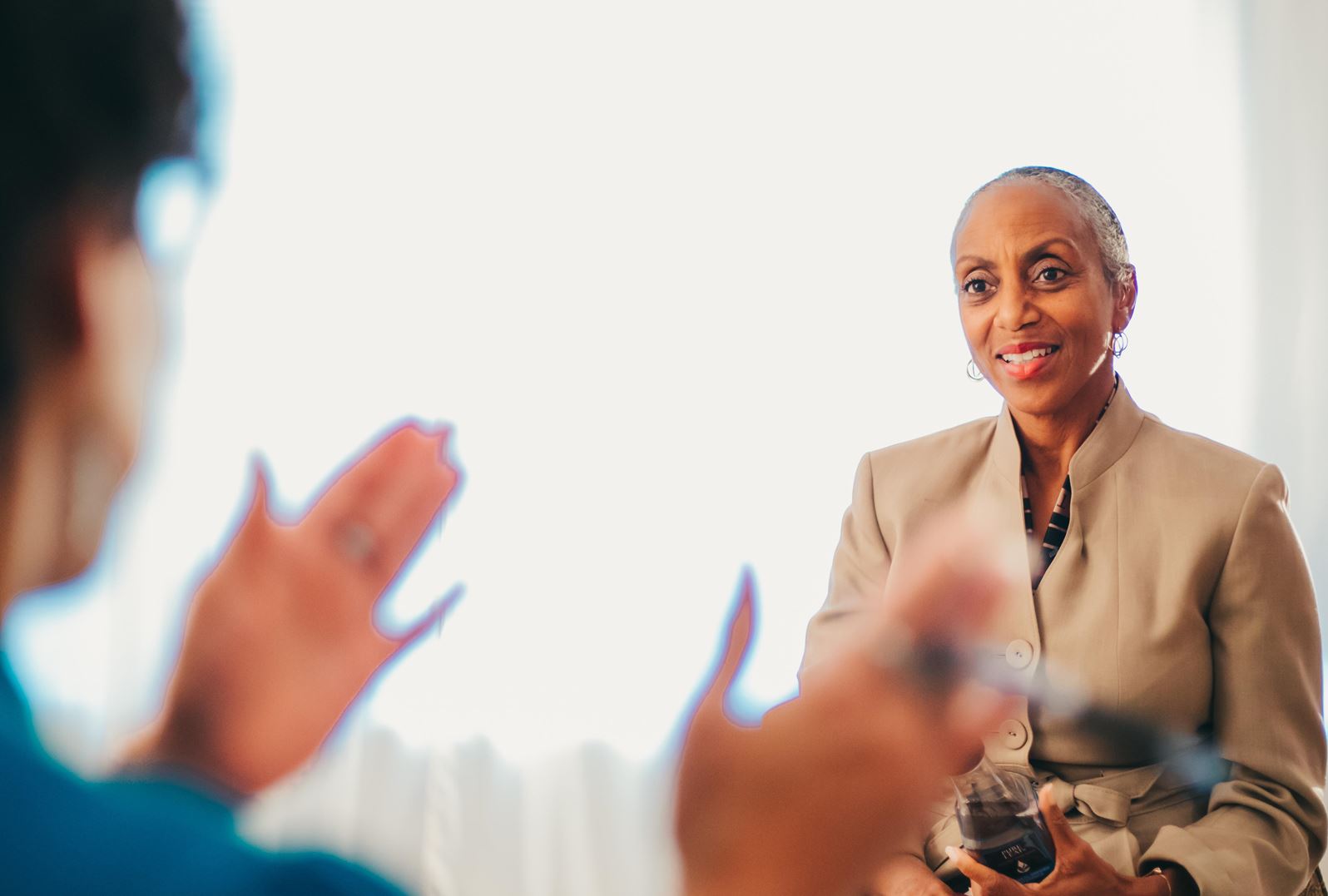 Trailblazers
March 12, 2020
In April 1887, just weeks after Kansas women gained the right to vote in municipal elections, Susanna Madora Salter was elected mayor of Argonia, making her the first female mayor in the country. One hundred and thirty-three years have come and gone since this "Kansas Did It First" moment, a historical marker that shines in Kansas history and pride.
In April 2002, just weeks after Kansas was hit with one of the most costly snowstorms in its history, Kim Thomas was elected mayor of Stockton, making her the first African American female mayor of Kansas. Long before the passage of the 19th Amendment, white women in Kansas were active in politics at all levels, but it would take nearly 70 years for the first Black woman in Kansas to hold a state-level office. State Representative Verdis Robinson was the "Kansan Who Did It First," a historical marker that doesn't make the first page in a Google search, let alone textbooks.
In history's hourglass, 70 years amounts to a grain of sand; but in what ways were African American women involved, directly or indirectly, in politics in Kansas, and what impact did they have?
This is the question "Making Agreements: Black Women in Kansas Government and Activism" is answering. The project, conducted by the Kansas African American Affairs Commission and supported by an HK Humanities for All grant, is collecting, sharing, and archiving the stories and details of Black women involved in Kansas' political sphere: their hardships and their victories.
"We don't tell Black women's stories enough," said Donna Rae Pearson, owner of Kitchen Table History and humanities consultant for "Making Agreements." As a historian, scholar, and Black woman, Pearson began to ask the question "Who is paving the road for me?" If someone desired to get into politics, or activism, who were their mentors? "The most striking thing we've heard," said Pearson, "is that most did it without any road maps."
"I think at the time when [Gov. Kathleen Sebelius] tapped me to become part of her administration [as Secretary of Aging] there had only been five other African Americans, male or female, that had served in the cabinet," said Pamela Johnson-Betts, "and I think to this day there aren't over a dozen."
In August of 2019, Kansas Department of Administration Secretary DeAngela Burns-Wallace became the new chief information technology officer for the Kansas Office of Information Technology Services (OITS), appointed by Governor Laura Kelly. "In this role as the Secretary of Administration and also as the chief information technology officer I am the first African American," said Burns-Wallace. "But it challenges us to say we're still having firsts. And what does that mean? And what should it mean? When it was confirmed that I was the first, there was a moment where you know you have to just breathe deeply, and just say 'yeah, I've been working hard.'"
State Senator Oletha Faust-Goudeau, State Representative Gail Finney, and Executive Director of the Kansas African Affairs Commission Kenya Cox are just a few more "Kansas Firsts," Black women in Kansas who have had their voices heard despite systemic and cultural challenges.
Leaving a legacy behind, the stories will be archived in the Kansas African American Collection at the Spencer Research Library at the University of Kansas. "Every historian hopes someday someone will read their stuff and say, 'What should happen next?' I just wonder how long it would have taken for these stories to become record," says Pearson. "If it wasn't for the funding provided by Humanities Kansas, this project wouldn't happen...at least not in a timely fashion."
Pearson hopes "Making Agreements" will help identify more Black women leaders in the political sphere on local levels. "If someone desired to get into politics, or activism, or [become a] public servant – who is paving that road for them."
Learn more about the Making Agreements project on Facebook @BLACKansas.
Photo Credit: Donna Rae Pearson interviews former state Representative Melody McCray-Miller for the Making Agreements project. Photo by BriJoRae Pusch-Zuniga.