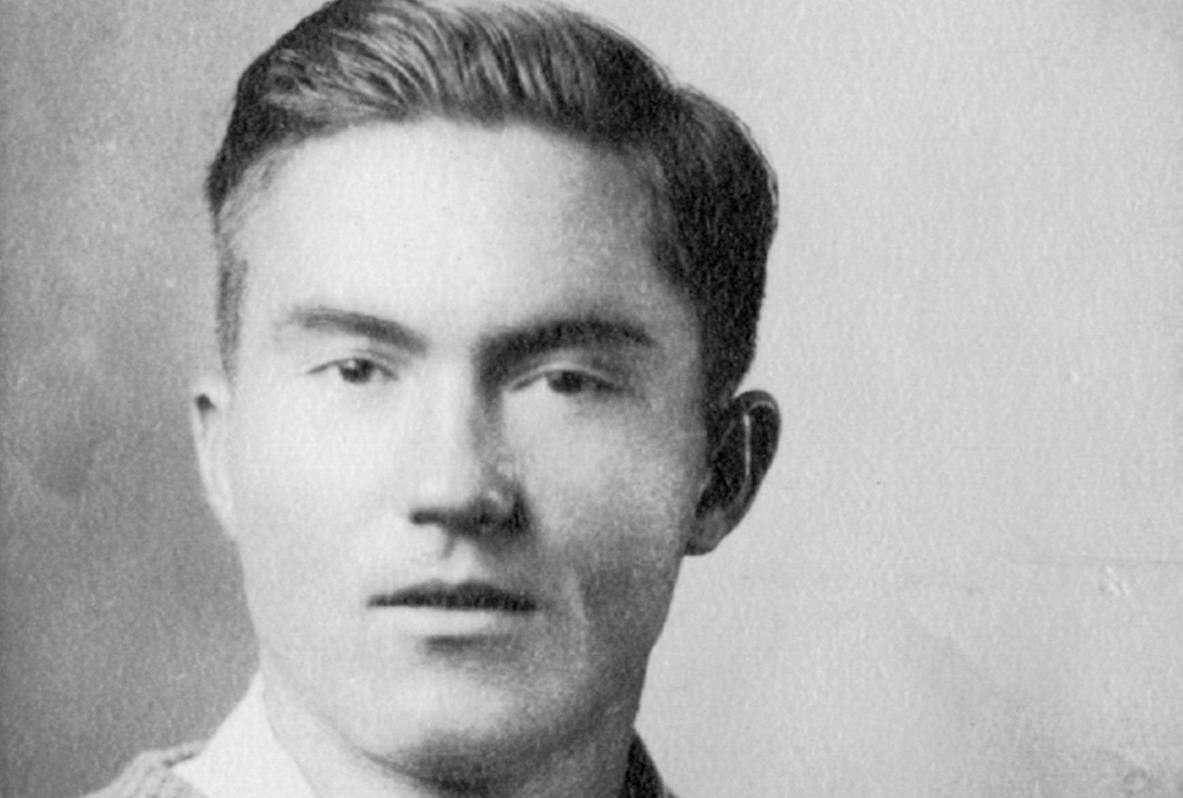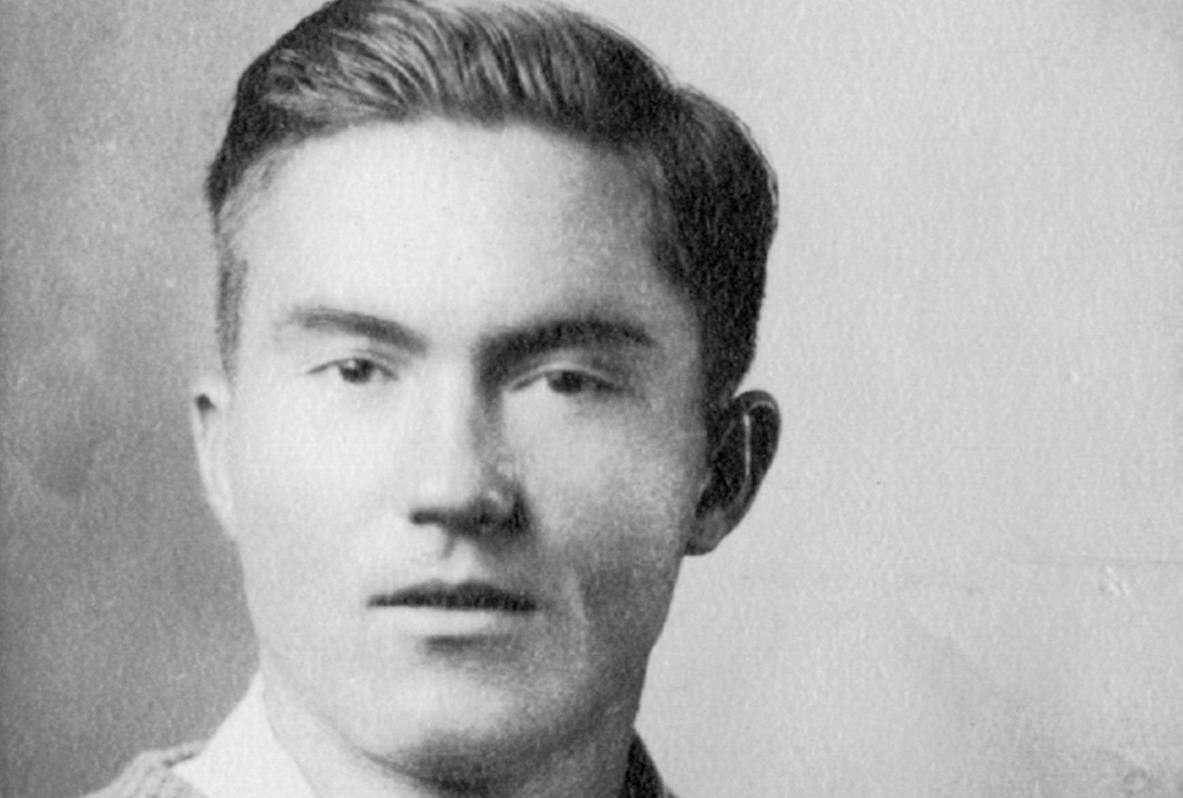 Poems of Uncertainty
March 24, 2020
During uncertain times, it's not uncommon to turn to books, television, movies, and social media for comfort and direction, but maybe, we should more frequently turn to poetry. As poet Aaron Brown writes in his essay on Kansas poet William Stafford, "The poet takes struggles and turns them into transformative, character-building opportunities. This sharpness of mind and generous spirit of humility serve as a reminder: to lovingly choose not battles but conversations, and not to miss the larger glory of the world we find ourselves in."
As we hunker down as a nation and prepare for what lies ahead, poetry provides an opportunity for pause, for self-reflection, and for gratitude. At Humanities Kansas, we're reading some of our favorite Kansas poets and making time for thoughtful conversation about what Kansas poetry tells us about what it means to be a Kansan, an American, and a human in an uncertain world.
Join the Movement of Ideas: Read & Talk About Poetry
HK invites you to join us in exploring the links to the poems below and engaging your family in conversation with the following questions:
Poems:
Questions:
How do the poems above express emotions of anxiety, loss, and nostalgia? Which poem resonates with your current feelings? Do any of these poems suggest ways to feel better?
Poetry gives a rhythm and a musicality to self-expression that we don't always see in everyday language. Where do you see rhyme, meter, repetition, and alliteration in these poems? How do these poetic devices work together to convey a certain feeling or experience to the reader?
Each of these poems was written by a poet who was born in or who has lived extensively in Kansas. What about these poems speaks of Kansas to you? Is there a Kansan approach to anxiety that surfaces in these works?
Write a Poem
Take your plunge into poetry even deeper by reading Kevin Rabas's ode to the occasional poem. You too can write an occasional poem to commemorate the big events in your life. You can find simple models for how to write haiku, sonnets, and limericks here. Share them with us on social media @humanitieskansas and tag #storychasershk #humanitiesathome #movementofideas. We're listening!