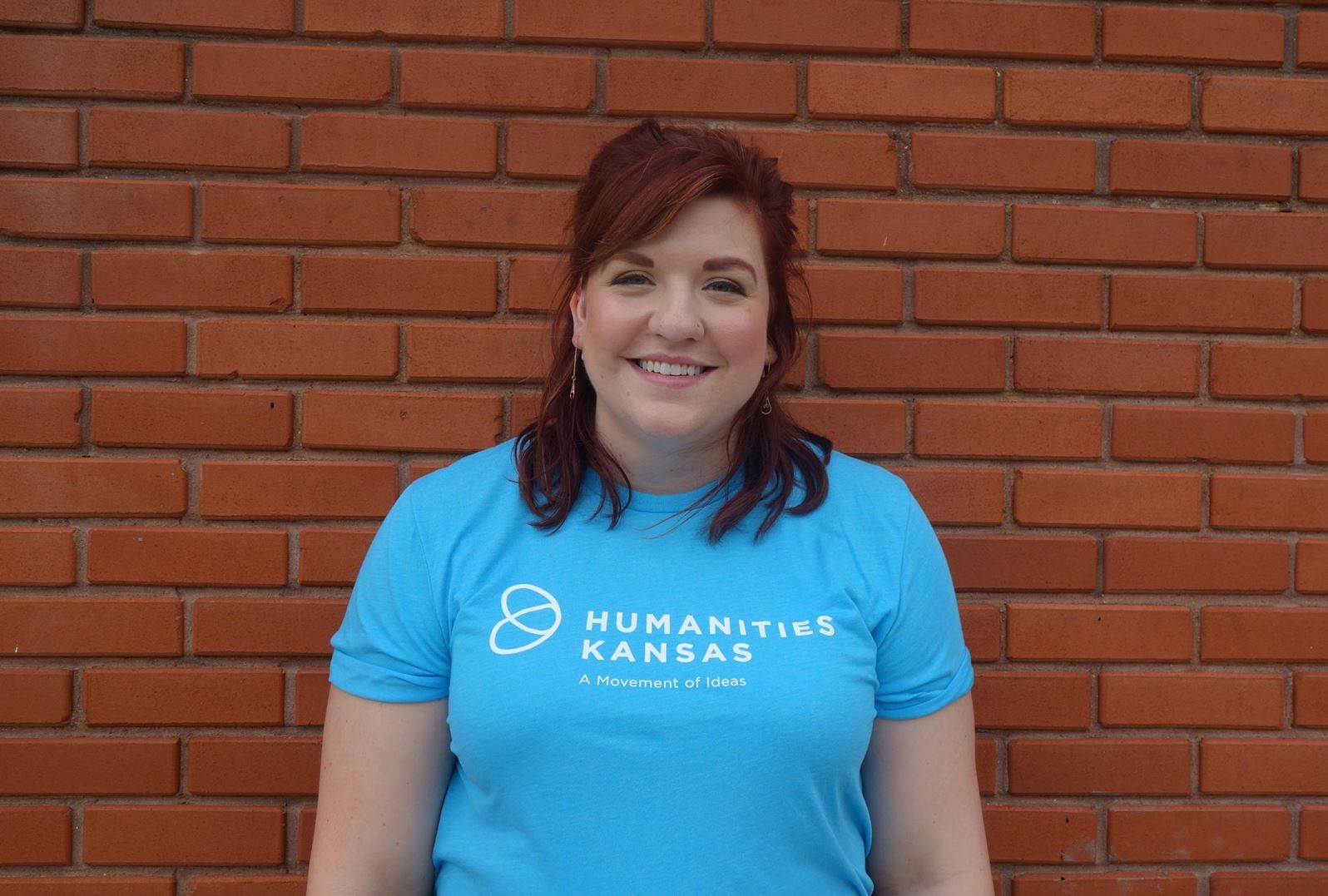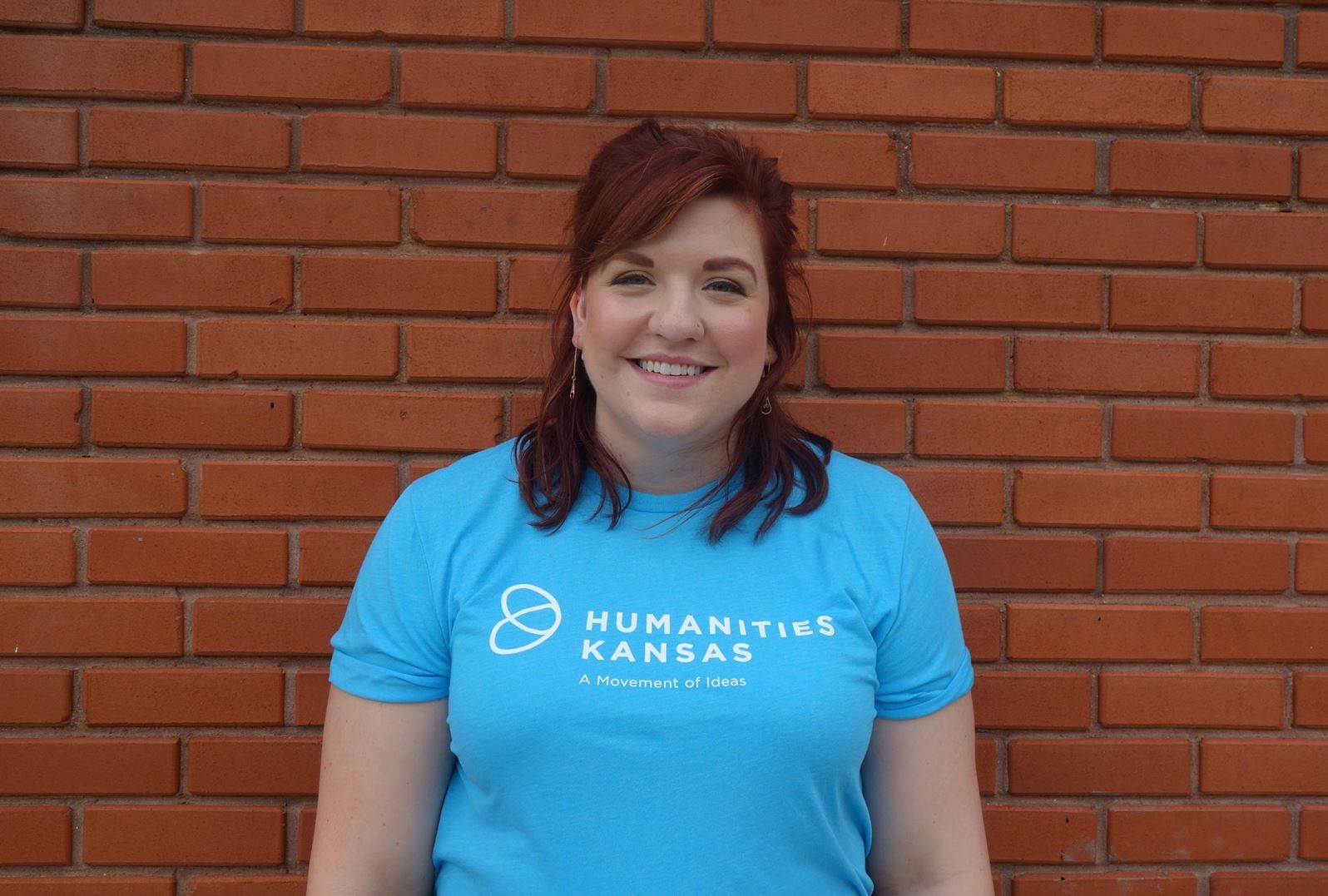 Meet Leighann Thone, HK Summer Fellow 2019
What do you love about the humanities?
I have always loved the humanities for their ability to help us see and understand ourselves and others more clearly. From a young age, I was always drawn to reading fiction because I could either identify with characters and plot points, or I could see things through the eyes of someone not like me at all. I value empathy very deeply and it's amazing how the humanities can cultivate that!
Why do Big Ideas matter to you?
Big Ideas are how we move forward - they spark thought and conversation and guide us to figure out what works and what doesn't. On a more personal level, I think Big Ideas can help us define ourselves and connect with others.
Why do you love what you do?
Whether I'm teaching, researching, or writing grants, I love that what I do lets me play a role in helping people think differently and access new ideas. I also get to surround myself with brilliant people and be inspired by them!
Any fun facts we should know about you?
I just finished teaching a course I designed on the rhetoric of comedy, so it probably isn't a surprise that I love all things humor. I have taught the course twice and love how much my students and I learned each semester about how comedy can shape the world and make tough conversations a little bit easier. I love watching comedies and finding new things on the internet that me laugh, and integrating those things into the class, along with all the content my students brought to the table, was honestly a joy.
Inside scoop on Kansas?
I have lived in Kansas for four years (I'm an Arkansas native). This isn't an inside scoop for native Kansans at all, but y'all have the best sunsets! There are no mountains to get in their way! Also, if you're ever headed out west, Gella's Diner in Hays has this amazing dill pickle soup that I could eat everyday. If I find out you're headed that way, I'll probably request you bring me a to-go quart!
About Leighann Thone
Leighann holds a MA in English Literature and is currently working towards her PhD in Rhetoric and Composition.