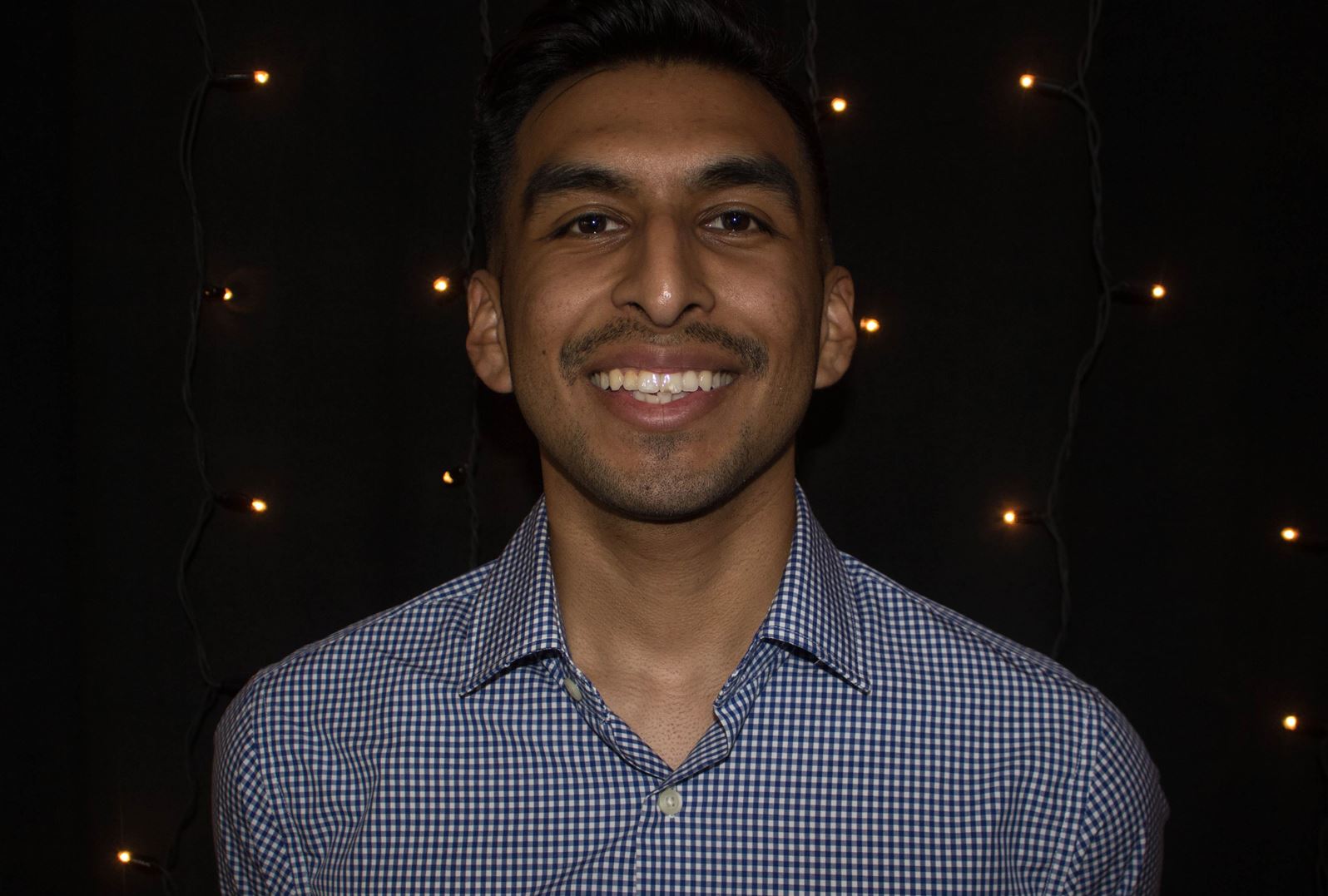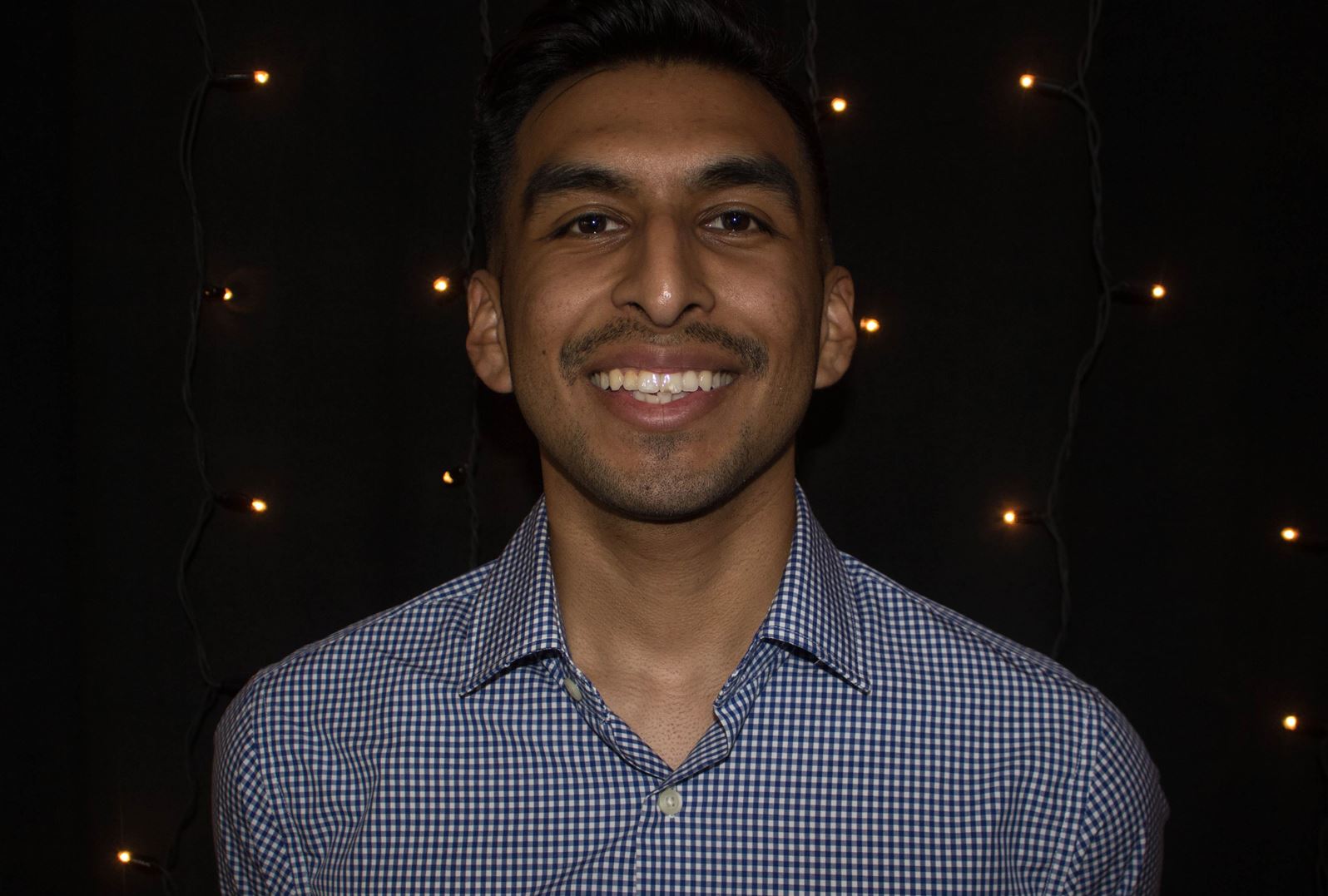 Meet Freddy Gipp
June 26, 2019
What's your Kansas story?
I was born and raised in Lawrence, Kansas. My mother moved to here with our family from Oklahoma in 1989 because my grandfather landed a job at Haskell Indian Nations University to serve as a guidance counselor. I turn 26 at the end of August 2019 and plan on investing 26 more years in this community. I am a product of public education, attending Cordley Elementary, Billy Mills Middle School (Formerly known as South), Lawrence High and the University of Kansas, where I earned my degree from the William Allen White School of Journalism.
Describe what you do now. What inspires you about what you do?
I head a small consulting firm called Lead Horse LLC, which I started back in September 2017 that focuses on utilizing our Native American powwow celebrations as an economic and social driver for urban and rural tribal communities.
Last year, we hosted Lawrence's very first week-day competitive powwow strictly for "young professionals" ages 18-29 that was managed by an entire head staff under the age of 25. The premise of our event was to showcase the economic feasibility of a weekday powwow in Lawrence while emphasizing the next generation that will be managing powwow celebrations.
In result, we attracted over 25 dancers and singers from nine different states including the Canadian province of Saskatchewan. It was remarkable because we felt like we were able to finally emphasize why our community (Lawrence, Kansas) can be and will be a destination driver for Native American and First Nations people.
We believe powwow celebrations are the bridge that can connect public, private and tribal sectors together to enhance the character and reputation of our state and to increase cultural tourism and recreational traveling opportunities that can positively impact any community at any time.
Providing the platform that can drive Native American entrepreneurial growth and development and laying the framework to incubate such impact on a wide-scale is what inspires us. We are committed to displaying the unique and intricate opportunity our cultural celebration can serve as an alternative and creative economic solution for many communities in this state and across the country.
Do you believe ideas can change the world? How? Why?
Absolutely, ideas can change the world! Everything that has been accomplished in human history (for better and for worse) was all derived from a single idea, later put into action.
Why should people join our movement of ideas?
We all owe it to each other to keep this movement of ideas alive and well for future generations to come. Humanities are essential to understand the basic components of life, liberty, and the pursuit of happiness. We need context and clarity and that can only be achieved through working together and sharing ideas that can build the foundation for a smarter and stronger Kansas.
Why do stories and fresh thinking matter today?
Stories and fresh thinking matter because we have a civic responsibility to be rational to our neighbors. By engaging with different perspectives we have an opportunity to show compassion. It's the least we can do in today's society.
How would you like to see Kansas evolve in the next five years?
In the next five years, I'd like to see Kansas dedicate more investment to its education, of course. But also embracing and utilizing its central proximity. I believe Kansas can become a leader in creating a new and unique solution that can provide tremendous economic opportunities for Native Americans. The inclusivity of Kansas' growth will be directly attributed to the efforts championed by Lawrence, Kansas. That is how I envision Kansas.
I wish people knew that Kansas is more than just transient state. There is so much opportunity here and I want people, especially Native Americans, to understand that.
What do you wish people understood about Kansas?
I wish people knew that Kansas is more than just transient state. There is so much opportunity here and I want people, especially Native Americans, to understand that. That is why we are invested in enhancing Lawrence's brand as a cultural hub. Our community has served as a platform that has amplified careers of many Native Americans and we have some of the best infrastructure here to support families of all needs. Through health, education and business, Lawrence provides opportunities that may not always be available "back home".
Lightning Round!
Would you ever agree to be on a TV or radio game show? If so, which one and why?
"Black Jeopardy" on Saturday Night Live would be a definite game show I'd like to participate in because there are so many parallels between Black and Native cultures and its hilarious.
What is your favorite book and why?
"Good To Great" by Jim Collins is a favorite read. This book has great insight about leaders ascending from "good" to "great" as a company and examined the importance of values, priorities and leadership styles enacted. A lot of this information is helpful today because leadership and management has not changed much since then, it's only expanded and diversified its purpose and mission.
Name your top movie picks.
"Signs" is a personal favorite because I have and always will be interested in the question of "are we alone?" "Troy" and "Caddyshack" are my others because I enjoy a great action film and comedy from time-to-time. And if we're being completely honest- "The Purge" series is my other go-to because of its great depiction of an alternative dystopian history that has eerie similarities today's reality.