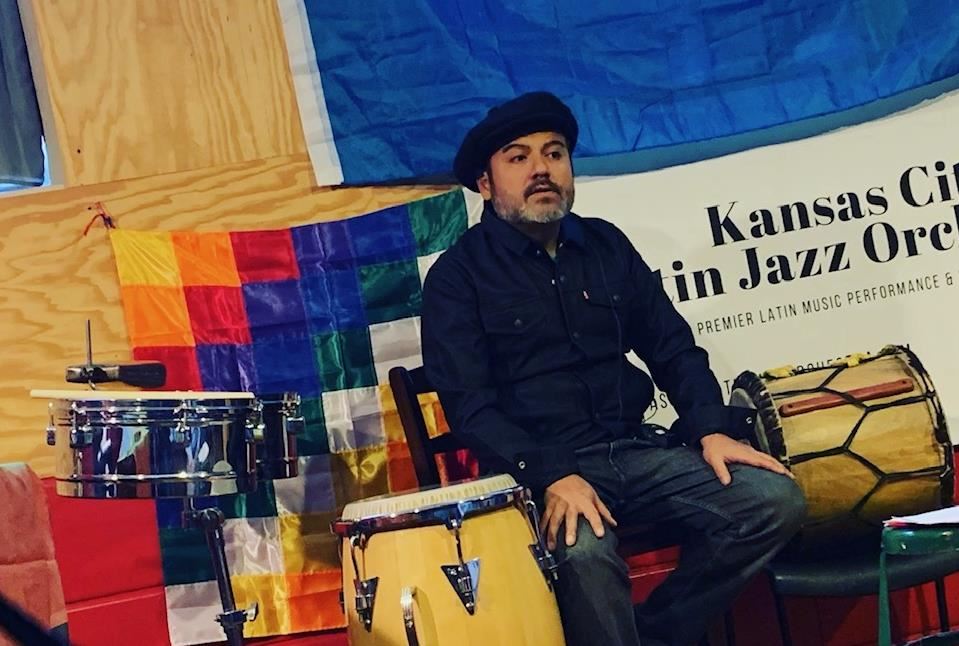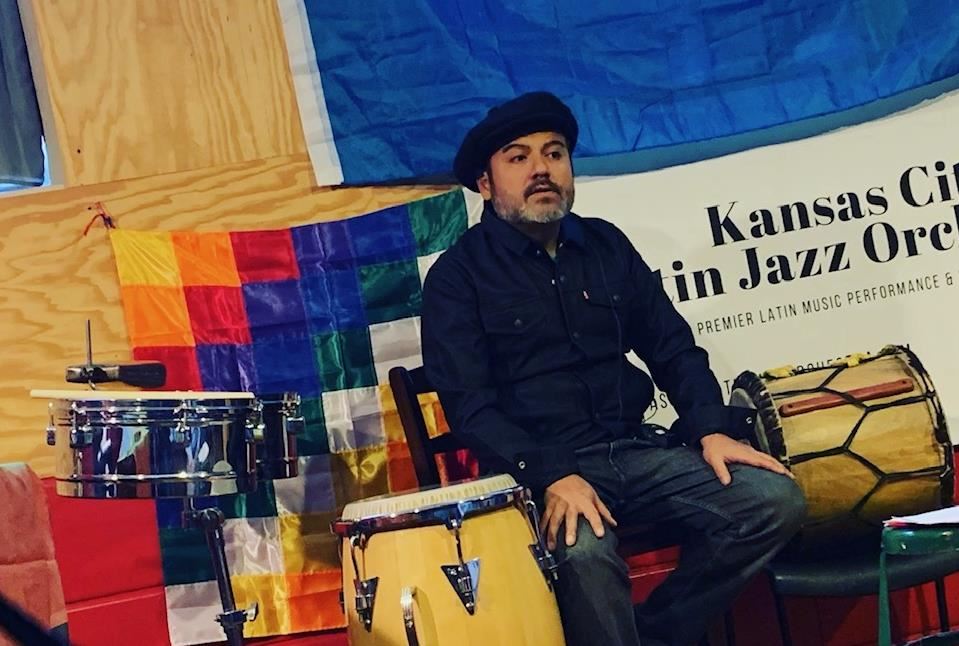 Kansas City Legacy Bandleaders in the Time of COVID-19
August 28, 2020
"Nothing in this world is easy… You got to go through something or you're not living." -Bobby Adams, Kansas City Musician, Composer, and Leader of Just A Taste A Jazz
Since the 1920s, Kansas City, on both sides of the state line, has been celebrated for its contributions to blues and jazz history. For example, renowned jazz saxophonist Coleman Hawkins was born in St. Joseph, Missouri, but attended a segregated black high school in Topeka, Kansas. He got his start playing jazz concerts at Washburn University before getting his first big break with Mamie Smith's Jazz Hounds in 1921. Another famous jazz saxophonist, Charlie Parker, was born in Kansas City, Kansas, and raised in Kansas City, Missouri, where he built a name for himself playing at jazz and blues clubs at the once popular and now demolished crossroads of 12th Street and Vine.
For decades, the rhythms and improvisations of blues and jazz have drifted back and forth across the state line, and the legacy of Kansas City's early 20th century bandleaders and musicians has lived on in both Kansas and Missouri bars and night clubs. But this past spring, many of those bars and night clubs were shut down as a result of COVID-19.
In order to capture how the pandemic was impacting Kansas City's vibrant musical scene, Cynthia Ammerman, historian and executive director of the Kansas City Latin Jazz Orchestra based in Kansas City, Kansas, decided to create a series of videos about how Kansas City legacy bandleaders, defined as "musicians who have led ensembles over multiple generations of musicians, students, and audiences," were responding to the crisis.
"I came up with the Legacy Bandleaders project to highlight the bandleaders who are more organic and grassroots here in Kansas City," said Ammerman. "Kansas City has a strong blues heritage, strong jazz heritage, and we wanted to give voices to those bandleaders who make their living from music—whether that's through performing, recording, or being teaching-artists—and who may be struggling to find a platform during this time."
In the first video, featuring Bobby Adams, longtime Kansas City musician and leader of Just A Taste A Jazz, we get an intimate look at how Kansas City musicians are feeling about and responding to the pandemic. Adams shares his concerns about the history of the Kansas City music industry, the struggle that musicians are having with many venues closed and uncertain about when they will be able to reopen, and the importance of staying safe and wearing a mask. One of Adams' fellow musicians and friends passed away earlier this year due to complications from COVID-19 after performing locally at a church. "Here's a man who lost his life doing something to help someone else with his music," noted Adams. "I hope everyone stays safe and does what they're supposed to do… to stay safe."
At the same time, Adams' interview demonstrates the hope and resiliency that has long been a hallmark of the Kansas City jazz and blues scene. "I've used this time to write music and record," says Adams. "In the last two weeks, I've written and recorded, well, started recording, two songs. […] It's given me to time to go back to my roots as a writer." The final minutes of the video show Adams playing one of his "quarantine compositions," "Funk School," a playful, funny, and joyous response to hardship and struggle. As Adams says in the video, "Nothing in this world is easy… You got to go through something, or you're not living."
Future videos will feature, among other Kansas City legacy bandleaders, Pablo Sanhueza, Latin percussionist and co-founder of the Kansas City Latin Jazz Orchestra. Each video will showcase a distinct genre of music that is grounded in or responding to Kansas City's jazz culture.
For newly released videos and project updates, visit: https://www.facebook.com/kclatinjazzorchestra/
Rapid Remedies
HK announces a new resource to help cultural non-profits connect with their communities. The Rapid Remedies white paper is designed to assist cultural non-profits in their continued efforts to quickly and affordably create engaging online stories that fulfill their unique missions, like the "KC Legacy Bandleaders" video series. Rapid Remedies includes project models, examples of digital projects from Kansas cultural nonprofits, and tools for creating your own digital projects. Rapid Remedies was written by Sarah Bishop of Coneflower Consulting.