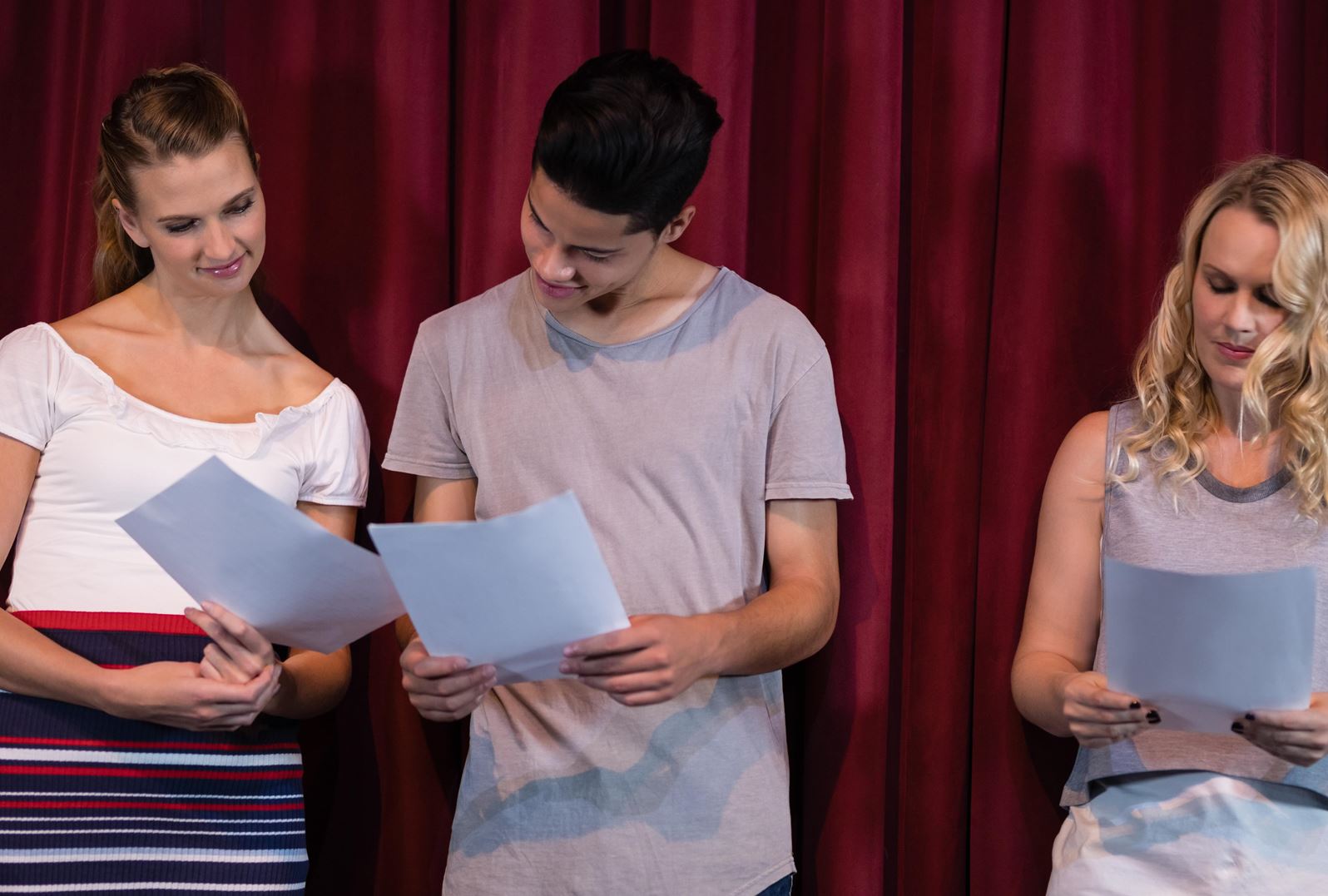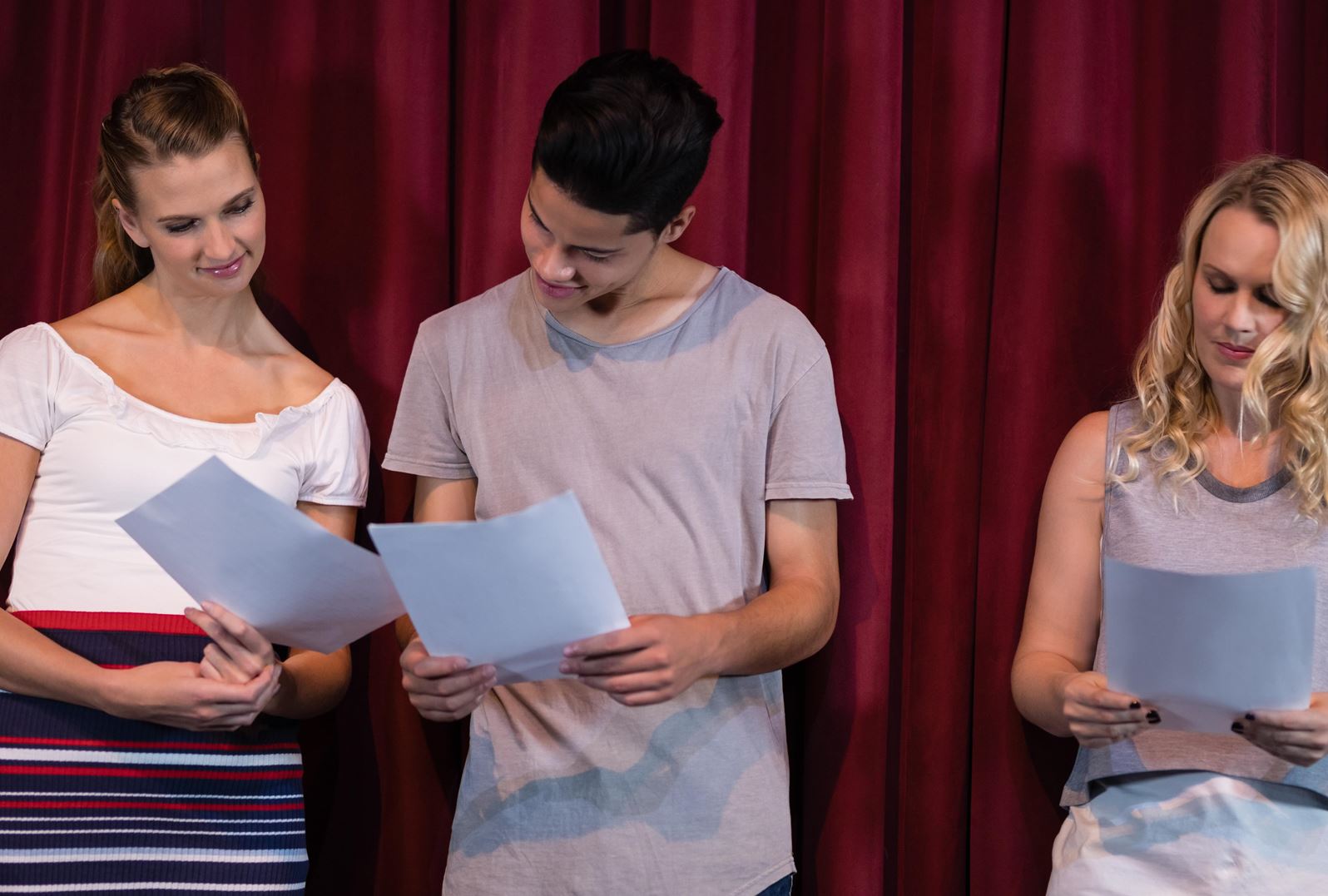 Home Theater
March 27, 2020
While many theatres have shut down for the next several weeks, we're here to help you DIY your own dramatic performances from the comfort and safety of your home. Taking Kansas history as our inspiration, HK Shared Stories Reader's Theater scripts provide an exciting way to reenact some of Kansas's most transformational historic moments. These scripts come in two general categories:
Shared Stories of the Kansas Land scripts bring to life the ways in which humans have transformed the Kansas landscape over time. Whether you're interested in exploring the Dust Bowl of the 1930s or the Great Flood of 1951, we've got a script for you!
Shared Stories of the Civil War scripts let you return to the 19th century to explore the run-up to and the unfolding of the Civil War in the Midwest. From the Underground Railroad and the Jayhawkers to Quantrill's Raid and the Skirmish at Island Mound, these scripts provide insights into the Civil War that still resonate today.
Where to Present Your Reader's Theater?
At Home. Though many of us are stuck at home, the Shared Stories Reader's Theater can still be a great way to engage with Kansas history. Most scripts only require five people, so if your family is big enough, you can start the performance right away! Pull together some make-shift costumes, maybe print up a program or two, and allow the spirit of the theatre to transport you back in time.
Online. Alternately, we love the idea of folks gathering virtually in conference calls, on skype, or through Zoom to create long-distance collaborative theatre performances. Get your friends on board, no matter where they are, and let the drama begin!
On Social Media. Need an audience? We'd love to see video clips or photographs of your performance posted on social media. Be sure to tag us @humanitieskansas #storychasershk #humanitiesathome #movementofideas.