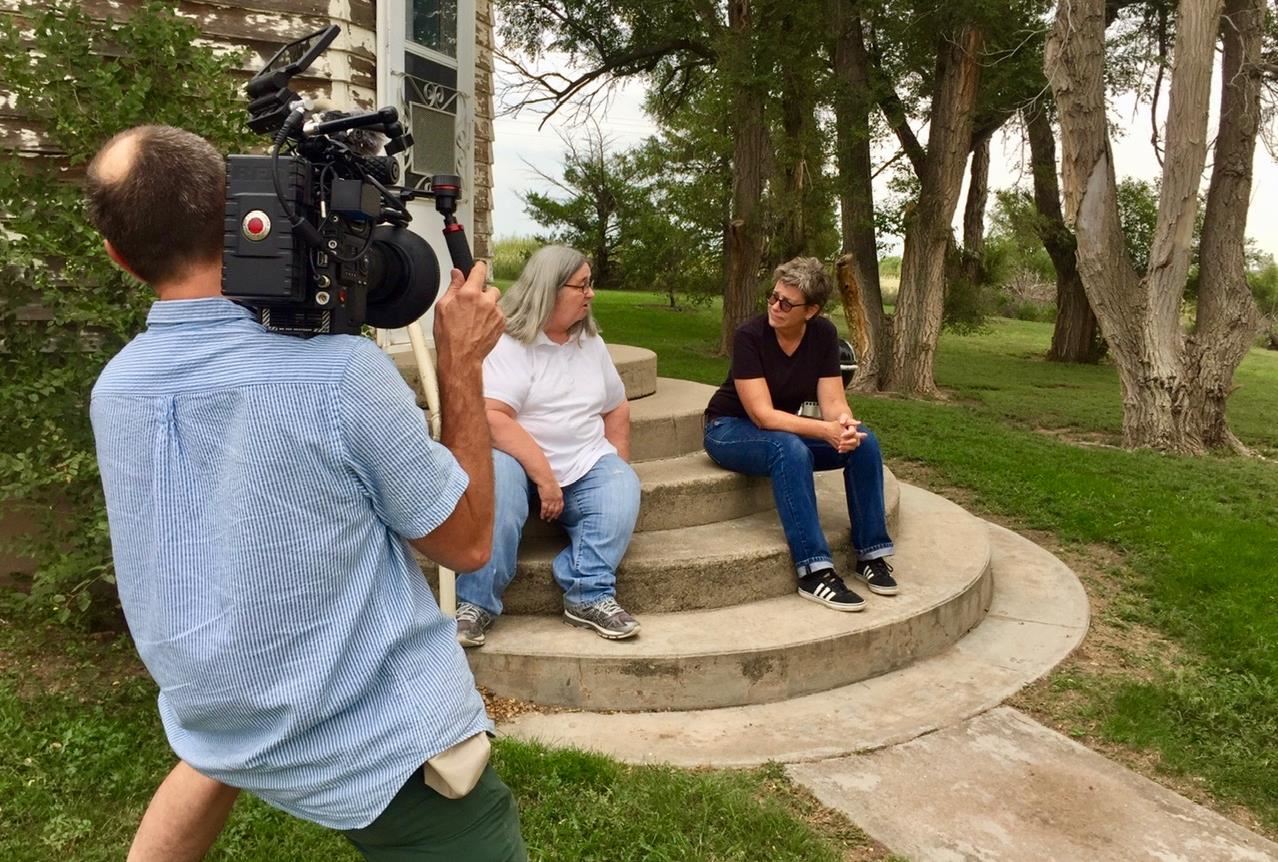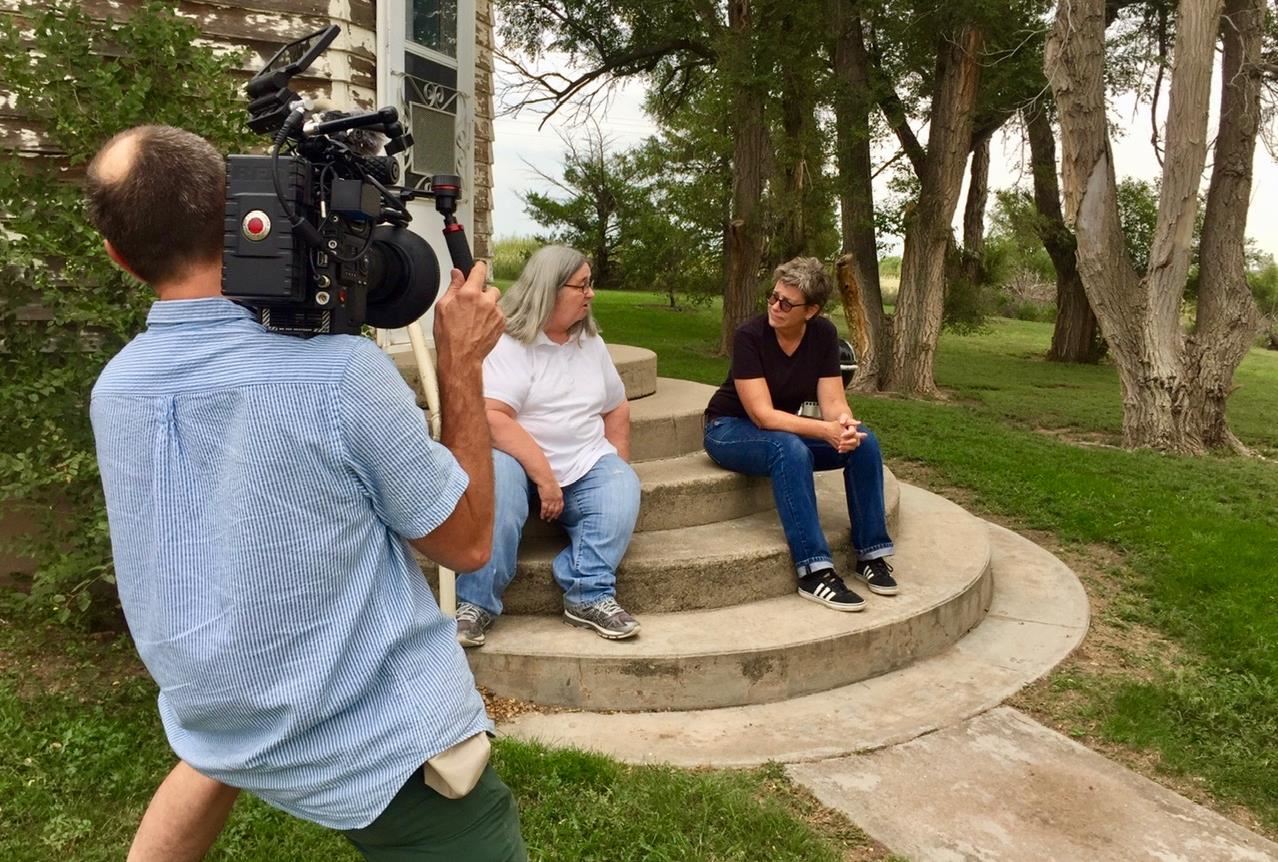 Home is a Work in Progress
September 29, 2022
"What do you love about Kansas?"
Though it's a question that C.J. Janovy has posed in some form to dozens of interviewees, she hesitates when the question is turned back on her.
She laughs a little, pausing again to consider.
"The prairie," she says at last, with something like reverence.
Hot sun, glaring sky, golden wheat. Wide open and full of possibility.
It's a measured response from someone who has crisscrossed the state, bearing witness to moments of euphoric joy and deep despair. In 2018, Janovy published her book No Place Like Home: Lessons in Activism from LGBT Kansas (University Press of Kansas), the culmination of years of interviews and research. It's a flesh-and-blood narrative of LGBTQ Kansas told through the stories of the people who choose to live here, and it explores the myriad ways to be queer, to be Kansan, to be both.
After the publication of the book, Janovy hit the road again, this time with a film crew kicking up dust in her rearview mirror. Supported by an HK Humanities for All grant, Janovy and the Do Good Productions crew retraced old paths and carved out new ones, capturing a period of unprecedented growth and change in Kansas.
Take Salina, for instance. In June of 2012, the city commission passed a nondiscrimination ordinance protecting queer residents from things like housing discrimination. By November, however, the ordinance had been repealed, delivering a stinging blow to the newly united LGBTQ front. And then, in another turn, Salina hosted its first pride celebration soon after. The organizers expected 100-200 attendees but, in a wave of community support, received upwards of 500 instead. The following year, the mayor signed a proclamation designating June as Lesbian, Gay, Bisexual, and Transgender Pride Month.
That's always been the story of LGBTQ people in Kansas: successes and setbacks go hand in hand. Progress is a nonlinear path.
Only four years separate the book and the documentary film, but so much of the culture and landscape of the state have changed, from LGBTQ allies in public office for the first time to a wave of anti-trans legislation. "We started to think of this film as a sequel," Janovy explains, rather than a direct adaptation of the book, expanding its scope to include the triumphs and turbulence of recent years.
No Place Like Home: The Struggle Against Hate in Kansas, directed by Academy Award Winner Kevin Willmott, will debut at the Tallgrass Film Festival on Oct. 2, 2022, in Wichita. It is described as a work-in-progressscreening, which is a description not unlike LGBTQ Kansas itself: dynamic, shapeshifting, and always striving to be better.
What can we expect to see in the film?
Courage, Janovy says, "and how much people love Kansas."
Join the Movement of Ideas