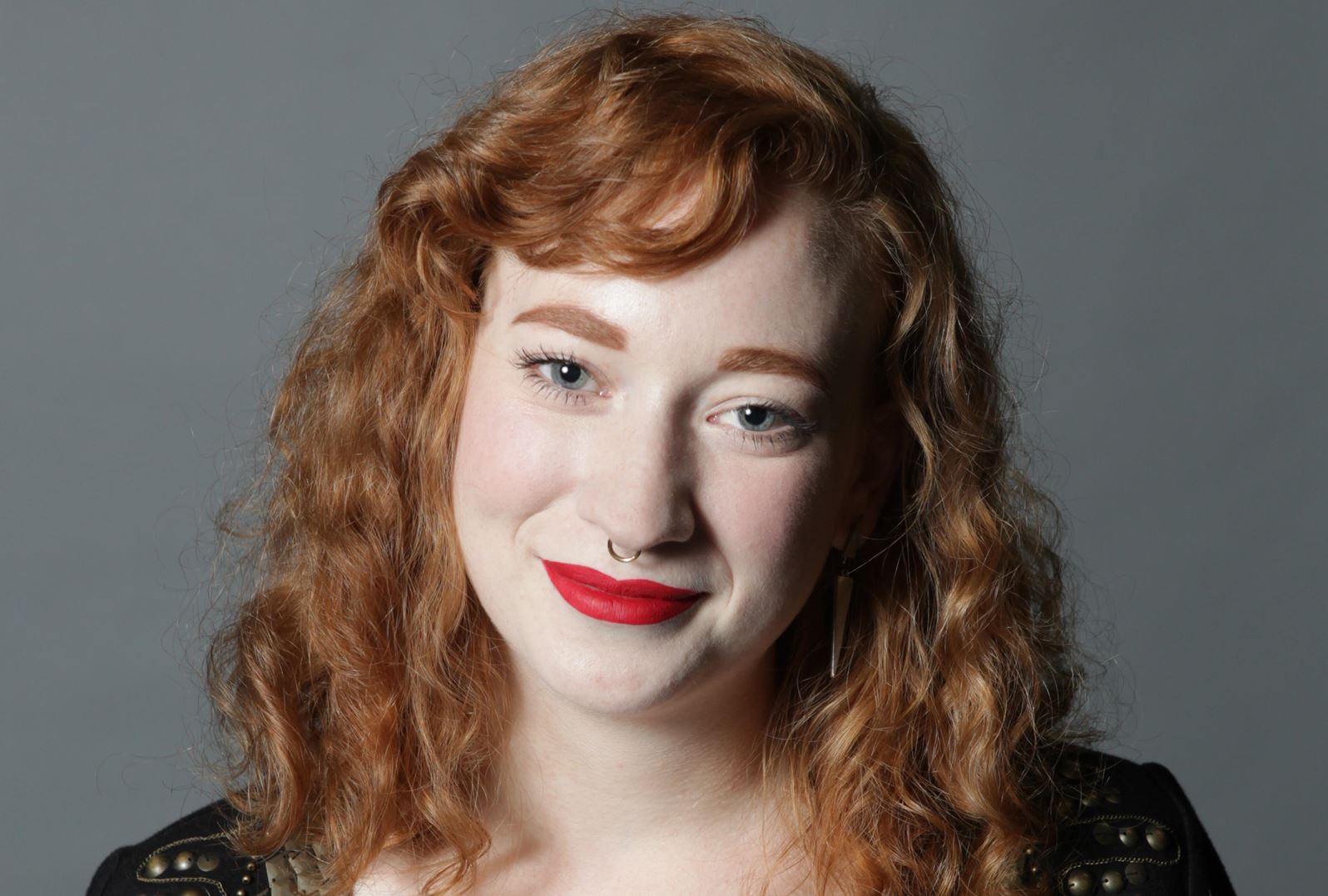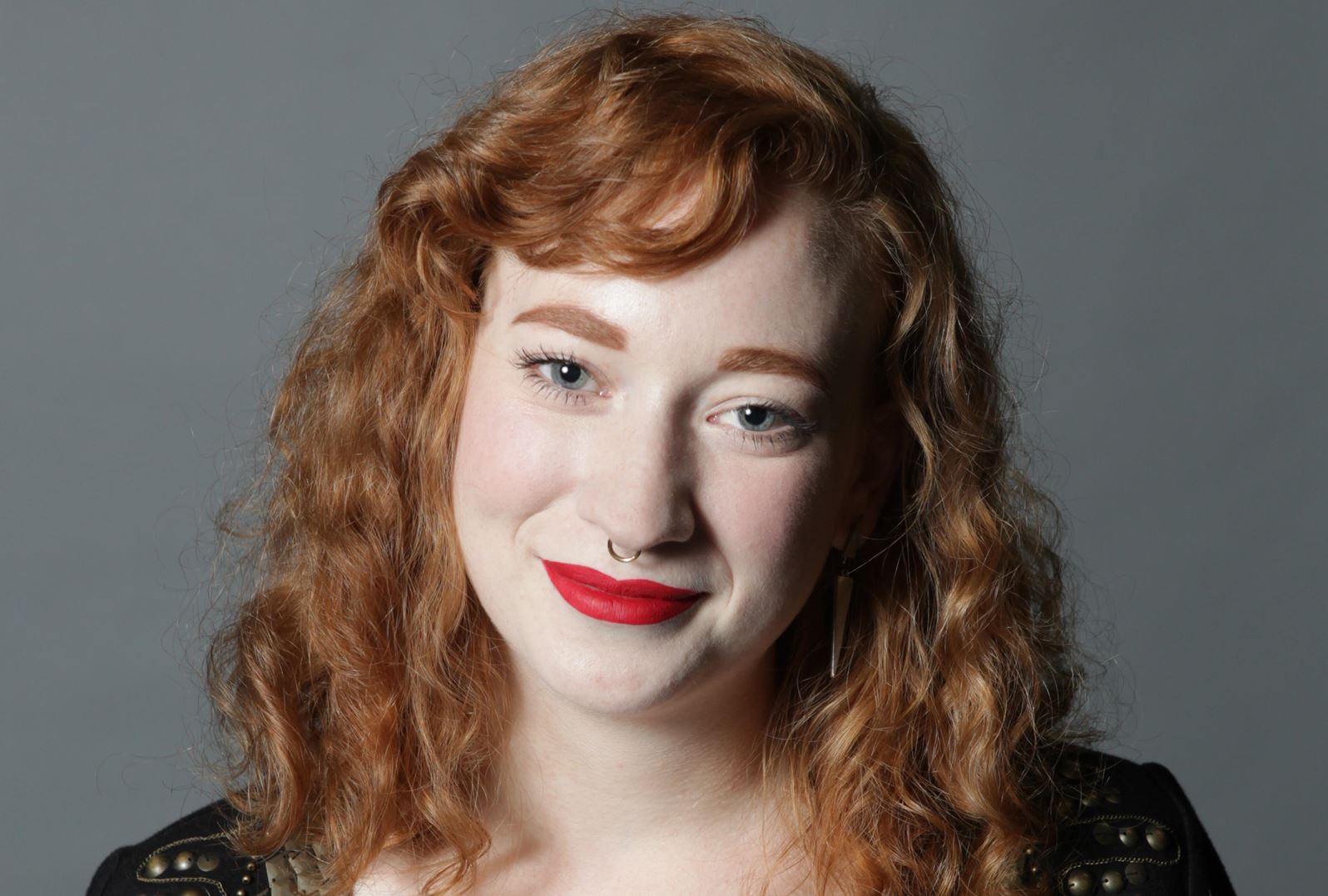 Casey Keel, HK Summer Fellow
September 28, 2018
As a Chicago-native, my judgment was questions by friends and family when I told them I was moving to Kansas indefinitely. I was also told I would have to click the heels of my ruby slippers together if ever I wanted to get back home…I've learned that they don't "get" Kansas.
When I learned about Humanities Kansas—then named Kansas Humanities Council—in the fall of 2016, I had developed what I call a "professional crush." This professional crush has not only remained for the last two years but it's grown quite significantly. Over the last two years, I've heard Executive Director Julie Mulvihill and Associate Director Tracy Quillin discuss Humanities Kansas's goals, programs, projects, and influence at my university more than once, which have always stoked my interest in the organization.
I joined HK during a stage of innovation. After unveiling their unbelievable re-branding in April 2018, I felt like I was helping HK move forward in the influential ways they wanted to during my fellowship. In the span of my time working here, I completed several projects that included developing HK's first state-wide volunteer program called Story Chasers, presenting Story Chasers to the board, working in Northwest Kansas Library System for a week in Norton, KS, as well as writing over 225 press releases, biographies, social media posts, and narratives for our webpage and participants.
Although I can quantify the tasks I completed, what I've really been doing is learning more about the communities, stories, histories, and cultures that make this state special and most importantly, I've been learning what makes a Kansan a Kansan. One of the highlights of the summer was taking a day trip to Nicodemus, Kansas with my fellow intern William Garcia and HK Director of Outreach and Inclusion Valerie Mendoza. After asking our cultural interpreter—a 6thgeneration descendant of Nicodemus—an outrageous amount of questions, we quietly explored the historic town. At one point, Valerie and I stood in the street facing the old schoolhouse in the corner of town. I looked at the bright horizon and told her how big the sky is our here and how cool that is to me. Valerie told me I "get" Kansas and that it warms her heart.
I don't claim to truly get Kansas, but I'm grateful for the extraordinary opportunities to learn more about the state and its people at Humanities Kansas.