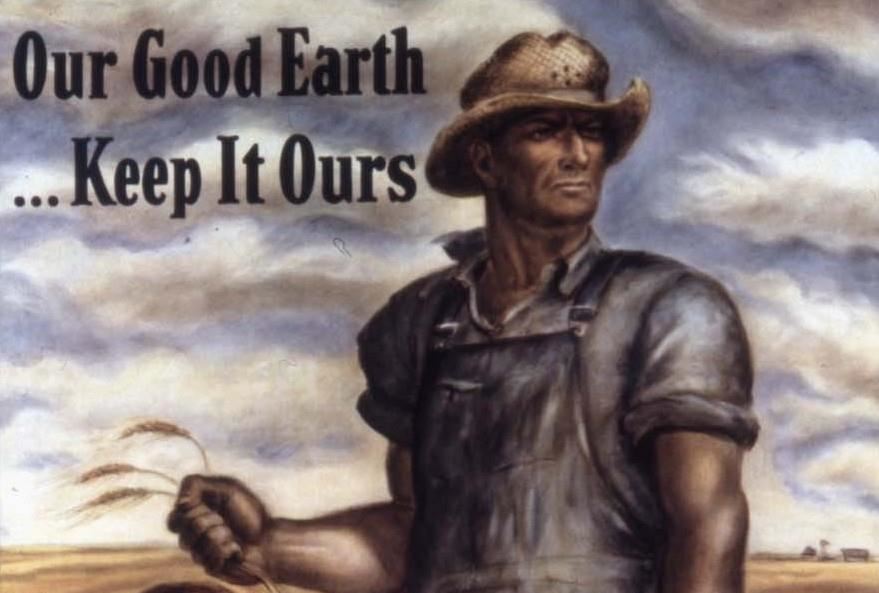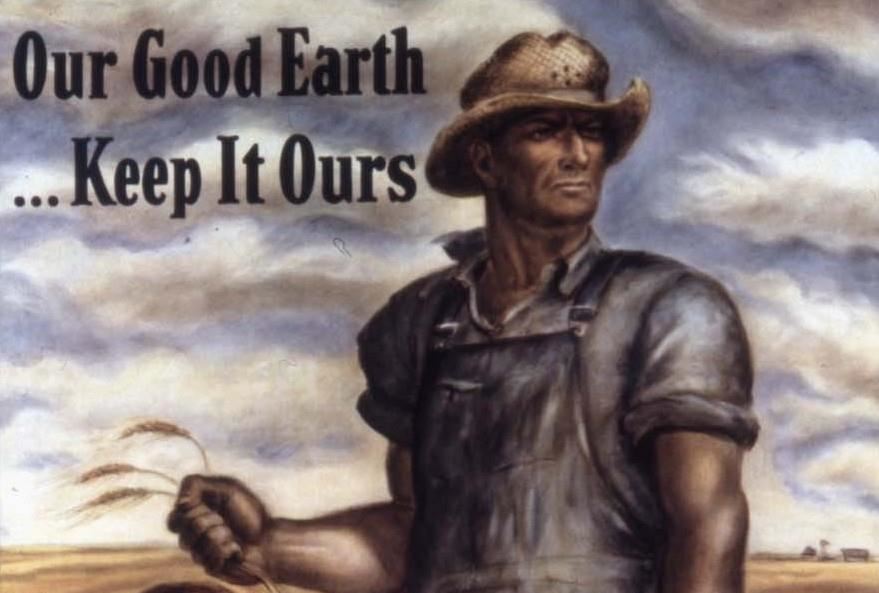 Sustaining Healthy Communities One Meal at a Time
July 15, 2019
On a recent warm July night, farmers, community members, scholars, and advocates came together at the Bowyer Community Building at the Lyon County Fairgrounds in Emporia to think about the future of food and climate change.
"We need to make food an event again," said Gail Fuller, owner of G & L Whole Food of Emporia. "Something done around the table, not the steering wheel," he emphasized. Fuller was one of three panelists at the Future of Food and Farming Town Hall organized by the Kansas Rural Center with the support of an HK Town Hall grant in partnership with the Eisenhower Presidential Library and Museum. Town Hall grants encourage Kansans to come together and discuss public policy issues relevant to the state.
"The health crisis is an ag crisis," said Fuller who explained that farmers grow less nutrient-dense food and this leads to illness and disease. Fuller has been practicing no-till farming for decades and tirelessly promotes the need to protect the soil in an effort to make crops more nutritious. He uses ground cover on his fields and combines that with chickens and cattle to support sustainability on his land.
Panelist Jeremy Cowan, assistant professor of sustainable food production at K-State, opined that better connections with friends and neighbors would lead to a healthier community.
Fuller agreed stating that education of both the consumer and the farmer is needed in order to advance a resilient future.
The town hall offered plenty of food for thought for participants. "Climate change is a public health issue," observed panel moderator Rachel Myslivy, assistant director of the Climate and Energy Project. One audience member from Eudora made the 90-minute drive to the event because she is in the process of setting up her small farm and wanted to learn more. Another attendee from Emporia came to find out about local food sources. "I like food," she replied laughing.
Additional town halls featuring a community supper with locally sourced food, a panel discussion, and audience feedback will be held in Garden City on July 30, St. Francis on July 31, and Kansas City in August. Registration is required. More information is available at the Kansas Rural Center.
Kansas Town Hall grants supporting events that encourage Kansans to engage in and learn about issues facing Kansans today are available. For more information, contact Murl Riedel at 785-357-0359.
Join the Movement of Ideas
Gallery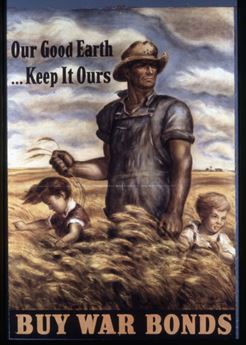 View