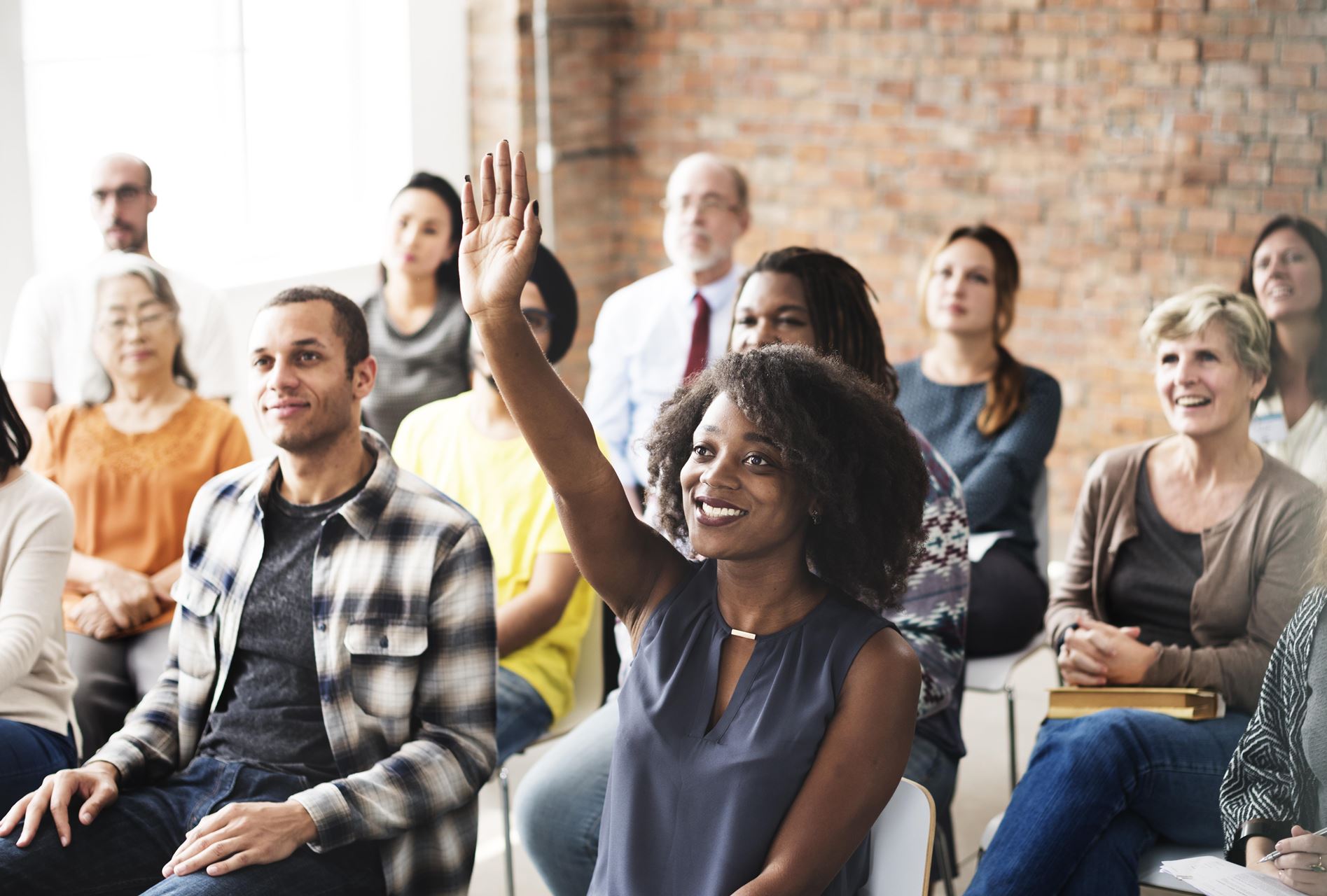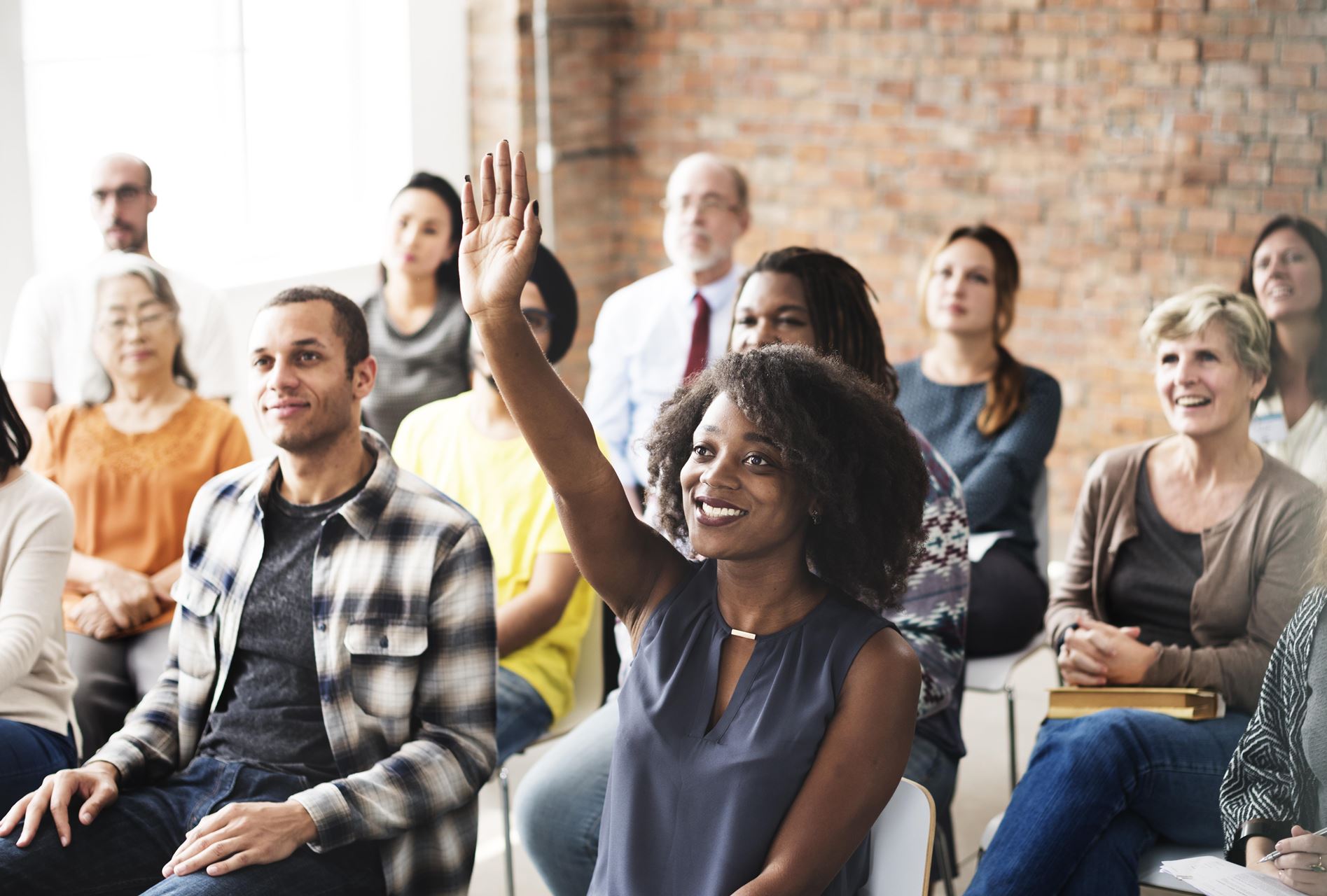 Join the Speakers Bureau
At the heart of the humanities are stories – stories that connect us, that tell us who we are, and what we've valued over time and across generations. Stories draw on insights from history, literature, traditions, and culture, and have the power to spark conversations, inspire new ideas, and connect us to one another. These connections strengthen communities and our nation's democracy. Interested in joining the Speakers Bureau?
Humanities Kansas invites humanities scholars and experts to apply to join the Speakers Bureau, a statewide traveling scholar program that engages audiences with in-person and online humanities-based presentations. Topics must be non-partisan, rooted in humanities research, and appropriate for a general, adult audience.
Preference is given to:
Creative proposals that explore diverse stories and offer fresh perspectives on Kansas history.
Presentations on civics and core principles of our constitutional government and democracy, Indigenous perspectives on cultural traditions, treaties, and sovereignty, and the full and rich diversity of the Kansas (and American) experience.
Individuals with an advanced degree or in the process of obtaining one, such as a M.A. or Ph.D., in a humanities or social science discipline.
Museum curators, librarians, or other skilled professionals with knowledge of a specific humanities-centered topic.
Professionals whose main activity is teaching, research, and/or writing in a humanities discipline.
Traditional culture bearers. Scholarship and knowledge gathering are defined differently in different cultures, and HK respects such diversity of training and preparation.
HK is no longer accepting applications to join the 2023 Speakers Bureau. Still interested in joining? Submit an application to be considered for the next Speakers Bureau. Please note the process is competitive and not every submission will be selected.
How to apply:
Review Frequently Asked Questions.
Fill out the Online Application Form.
Questions? Contact, Abigail Kaup, Program Officer, at abigail@humanitieskansas.org or call 785-357-0359.