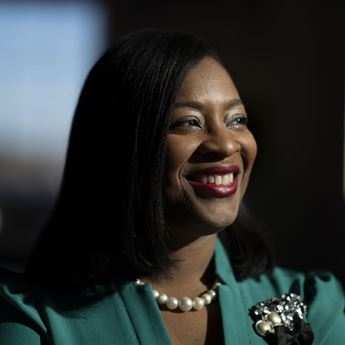 Prisca Barnes, Speaker
Founder of Storytime Village, Inc.
The Dockum Drugstore Sit-in
Presentation by: Prisca Barnes
Seeking racial equity and an end to segregation, Wichita's Black students organized and staged a sit-in in 1958 at Wichita's Dockum Drugstore. Long denied entry into the city's movie theaters and restaurants, students exercised their right to peacefully protest over a three-week period at the popular lunch counter. What transpired, how it ended, and the lasting impact it had on race relations in the city is the focus of this talk. More broadly, the talk will explore how these types of protests transformed the struggle for racial equity in America. Presented by Prisca Barnes.
Contact Prisca directly about speaking at your event:
(316) 350-4511
priscabarnes@storytimevillage.org
Wichita