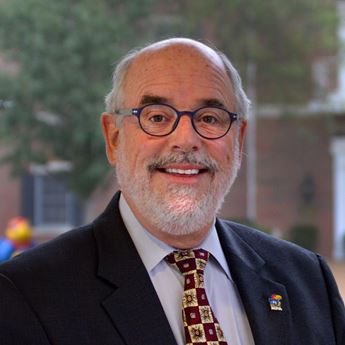 Hannes Zacharias, Speaker
Robert A. Kipp professor of practice in public administration at the University of Kansas
City and County Governments in Kansas: What Do They Do and How are They Financed?
Presentation by: Hannes Zacharias
Ever wonder about your city and county government? This presentation will explore how Kansas counties are different from cities, what each does, and how they are financed. Attendees will learn about the history of these local governments and reflect on their own city and county. This presentation will cover issues like budgets, taxation, planning, zoning, economic development, and public health. Come hear about the often-unknown inner workings of the most impactful government in daily life…local city and county governments.
Contact Hannes directly about speaking at your event:
hzacharias4@gmail.com
(913) 709-8153
Lenexa