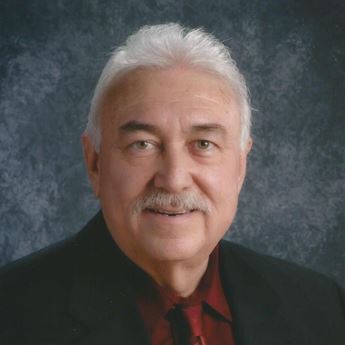 Gene Chávez , Speaker
President of Chávez and Associates.
Flour Power
Presentation by: Gene Chávez
During the period of the Mexican Revolution, many immigrants made their way to Kansas to raise their families and work in the railroad, agricultural, industrial, and hospitality sectors of the state. A cultural offshoot of this new group of Mexican residents settling in the Midwest was the search for the perfect tortilla, a staple of Mexican cuisine. Because corn tortillas were difficult to make by hand, many restaurants and home cooks substituted wheat flour tortillas for their signature dishes. Join us to discuss the rich history of Mexican immigration to Kansas and the journey of the humble but important tortilla.
Contact Gene directly about speaking at your event:
913/206-2936