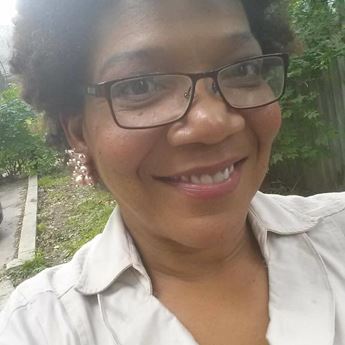 Donna Rae Pearson, Speaker
Museum Specialist at the Kansas Historical Society.
Mapping Inequality
Presentation by: Donna Rae Pearson
Federal and State policies in the early 20th century restricted financial resources to African Americans for housing. Known as redlining, it was followed by another historically discriminatory practice twenty years later— urban renewal. These two programs segregated and changed communities across the nation. This presentation will explore its history and the lingering impact on today's communities.
Contact Donna Rae directly about speaking at your event:
donnarae64@gmail.com
Topeka