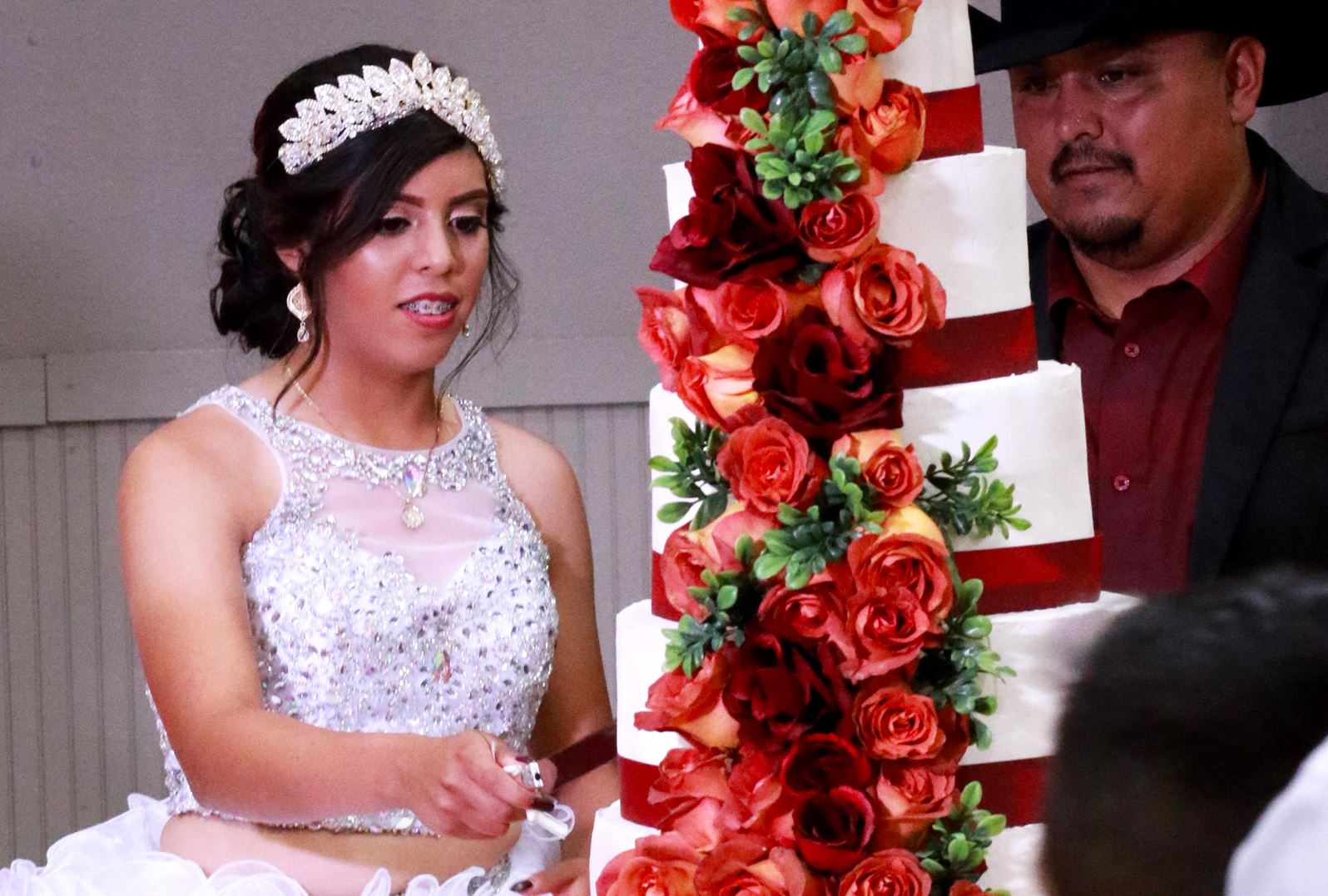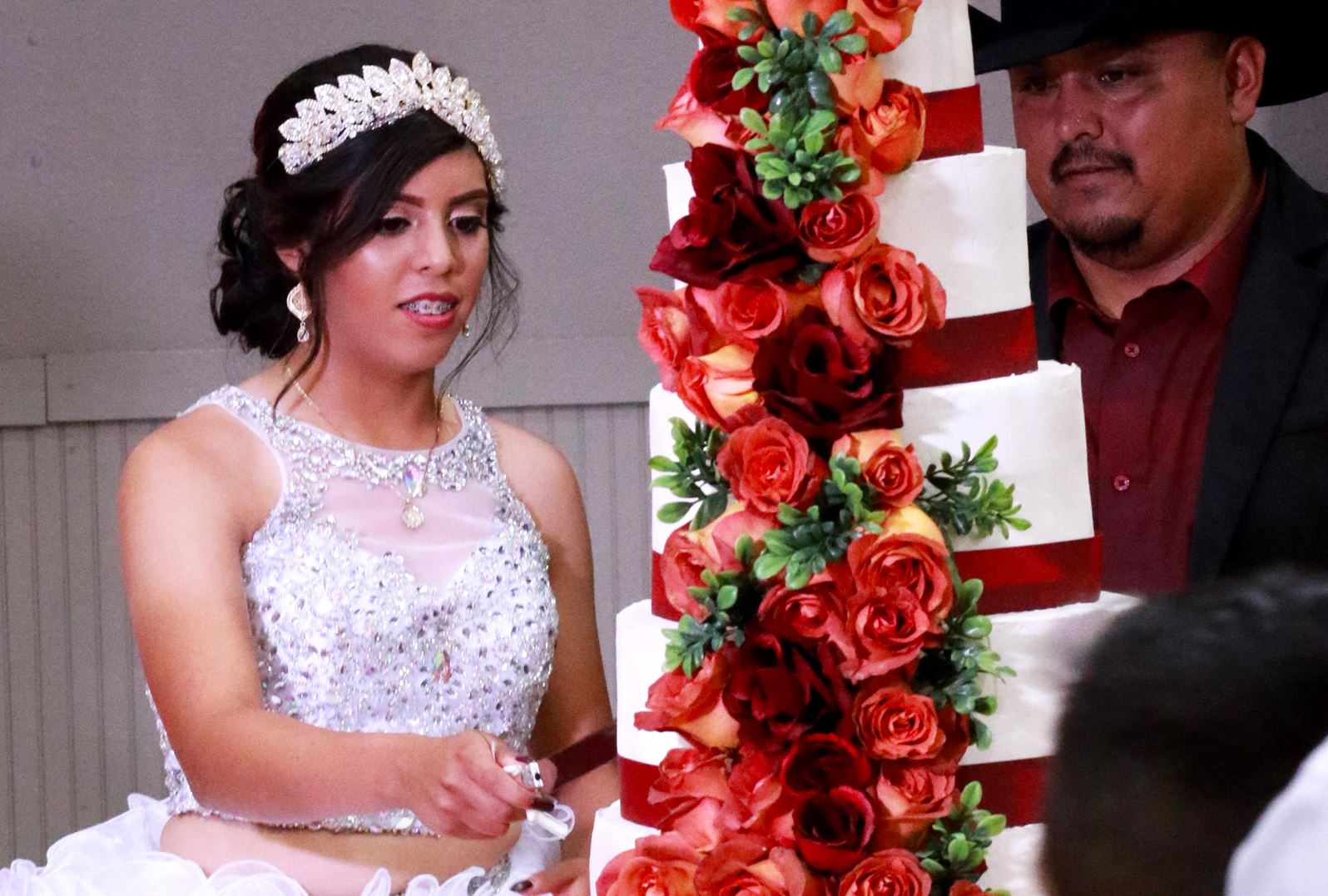 Traditions Celebrate "Womanhood"
August 20, 2018
Photo Essay by Bethany Wood
The fiesta de quince años in honor of a girl's 15th birthday, also known as a Quinceañera, represents the transition from girlhood to womanhood. The tradition, rooted in Latin American culture, is widespread in Latino communities in the United States. Humanities Kansas invites you to take a peak into a recent celebration in Liberal.
Photographer and Seward County Community College student Bethany Wood documented the Quinceañera of Bryanna Banuelos in Liberal.
About Bethany Wood
Bethany Wood lives in southwest Kansas with her husband and five children. She aspires to capture the beauty of life through the window of her camera lens