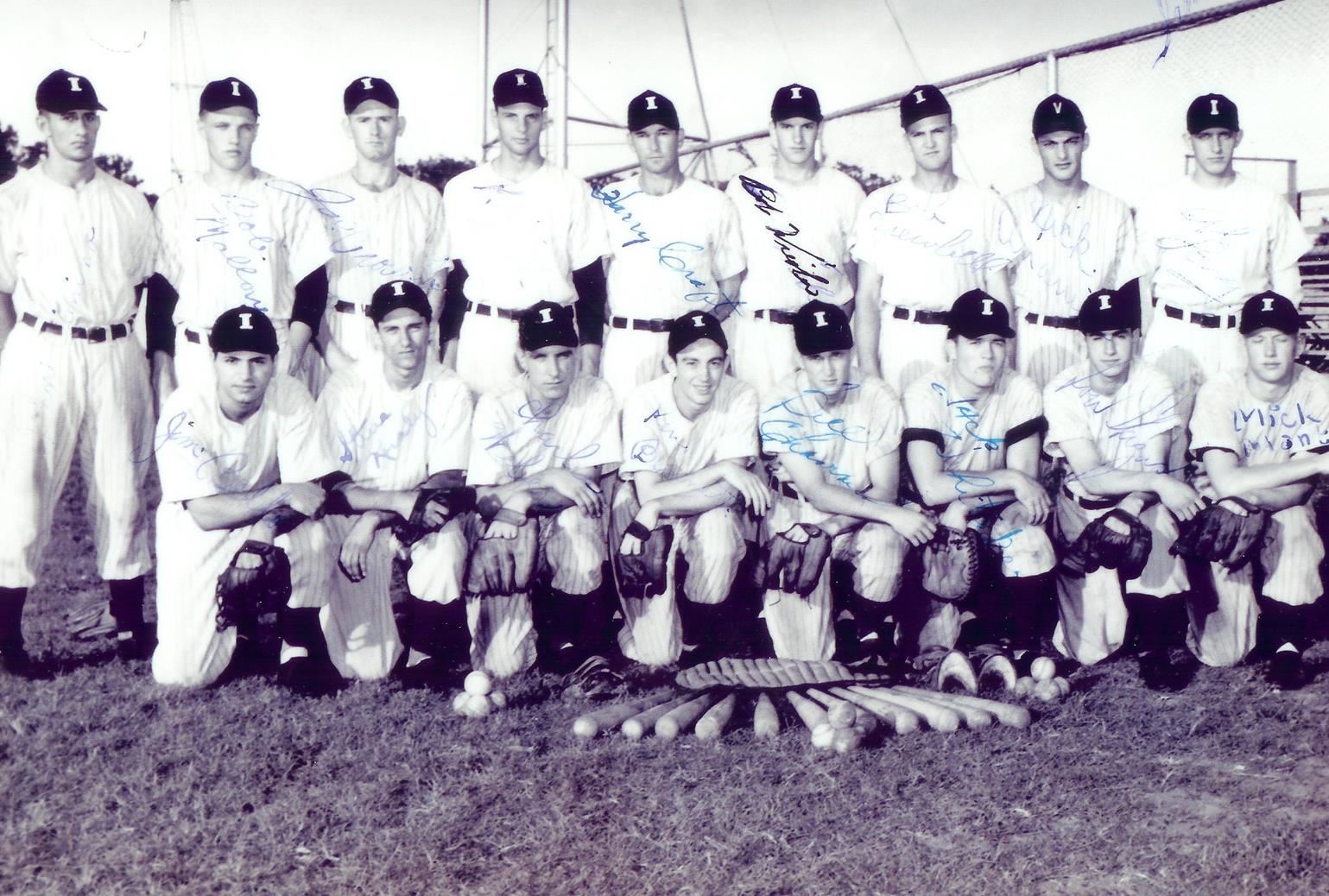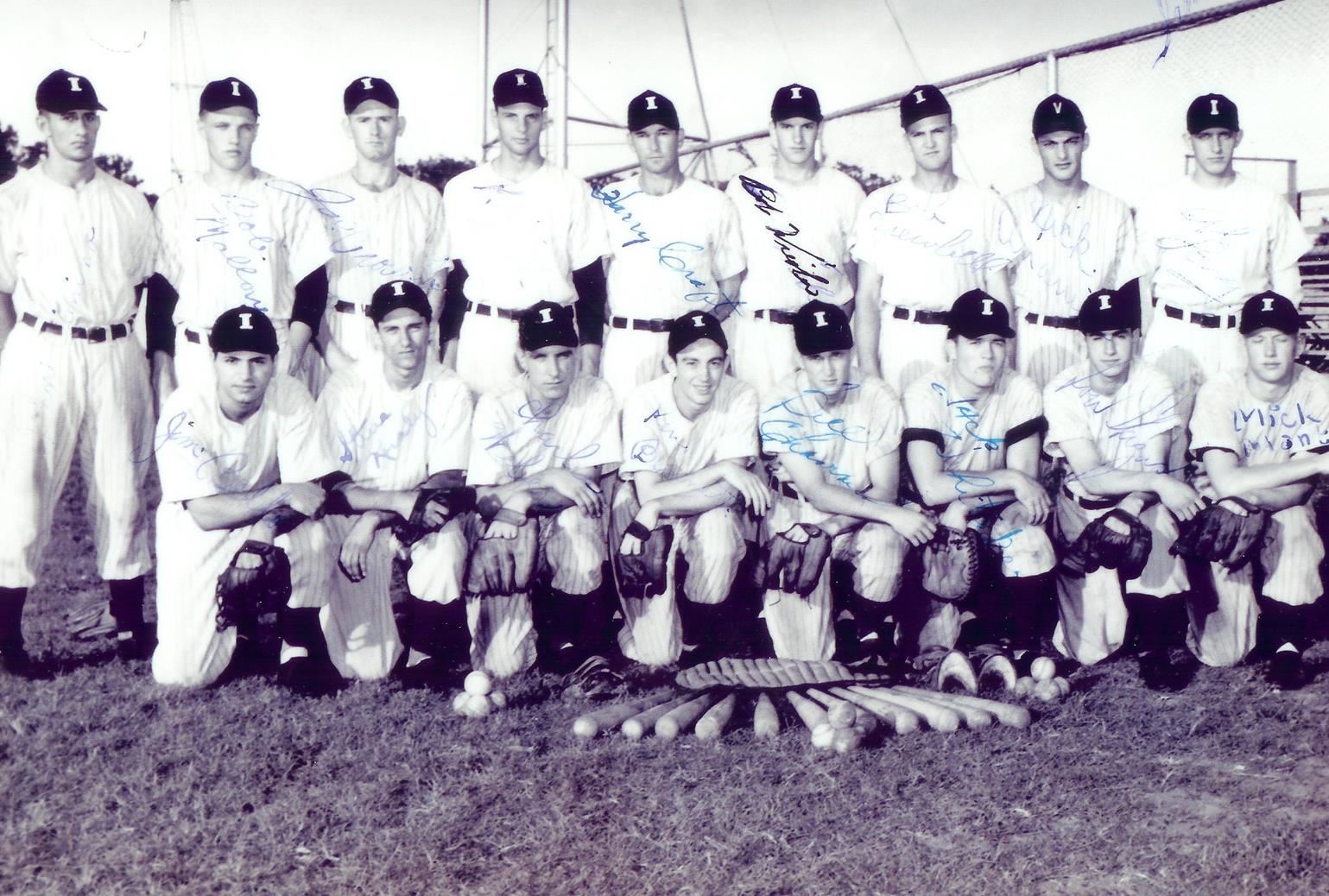 Let There Be Light
May 29, 2020
Night games are so common in today's sports that it's hard to believe that, not even 100 years ago, the idea of watching sports at night was laughable.
Independence, Kansas helped change that on April 28, 1930 when it hosted the first night game in the history of Organized Baseball.
It was sort of the first, anyway. Baseball had been played under lights as far back as 1880, but according to Larry G. Bowman, those games were few and far between, intended only as one-off exhibition matches "to demonstrate the uses of artificial lighting [rather] than to promote night baseball."
Baseball traditionalists resisted the innovation, but it helped revitalize flagging leagues. By the late 1920s, attendance was down for minor league baseball teams. It didn't help that daytime games conflicted with work hours, or that playing in the summer sun meant that temperatures were uncomfortable for players and fans alike. Night baseball, its supporters believed, would solve both of these problems.
After an exhibition game on April 17, the Independence Producers played the first-ever regular season professional night baseball game. The atmosphere was a success, with 1500 spectators turning out to watch the game under the lights. The game itself was less so, as the Producers lost 13-3 to their rivals, the Muskogee Indians.
Regardless of the outcome, the Producers staked a claim to a piece of baseball history that night. But Independence doesn't always get the credit it deserves.
Des Moines, Iowa was constructing its own set of lights at the same time and played its first night game just four days after the Producers. The owner of the Des Moines Demons publicized the game so well that even today, Des Moines is sometimes erroneously credited as the home of the first professional night game.
But Kansans know that, whenever the lights go on over a night game, it's Independence they have to thank for showing the way.
This blog post was part of a series of sports history essays written for the Hometown Teams Smithsonian Institution traveling exhibition in 2015.
Banner photo: Mickey Mantle (bottom row, far right) played baseball in Independence, Kansas, home of the first organized night baseball game, in 1949. Photo courtesy of the Independence Historical Museum.