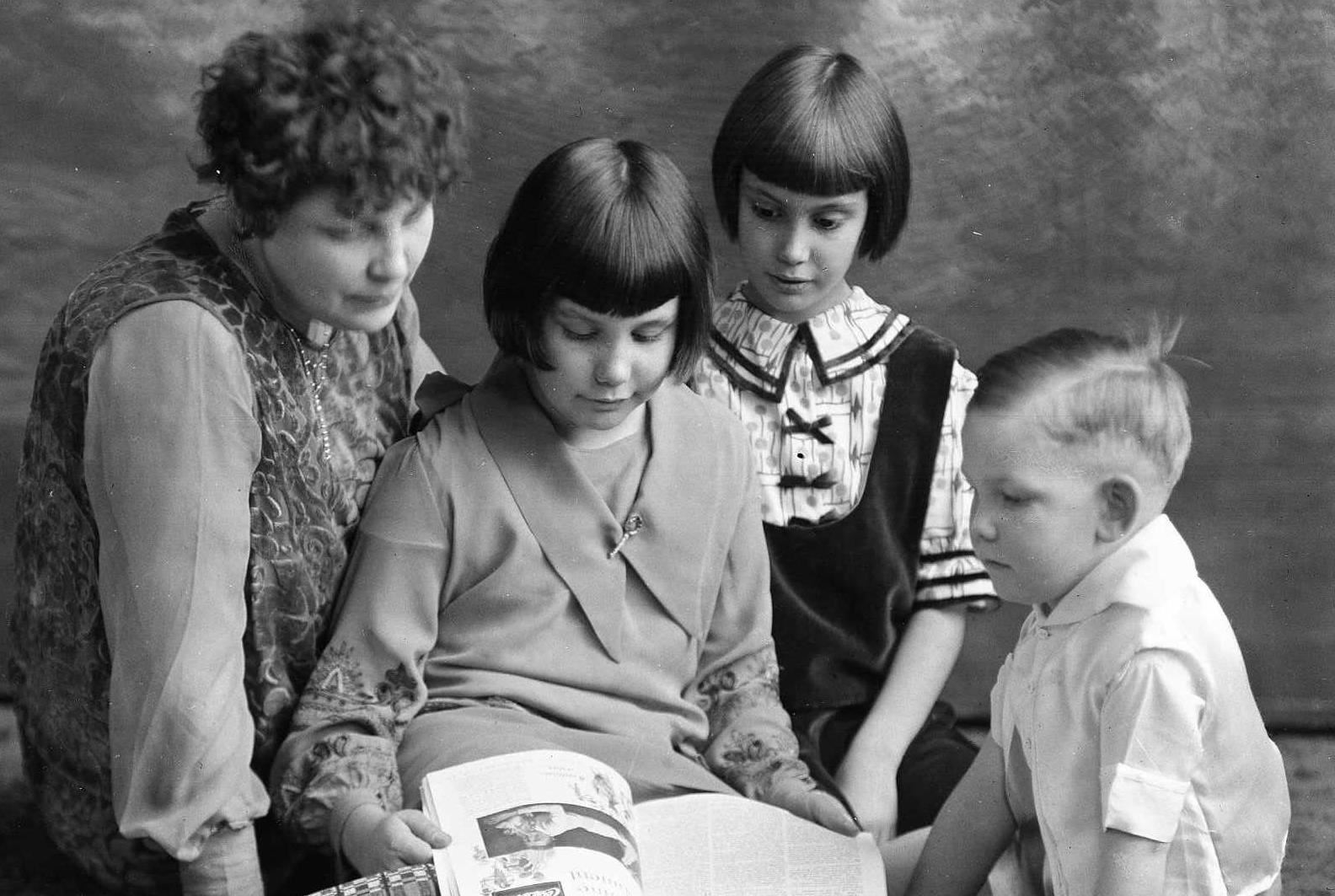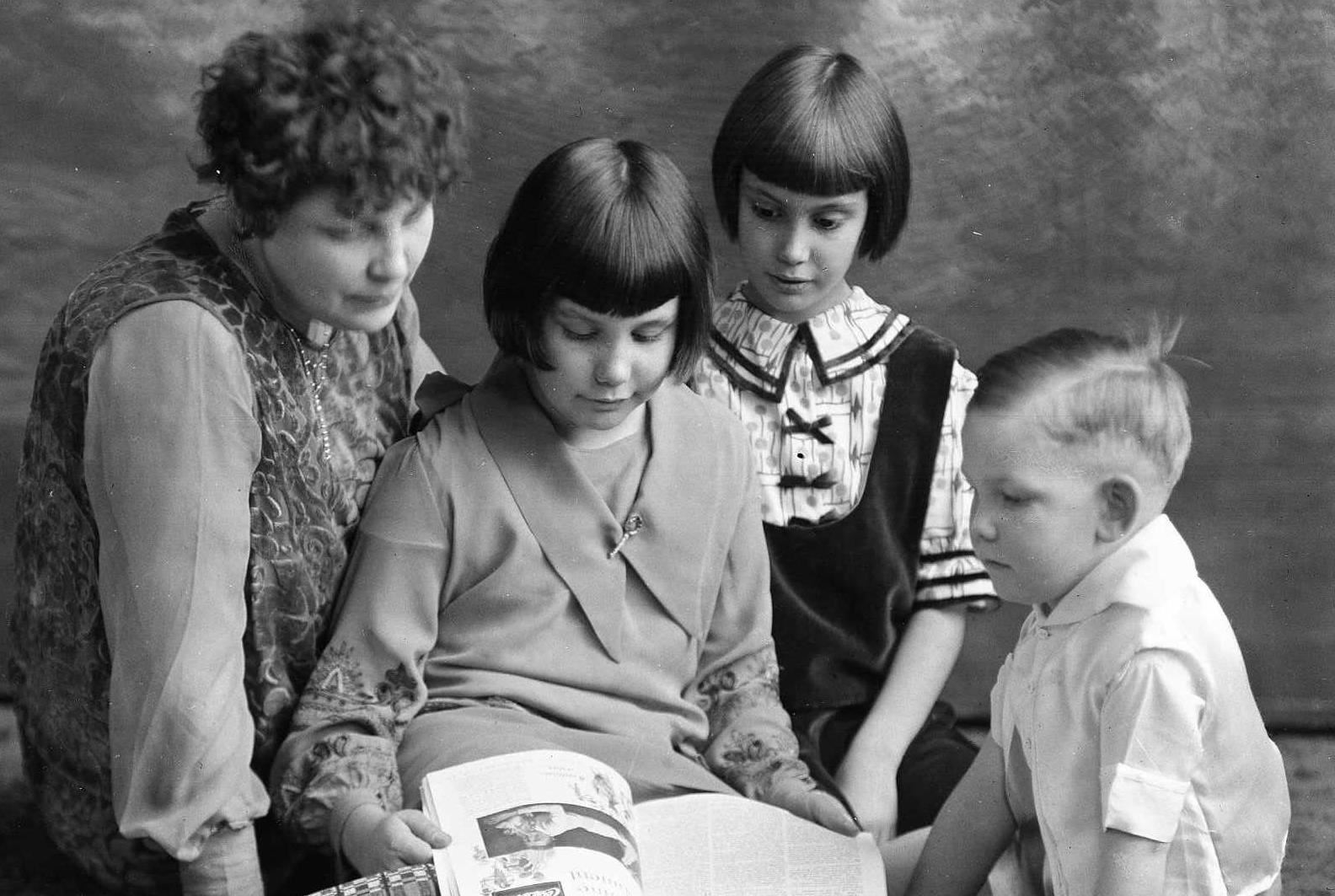 Keeping Memories Alive
April 3, 2020
Humanities Kansas is committed to helping Kansans keep their history and their memories alive, and one way we've done this is to support incredible projects like the one at Stafford County Historical Society in central Kansas.
You too can embark on a mission to preserve your own history and memories. Just follow the steps below:
Get inspired by watching Preserving History with Thousands of Glass Plate Negatives, a short documentary film about how the Stafford County Historical Society teamed up with Humanities Kansas to clean, preserve, and digitize thousands of glass plate negatives depicting life in early Kansas.
Discuss! Why is it important to preserve history? Would you pay to preserve century-old photographs of your community for future generations? Why or why not?
Explore your own historical records and mementos. Do you have a treasure trove of photographs? A shoebox of meaningful documents? Does your Facebook page count as a historical archive? How about text messages or emails?
Think about the history you have in your hands and how you might want to preserve it for the future. An old-school scrapbook, a photo album, a digital archive? Then explore this short article from the Library of Congress about best practices for preserving scrapbooks and albums, or check out their video on creating digital as well as traditional scrapbooks.
Get scrappy and get scrapbooking! Whether you're going traditional or digital, getting creative or going conventional, we want to hear about how you are preserving your history. Share with us on Facebook and Instagram (@humanitieskansas) or Twitter (@humanitiesks) and be sure to use #storychasershk #humanitiesathome #movementofideas in your posts.
Everyone has a history. Keep yours alive by preserving it and sharing it with your loved ones. There's no better time than the present.
Banner image: Edna Stivison of St. John with her three children: Martha, Carlotta, and Morton. Photo taken by W.R. Gray, December 14, 1928. Image courtesy of Stafford County Historical and Genealogical Society.