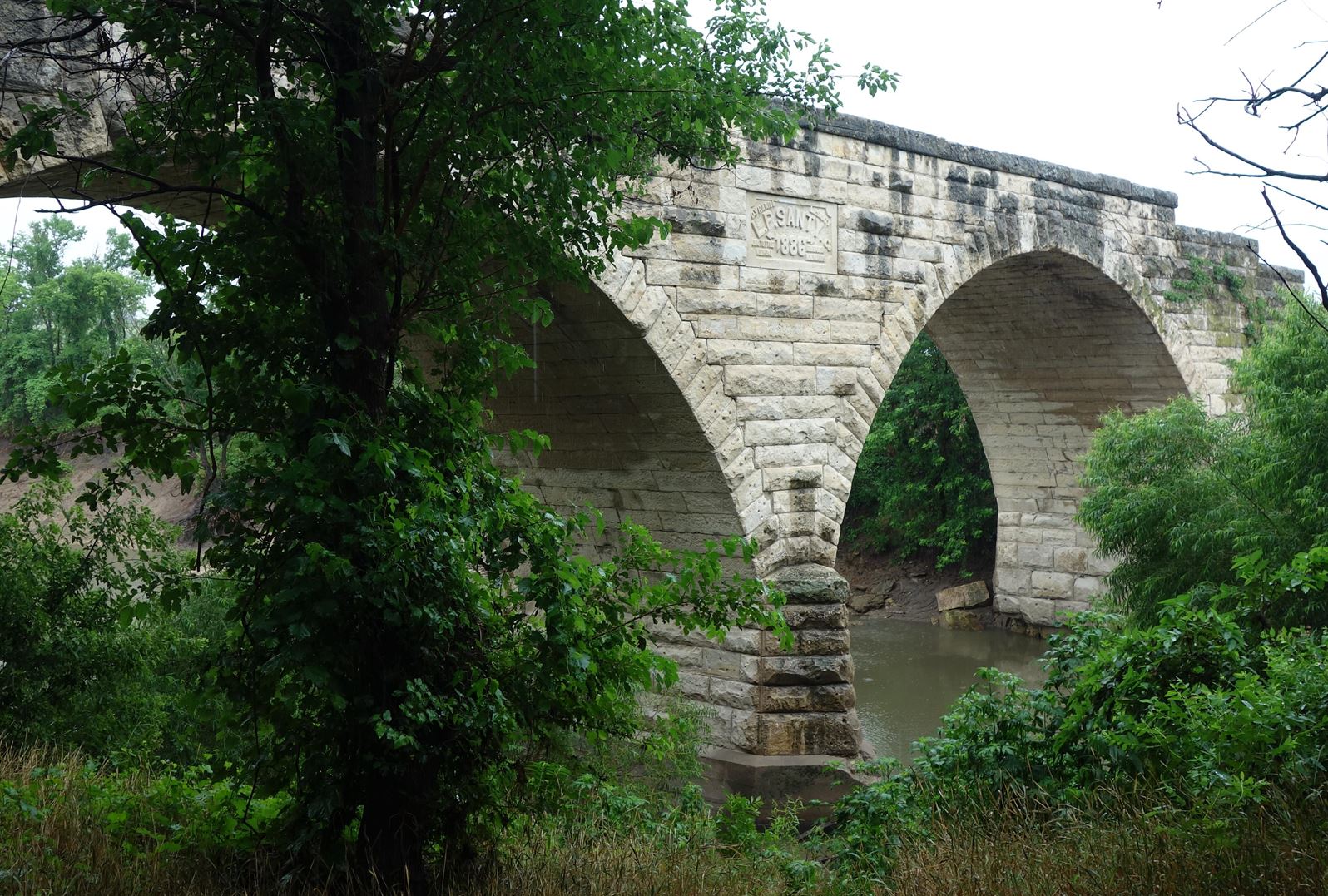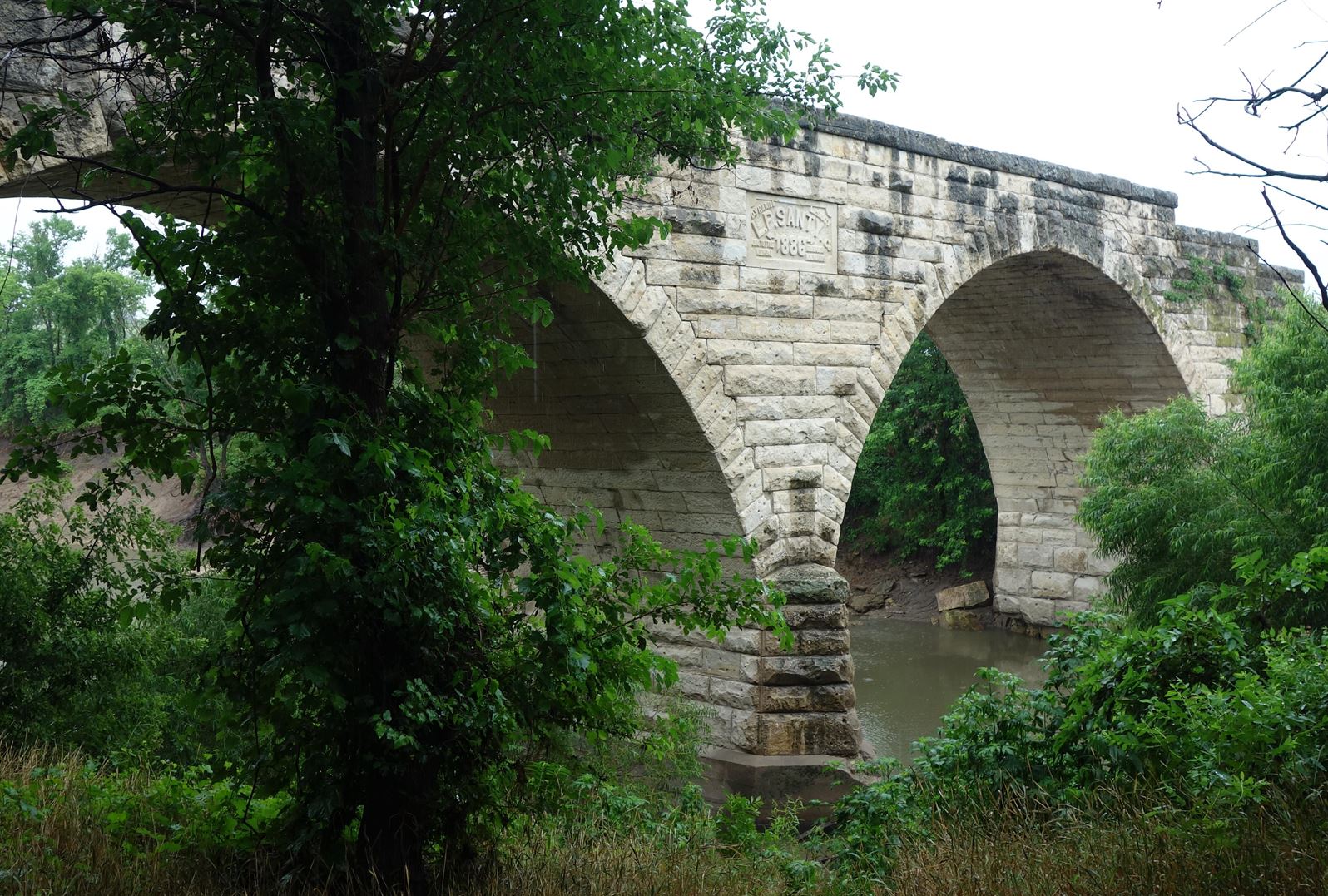 Diving Deep into Kansas Water
April 16, 2020
Want to know more about one of our state's most precious natural resource? Get ready to take plunge into short films, one-of-a-kind stories, and fun activities all about water.
Watch: When the Well Runs Dry
Supported by a Humanities Kansas grant and produced by NGO Films and the Florence Historical Society, Ruben Aaronson and Steve Lerner's documentary short film When The Well Runs Dry gives us a closer look at the many issues surrounding water sustainability in our state. As the Kansas climate changes, reliable access to water becomes a problem for farmers and ranchers as well as small towns that need clean water for drinking and bathing.
"People prefer to not think about their water," says Kyle Bauer, KFRM talk show host from Florence, Kansas. "Let's face it. Most of us take it for granted. We turn on the tap and it's there, it's clean, it's pristine, it tastes great. And until it doesn't, we don't think about it."
Watch "When the Well Runs Dry"
Tap Into Information
When was the last time you thought about your tap water? Do you know where your water comes from? Learn more about your water by accessing the Environmental Protection Agency's interactive drinking water maps. Search for your address and learn whether your water comes from a ground water or surface water source, how many water providers serve your area, and the last time your water provider had a contaminant level violation. You can also learn more about the health of your local waterways by searching for your address here.
Then, consult this helpful list of things you and your family can do to help save water at home. Simple steps can add up to big water savings for your community and for Kansas more broadly. And take our quiz to check your knowledge of water and water conservation facts and figures. Get more than 8 correct and you're officially a water wizard!
Ebb and Flow: Kansas Water Stories
A canal in Dodge City built to rival Lake Como in Italy. A boat cruising down Kansas Highway 10. A dam that took a really, really long time to built. These are just some Kansas water stories that communities contributed as part of the Water/Ways initiative. Read these one-of-a-kind stories to quench your thirst for Kansas history.
Dial-a-Speaker
Still thirsty? Book Dial-a-Speaker presenter, Jay Antle, Executive Director of the Center for Sustainability and Professor of History at Johnson County Community College, to learn more about how farmers are changing their approach to water use in order to conserve this precious resource. Antle's talk, "Irrigation in Kansas," can be shared via phone, skype, or zoom. Email abigail@humanitieskansas.org to book a virtual presentation.