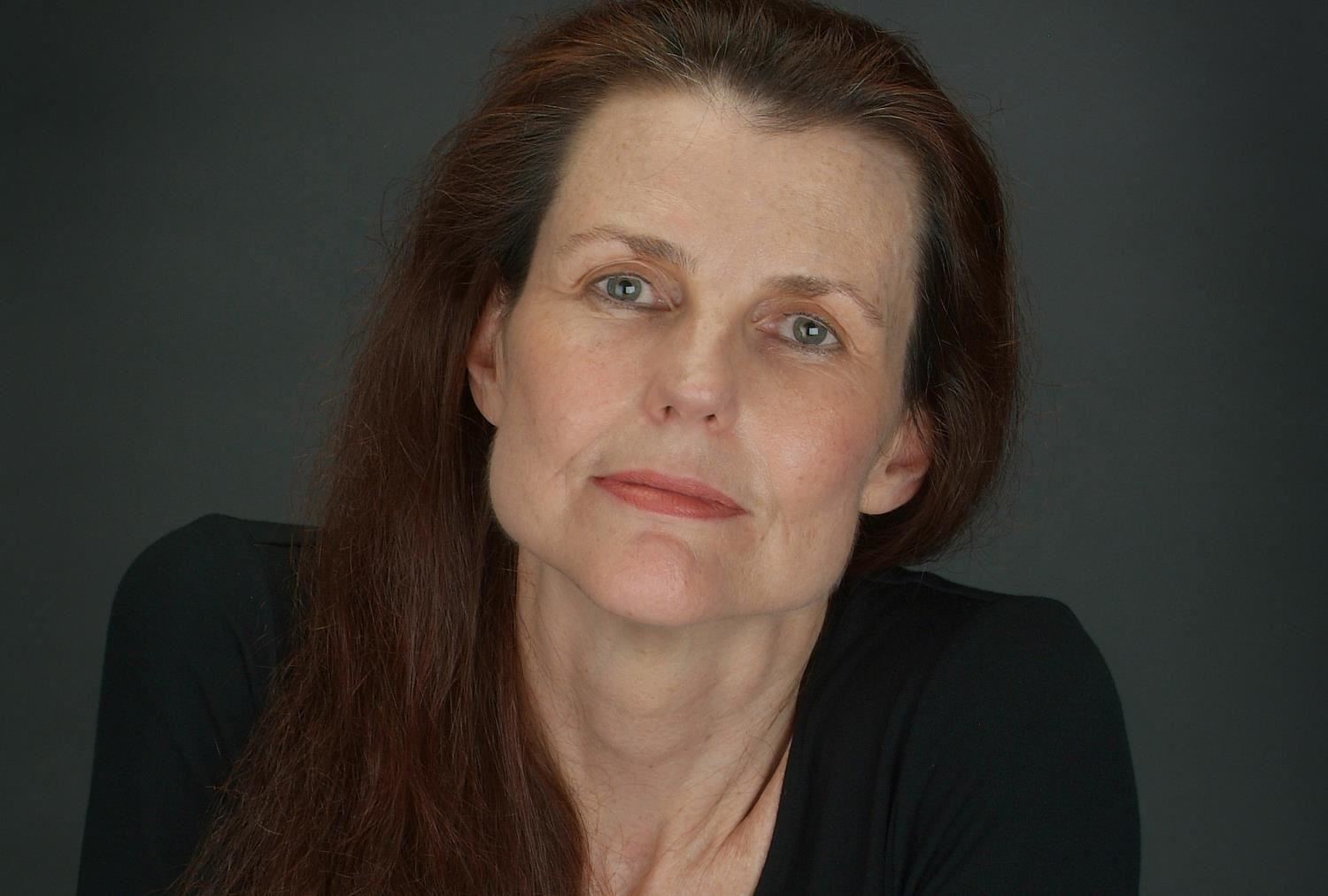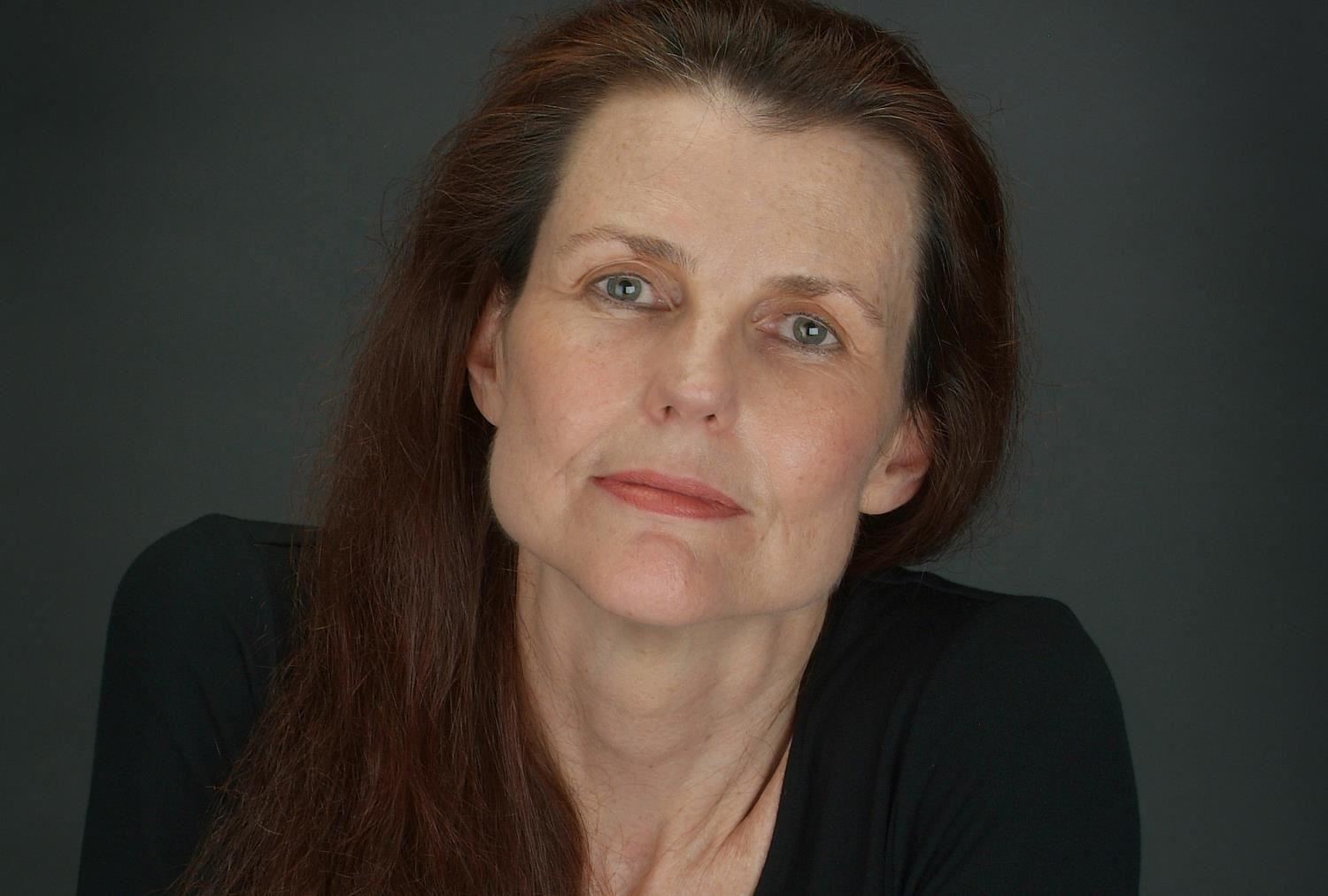 HomeWords
February 22, 2021
In 2013-2015, Poet Laureate of Kansas Wyatt Townley created Coming Home to Poetry, a statewide conversation about poetry. She edited "HomeWords," a weekly poetry column featuring works of Kansas poets that ran in newspapers throughout the state through 2014 and into 2015.
Poets of the region considered "home" from micro to macro—from the mobile home of the body, to the house it inhabits, to the land that holds the house, to the sky that enfolds it all. Explore "HomeWords" below.
"Poetry is a place we can return to in all kinds of weather, with its innate power to heal and comfort, transform and inspire. Its porch light is always on."
Lee Mick & Caryn Mirriam-Goldberg, 5/2/14
Roy Beckemeyer & Elizabeth Schultz, 5/9/14
Kevin Rabas & Denise Low, 5/16/14
David Bayard & Morgan O.H. McCune, 5/23/14
Melissa Fite Johnson & Jack Sweeney, 5/30/14
Howard Crise & Diane Wahto, 6/6/14
Al Ortolani & Jacqueline Metzger Murray, 6/13/14
Brian Daldorph & Richard W. Jennings, 6/20/14
Maril Crabtree & Ronda Miller, 6/27/14
Dan Bentley & Chris O'Carroll, 7/3/14
Joan Weaver & Annie Newcomer, 7/11/14
Jack Warring & Alarie Tennille, 7/18/14
Tyler Sheldon & Myrne Roe, 7/23/14
Jennie Pfaff & Trisha Brandtfox, 8/1/14
Lynda Beck Fenwick & Pat Hisey, 8/8/14
Christine Galt Shields & Dan Pohl, 8/15/14
Toseki Weinman & Bill Johnston, 8/22/14
Rich Hawkins & Boyd Bauman, 8/29/14
Eric McHenry & Deborah Wilson, 9/5/14
Patricia Traxler & Dennis Etzel Jr., 9/12/14
Kay Anderson & Paul Dickey, 9/26/14
Clyde Glandon & Lizeth Magana, 10/10/14
Jeanie Wilson & Dennis Bosley, 10/17/14
Joe Casad & Ty Toney, 10/24/14
Linda Foster & Arlin Buyert, 10/31/14
Carla Barber & Trish Reeves, 11/7/14
Rebecca Roberts & Larry Heffel, 11/14/14
Huascar E. Medina & Miranda Ericsson Kendall, 11/21/14
Jonathan Commons & Israel Wasserstein, 11/28/14
Joanne Hickey & MobiusDick, 12/5/14
Michael Harty & Carol Dark Ayres, 12/12/14
Peggy Heckey & Dalene McDonald, 12/19/14
Darrell R. Trent & Susan Pierson Redstone, 12/26/14
Christopher Coleman & Mark Begnoche, 1/2/15
Kim Zuel & Jane Swearngin, 1/9/15
Greg Bryant & Tina Hacker, 1/16/15
Shelbi Heikes & Marilyn Underwood, 1/23/15
David Lee Garrison & Heather Hoffman, 1/30/15
Kimberly Bezdek & Karen Divelbiss, 2/6/15
Erika Fiscus & Shillan Thaithi, 2/13/15
Robyn Peterson, Annette Hope-Billings, & Ruth Cathcart-Rake, 2/20/15
Martha Robbins, Kaitlin Phifer, & Simone Briand, 2/27/15
Cindy M. Amos, Aladeen Stoll, & Karen I. Johnson, 3/6/15
Janet Butler Kerner, Robert L. Dean, Jr., & Polly Swafford, 3/13/15