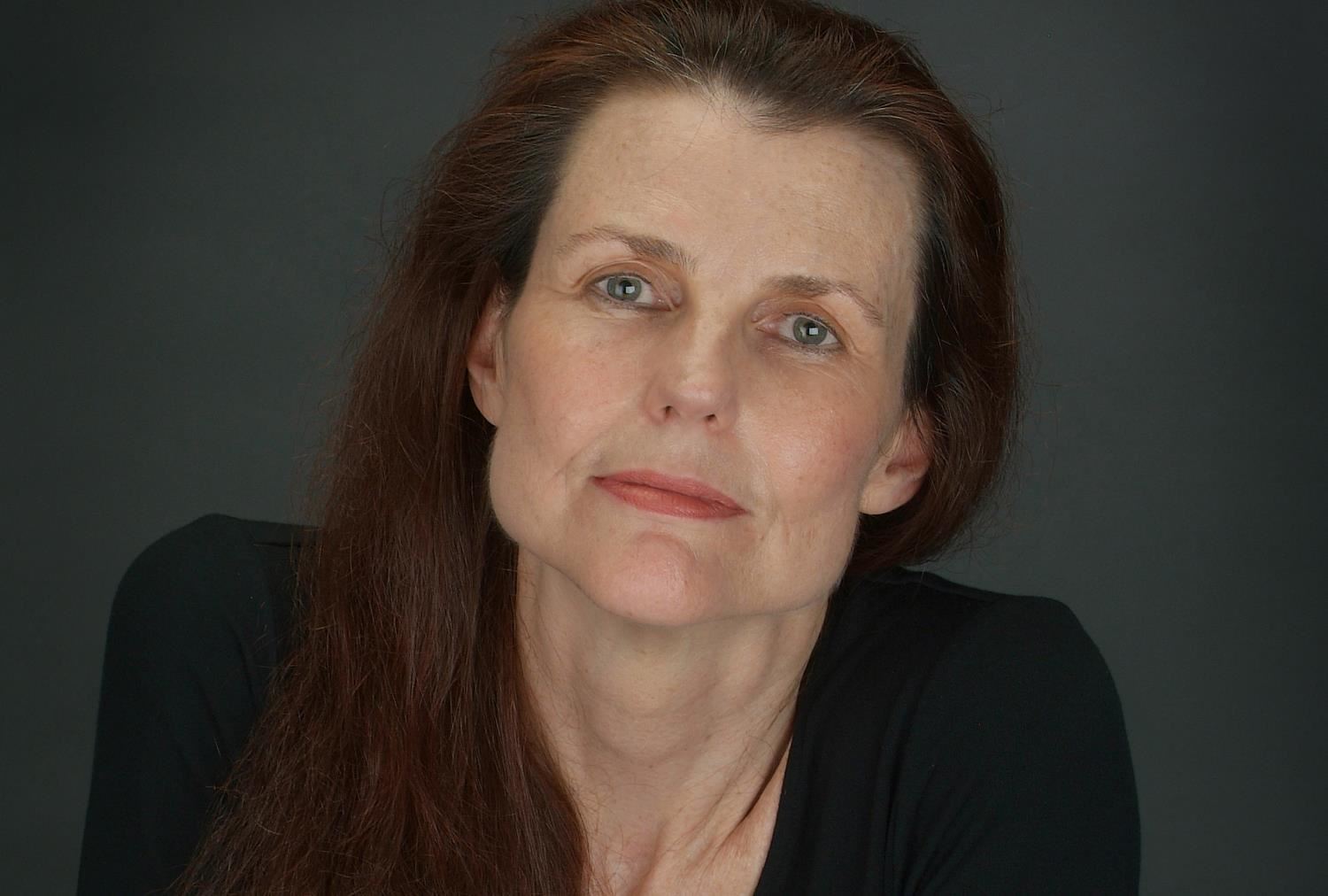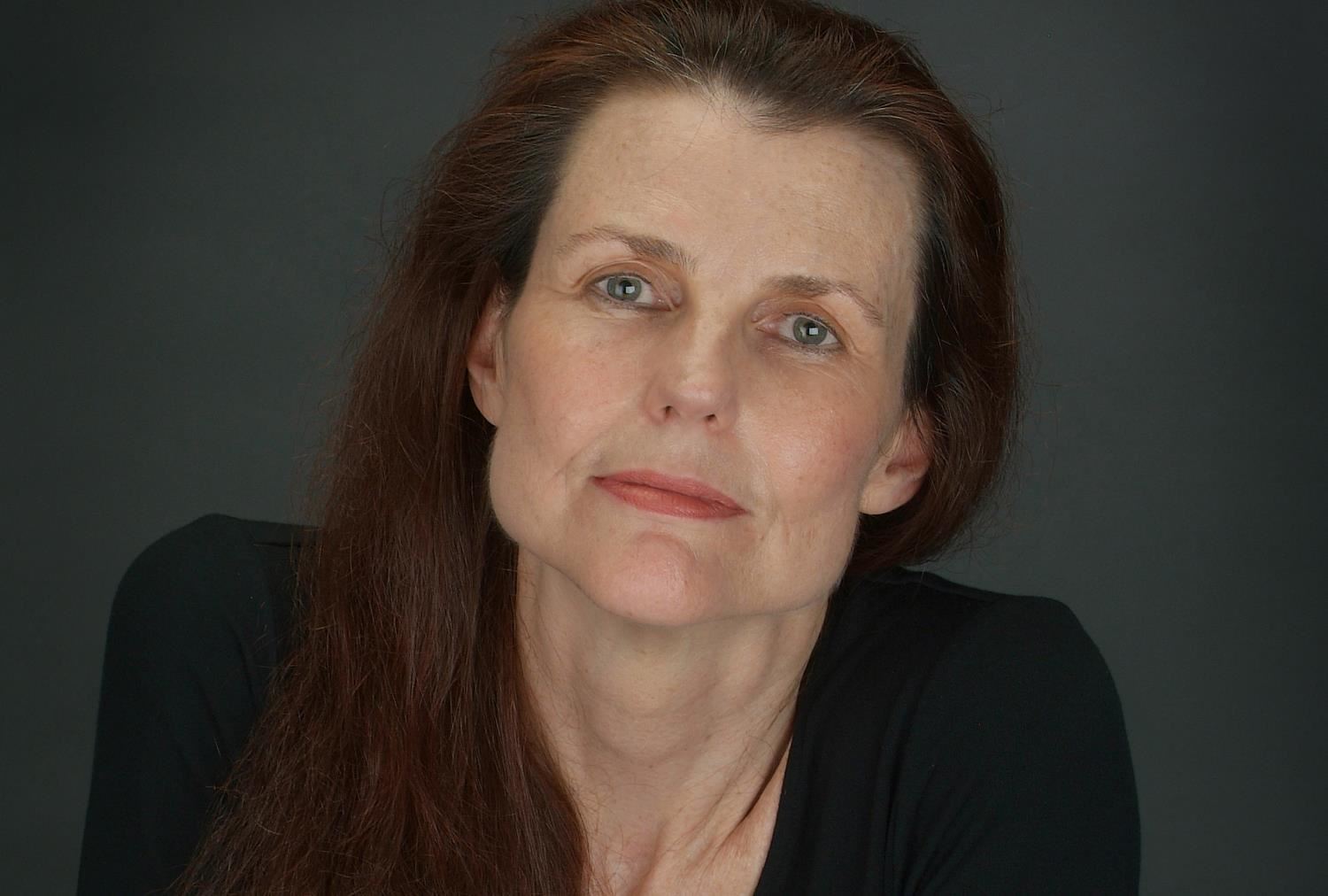 Wyatt Townley
2013-2015 Poet Laureate of Kansas
Wyatt Townley of Shawnee Mission is the 2013-2015 Poet Laureate of Kansas. Wyatt is a widely published, nationally known poet and a fourth-generation Kansan. Her work has been featured on National Public Radio's The Writer's Almanac with Garrison Keillor, in US Poet Laureate Emeritus Ted Kooser's American Life in Poetry column, and published in journals ranging from The Paris Review to Newsweek. She has published three collections of poetry: The Breathing Field (Little Brown), Perfectly Normal (The Smith), and The Afterlives of Trees (Woodley Press), a Kansas Notable Book and winner of the Nelson Poetry Book Award.
Coming Home to Poetry was Wyatt's statewide conversation about poetry as Poet Laureate. She also edited "HomeWords," a weekly poetry column featuring works of Kansas poets that ran in newspapers throughout the state.
"Poetry is a place we can return to in all kinds of weather, with its innate power to heal and comfort, transform and inspire. Its porch light is always on."
Poems