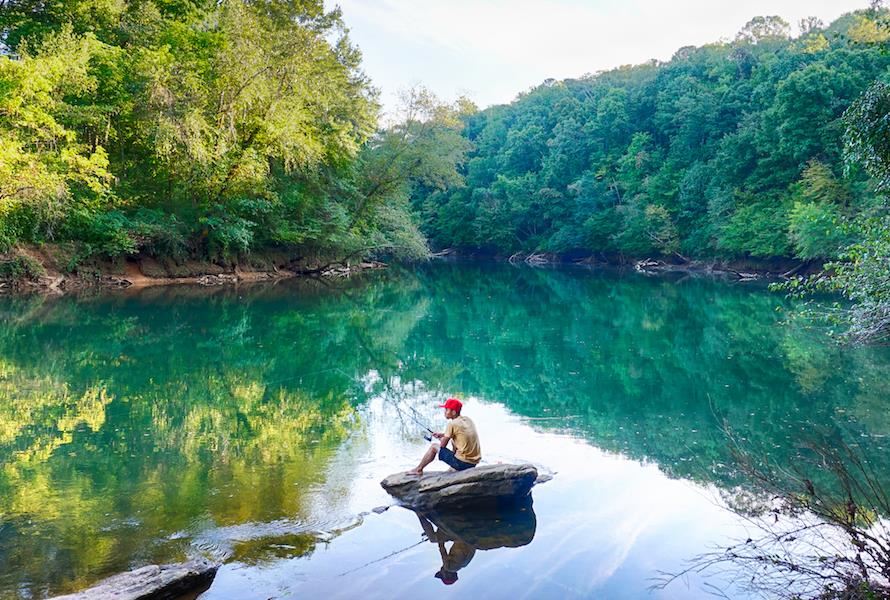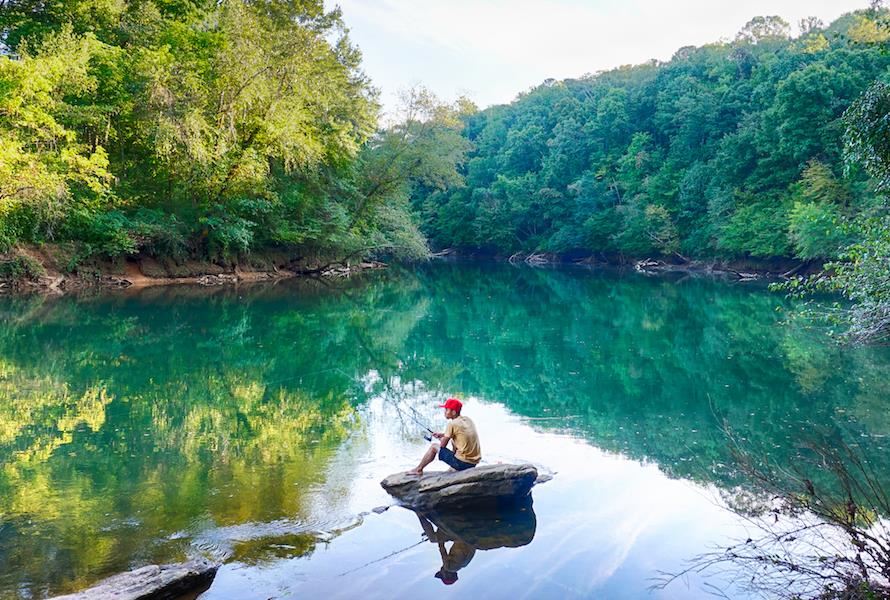 Water/Ways
Humanities Kansas presented the exclusive Kansas tour of Water/Ways, a Smithsonian Institution traveling exhibition. Seven Kansas communities hosted the Smithsonian exhibition for six weeks each, June 2017-June 2018.
Water/Ways focuses on the numerous relationships between people and water. How has water shaped our history and traditions? How does it impact our daily life? What does the future hold for water?
HK sponsored Water/Ways in Kansas in partnership with Smithsonian Institution's Museum on Main Street program, a one-of-a-kind cultural project that serves residents of rural America. Support for Museum on Main Street has been provided by the US Congress.

Water/Ways was made possible in Kansas by Humanities Kansas with support from the National Endowment for the Humanities, Humanities Kansas's Friends of the Humanities, and the following partners:

Statewide partners for Water/Ways were the Kansas Water Office and the Kansas Department of Agriculture.
Water/Ways Smithsonian Exhibition Tour Schedule
Seven Kansas communities hosted the Water/Ways Smithsonian Institution traveling exhibition between June 2017 and June 2018:
Eudora Area Historical Society
Thomas County Historical Society, Colby
Geary County Historical Society, Junction City
Symphony in the Flint Hills, Cottonwood Falls
Museum at Prairiefire, Overland Park
Water/Ways Partner Sites
Nine Water/Ways Partner Sites extended the statewide conversation about water with local exhibitions and public programs exploring Kansas stories related to themes in the Water/Ways exhibition. The Smithsonian exhibition was not on display the Partner Sites.